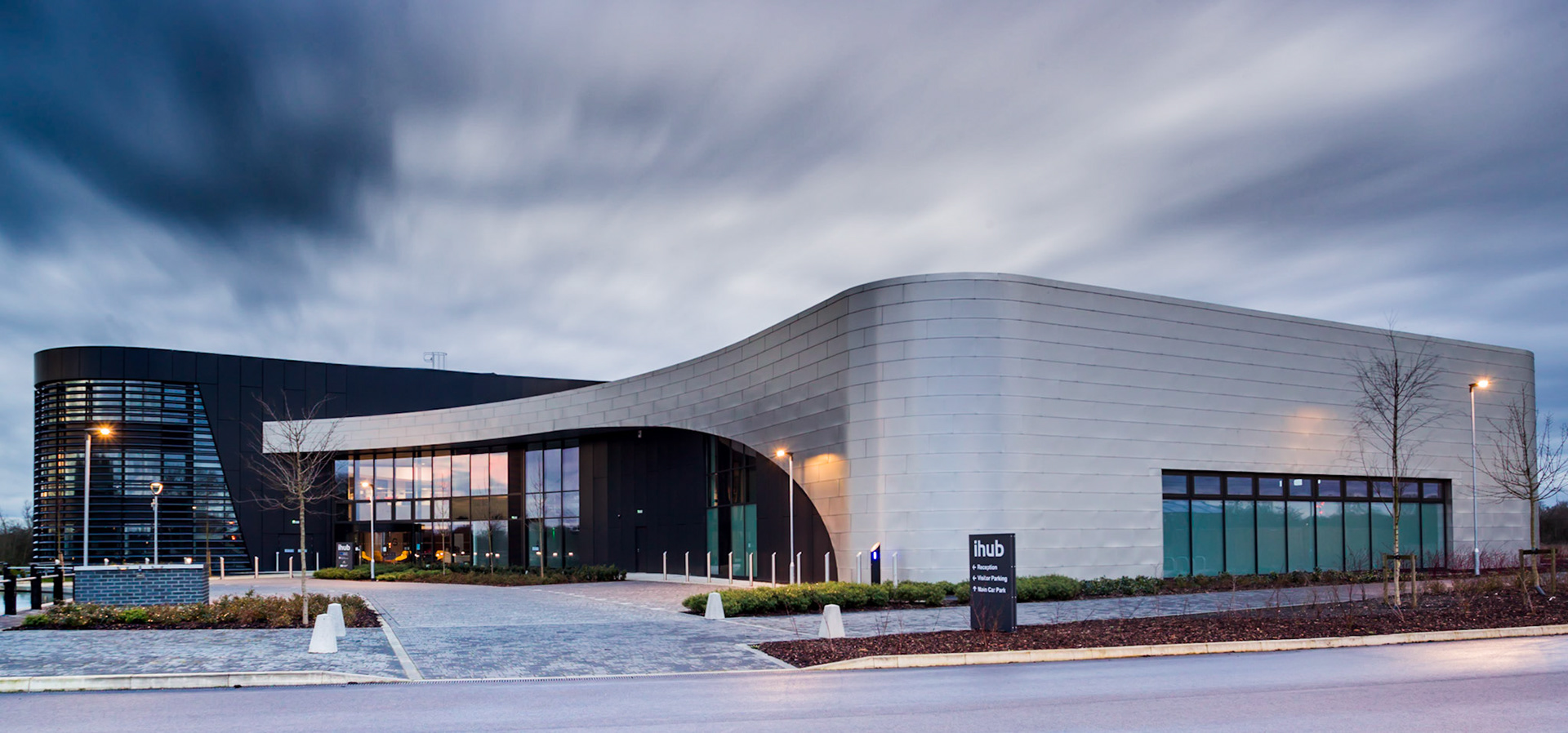 IHUB - INFINITY PARK, DERBY
​​​​​​​
An Evening shoot of the award winning Ihub building in Derby.  As the light faded, beautiful blue sky tones reflected on the 18m blades and water feature that spearhead the building.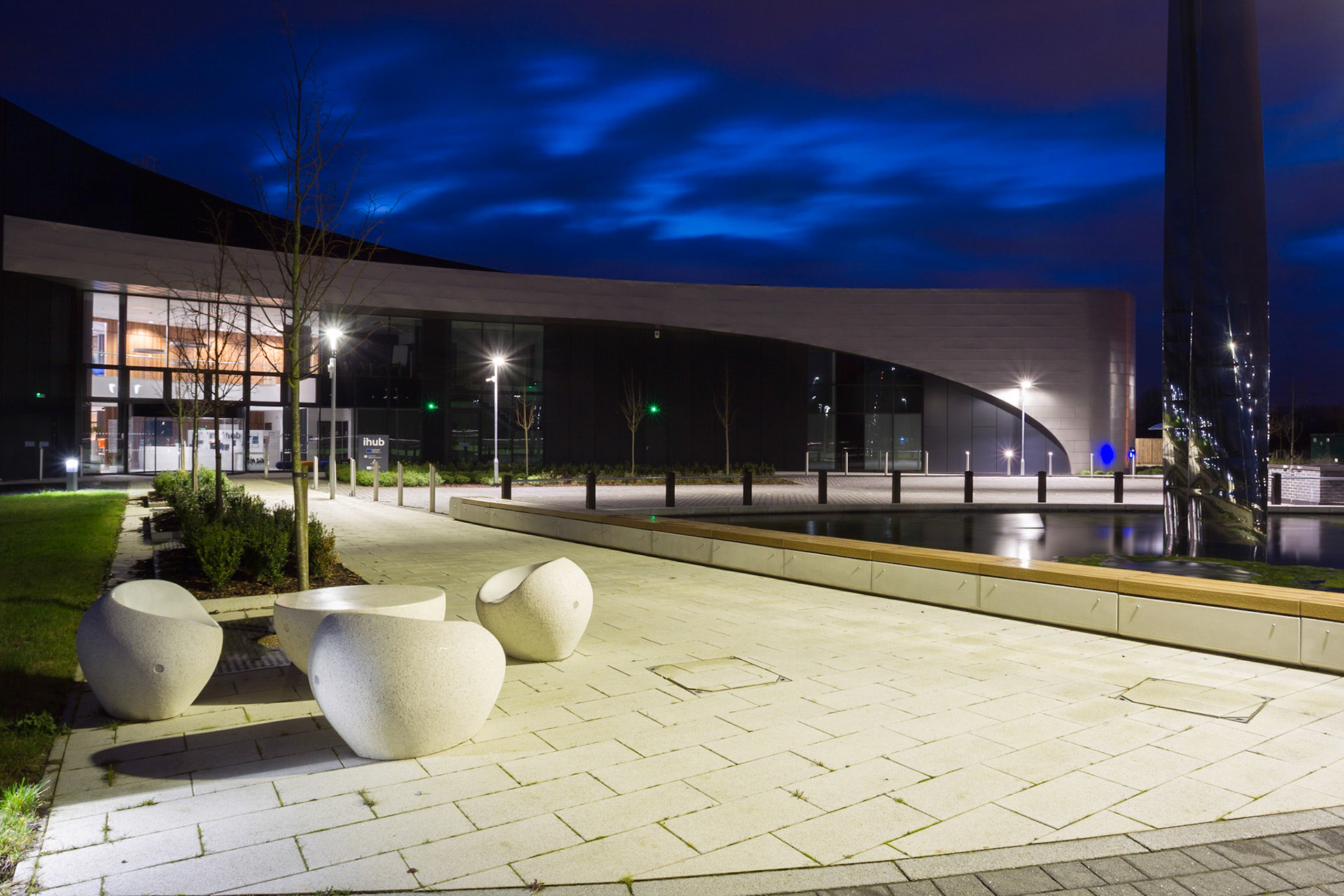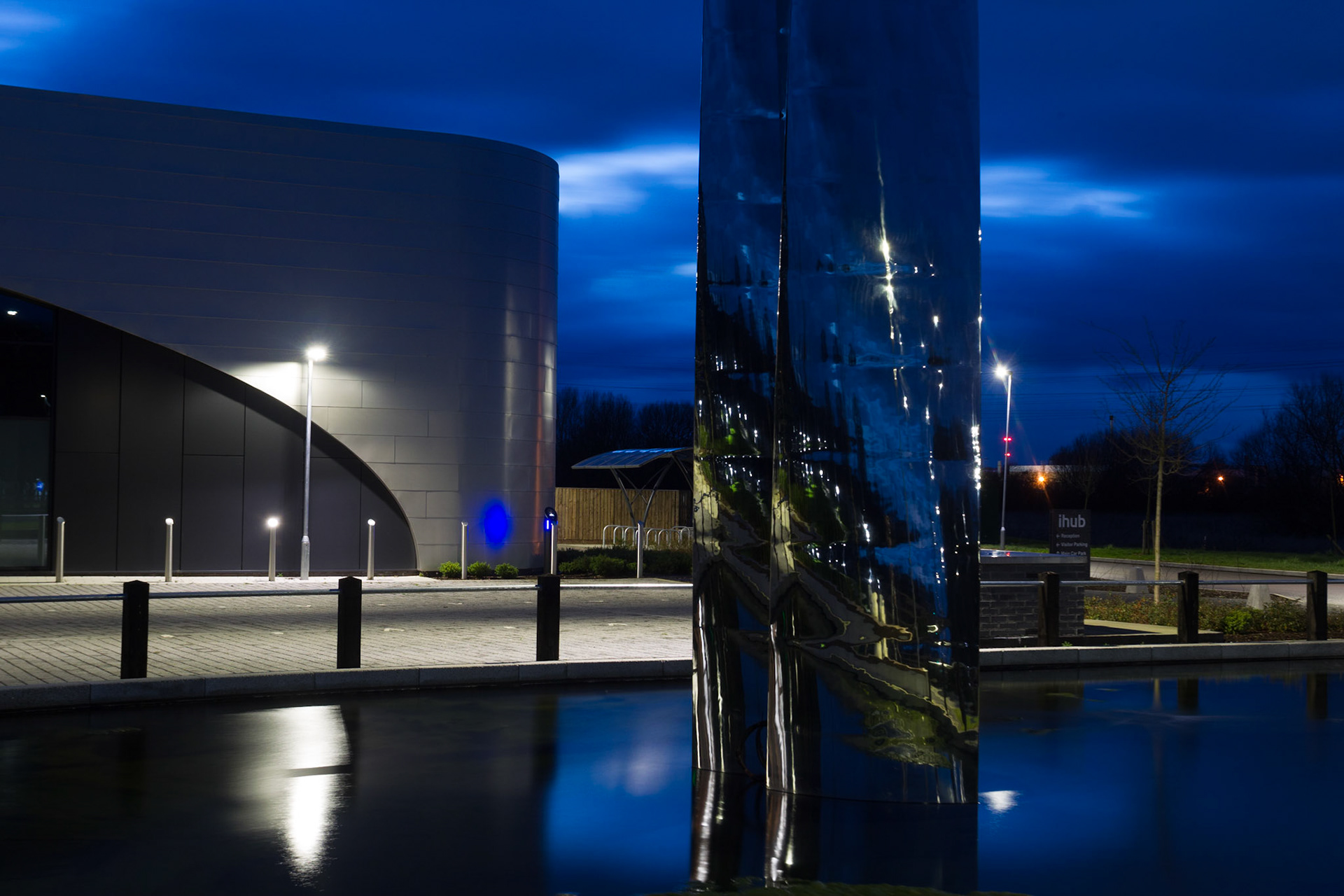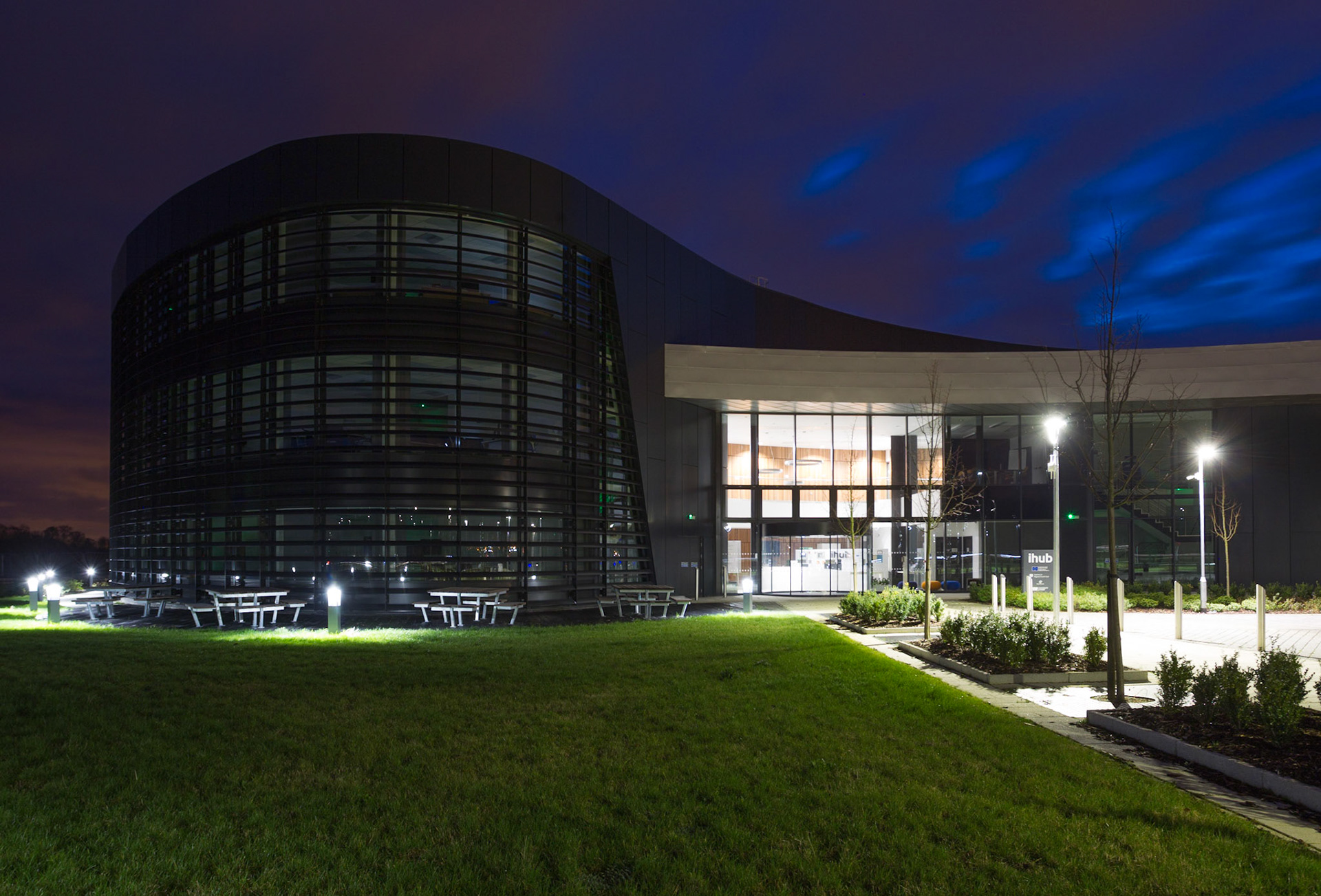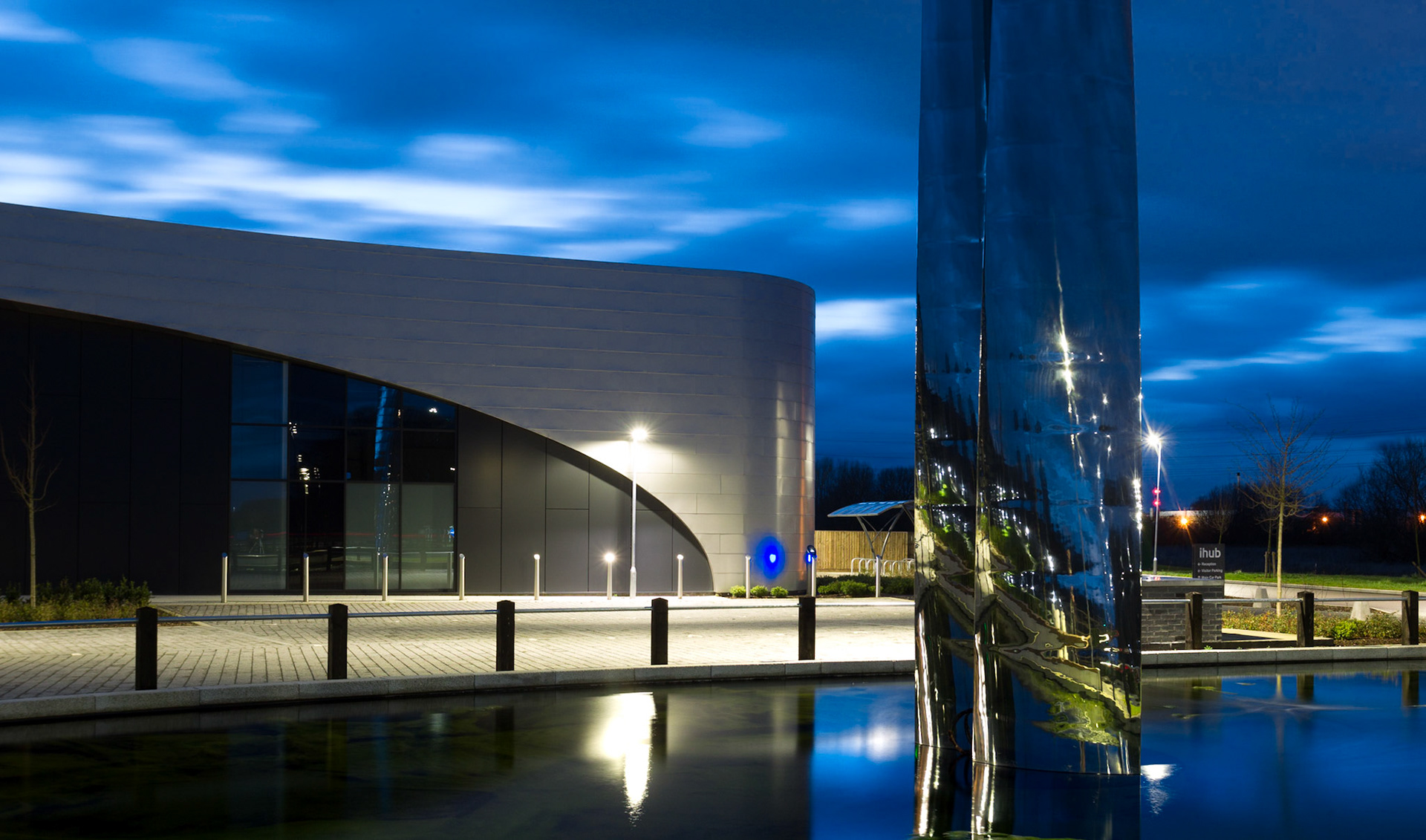 The beautiful 18m tall blades were created by steel sculpture artist, Chris Bramnall.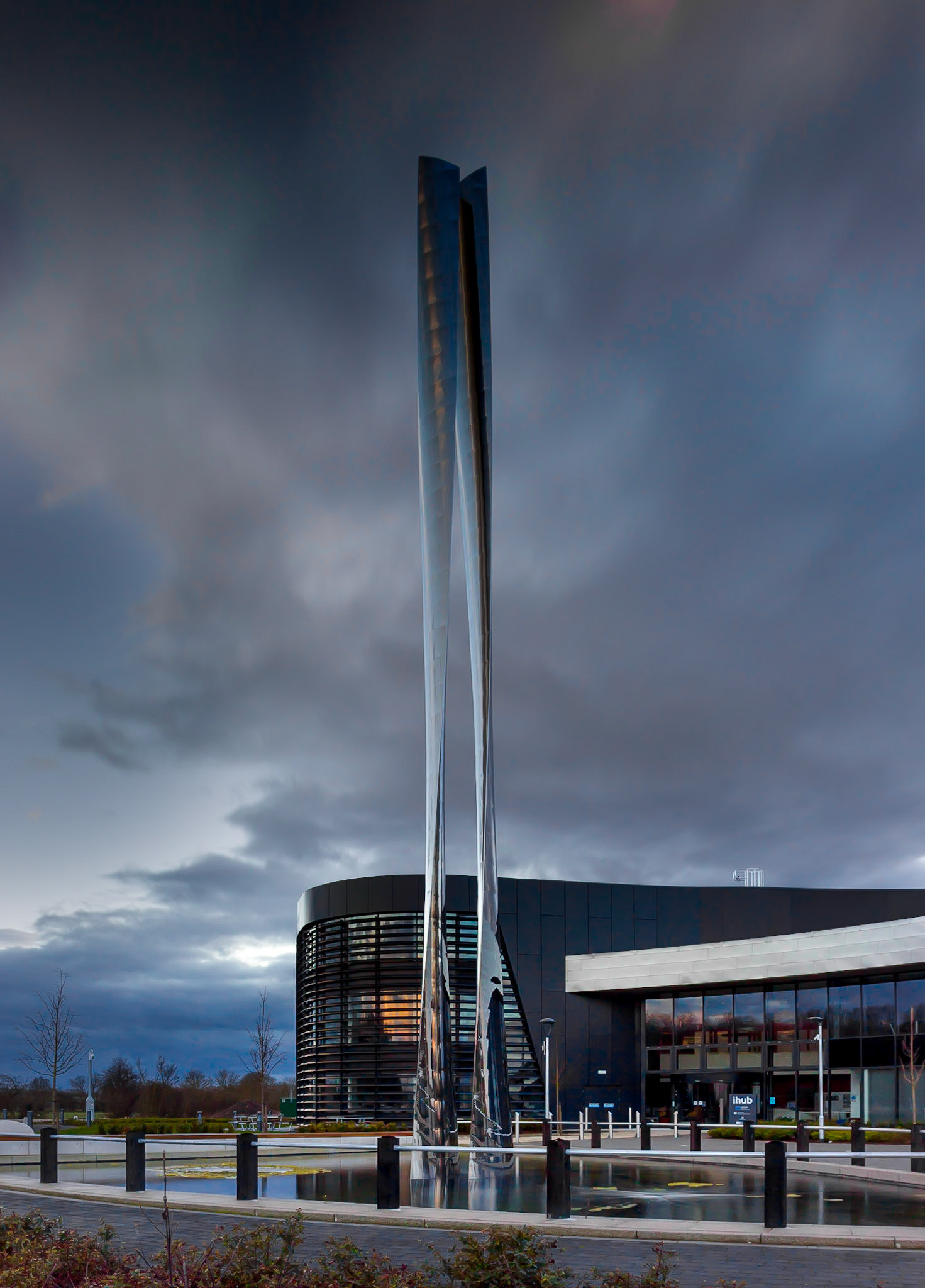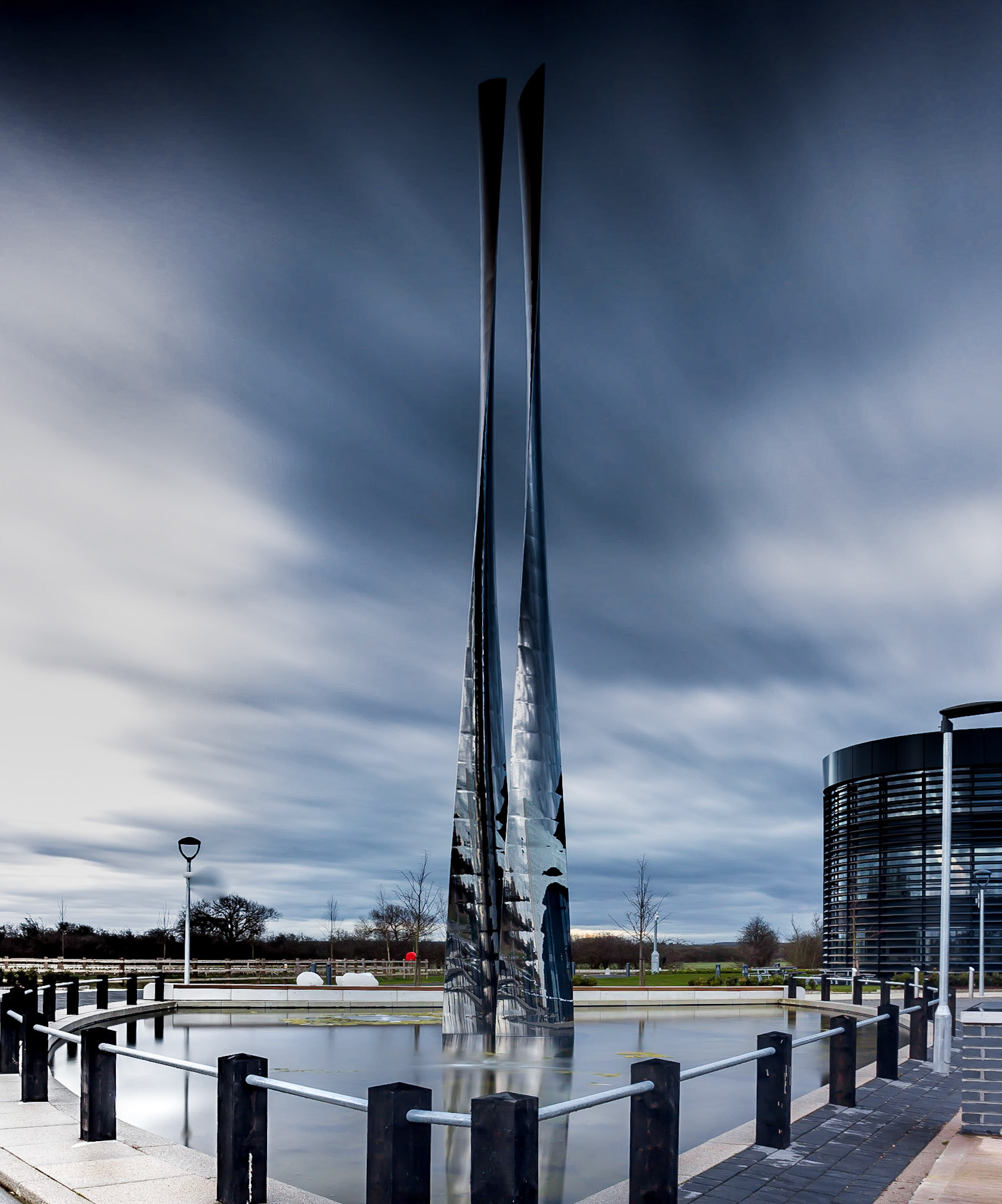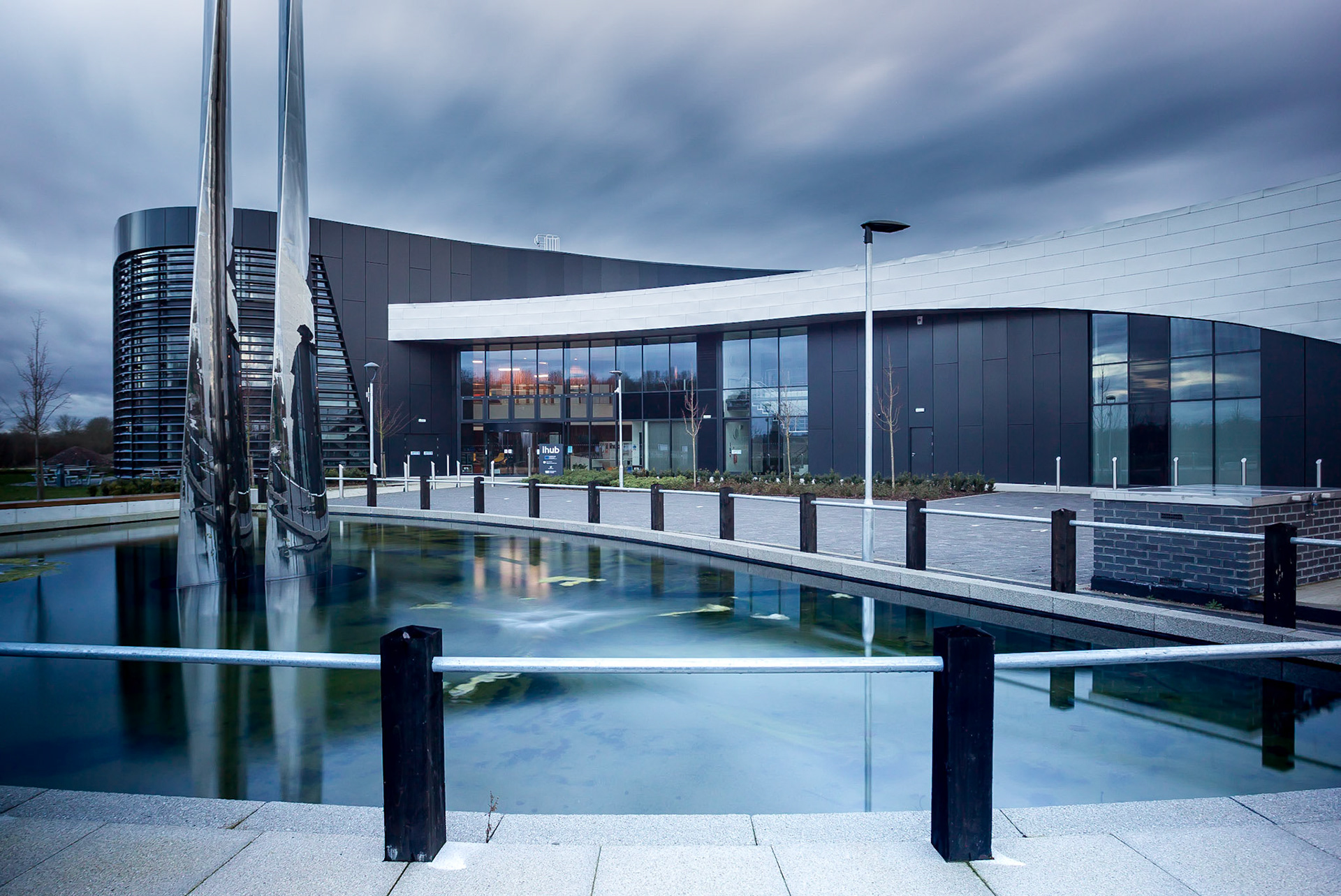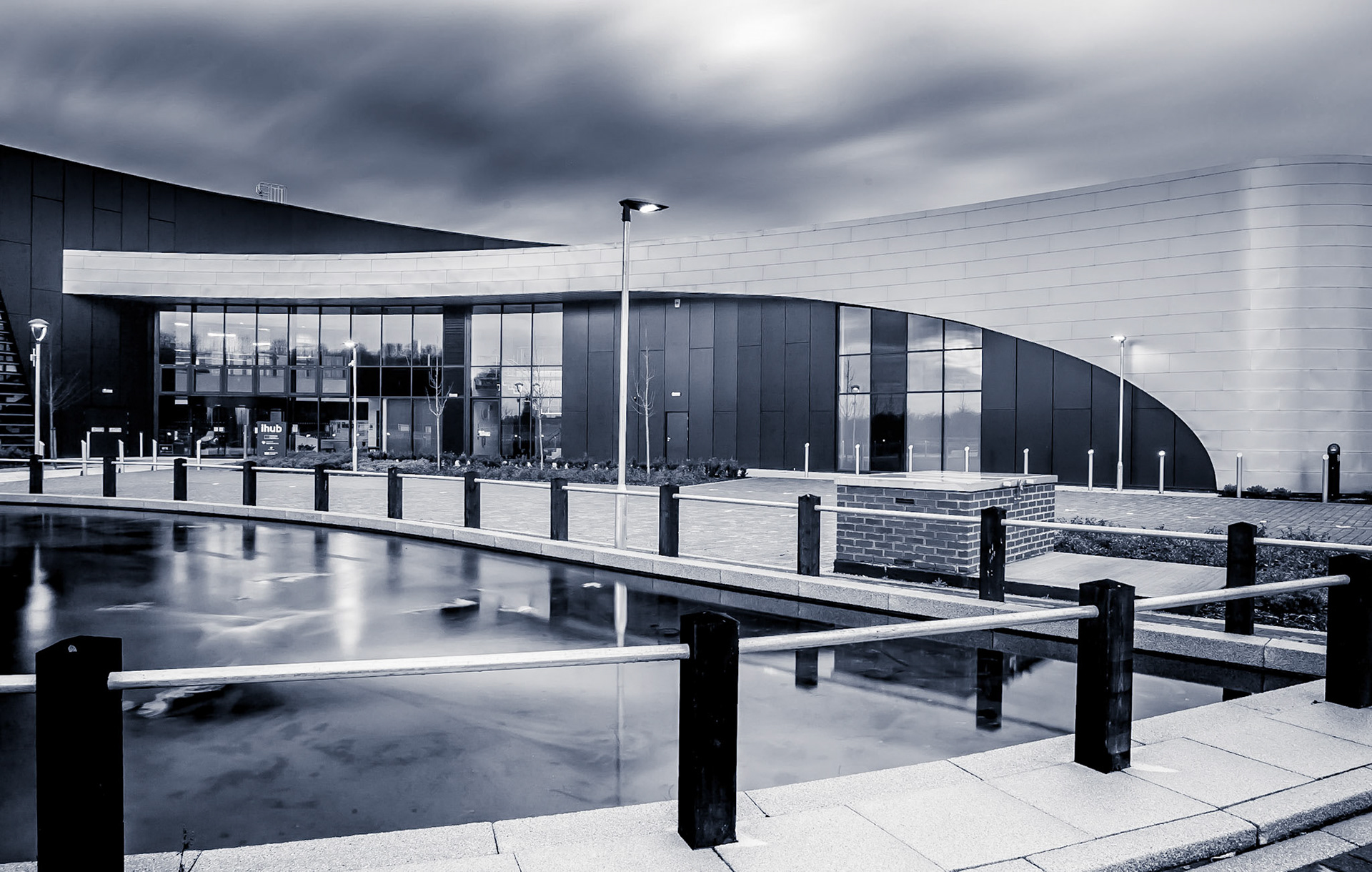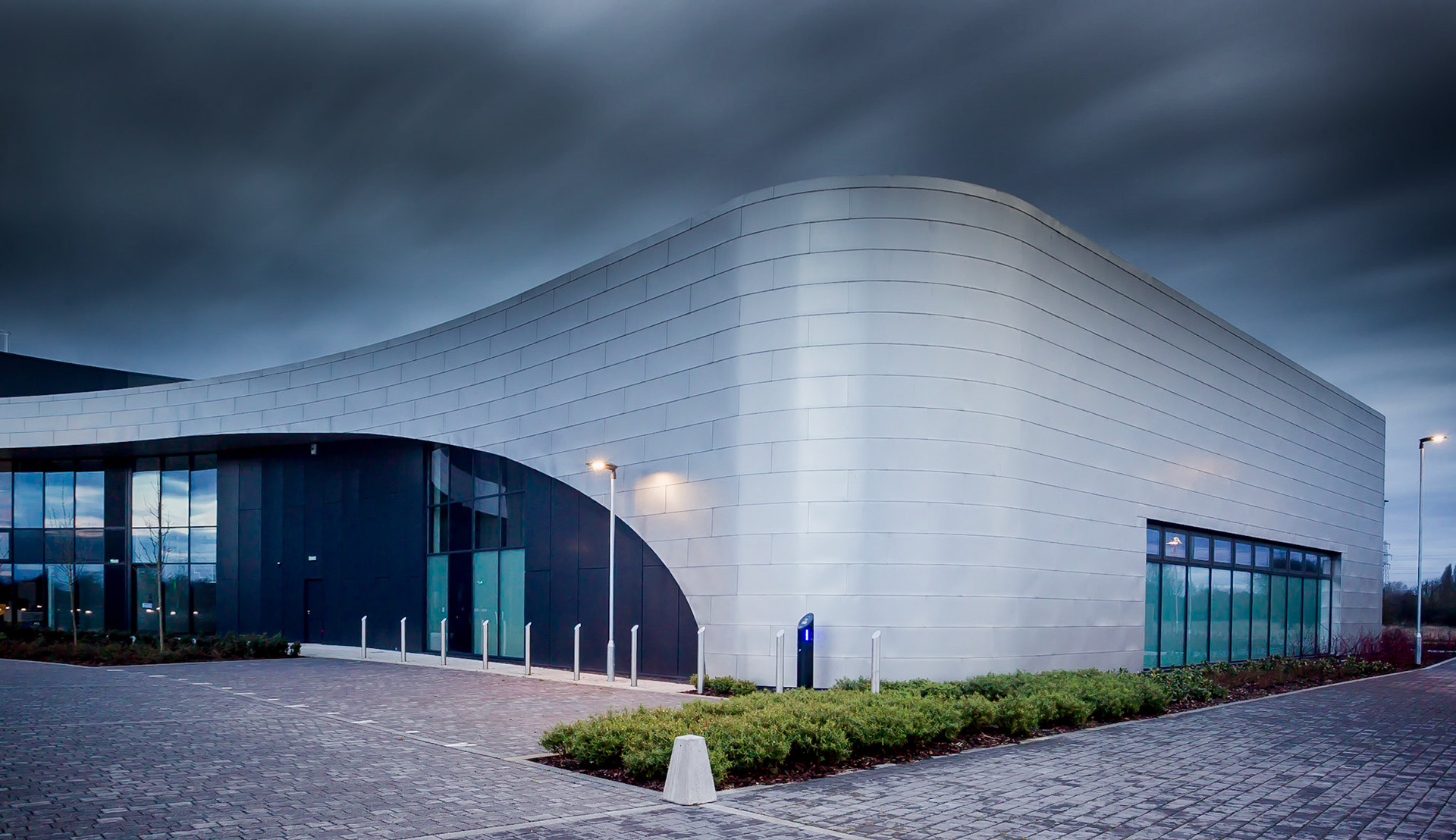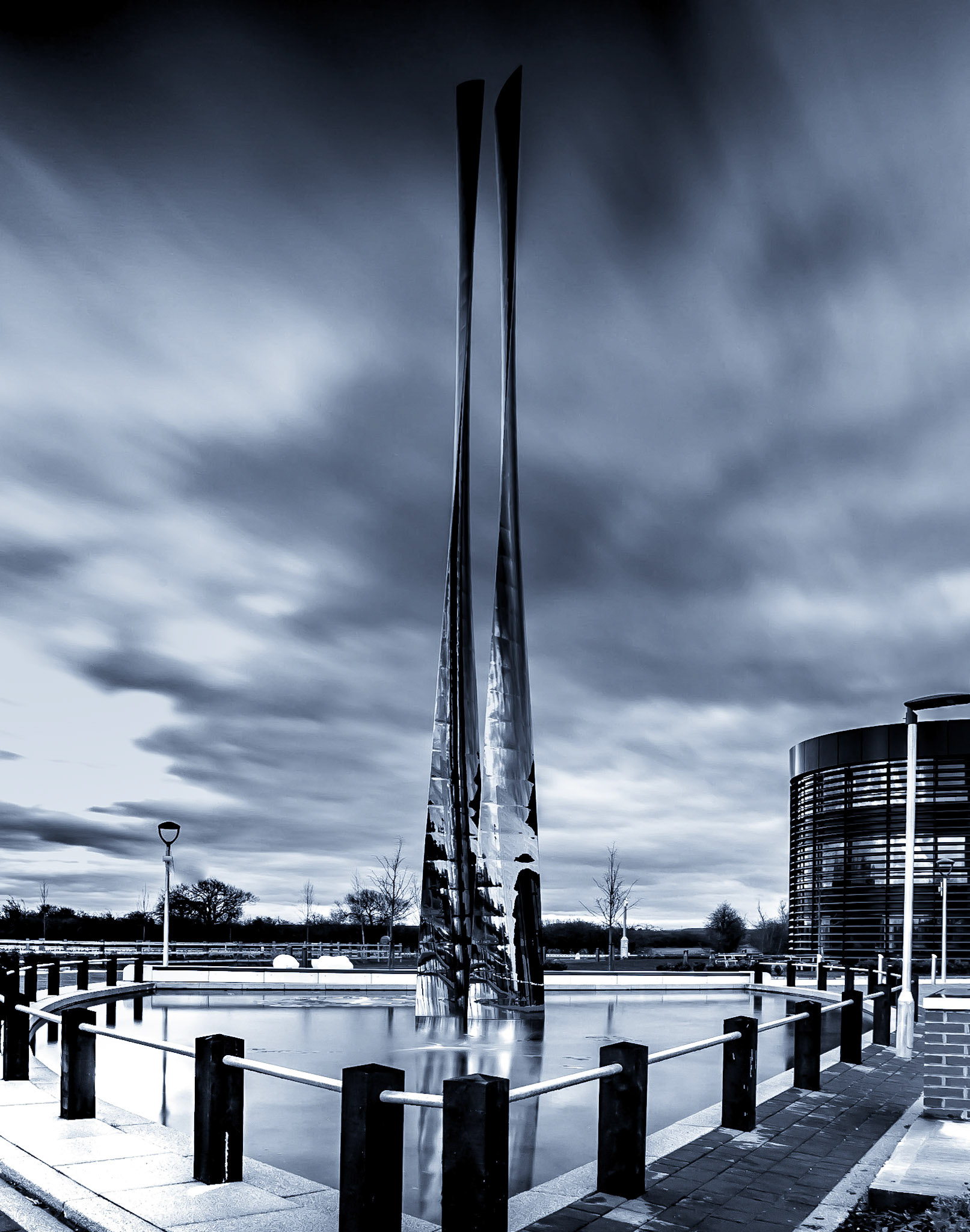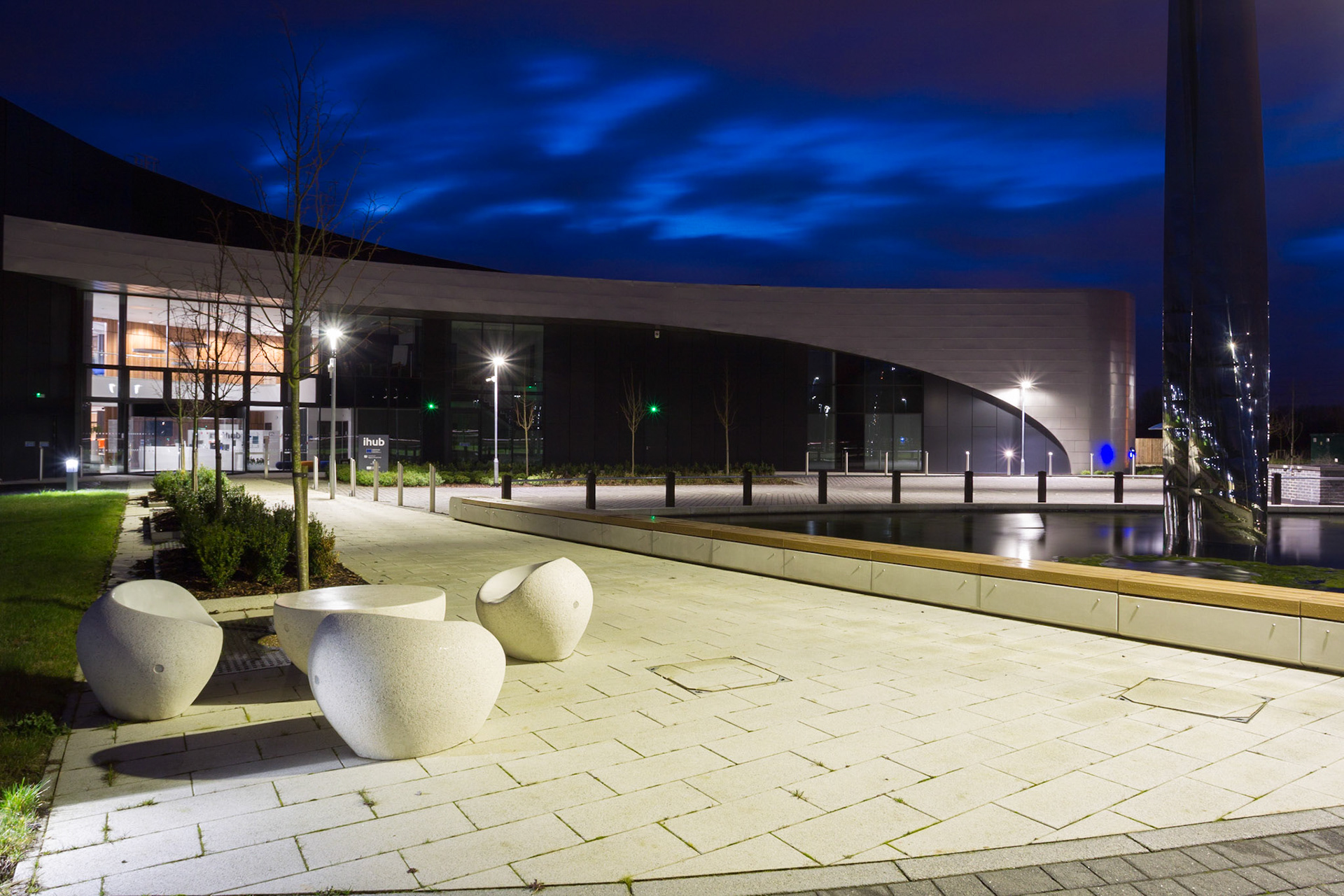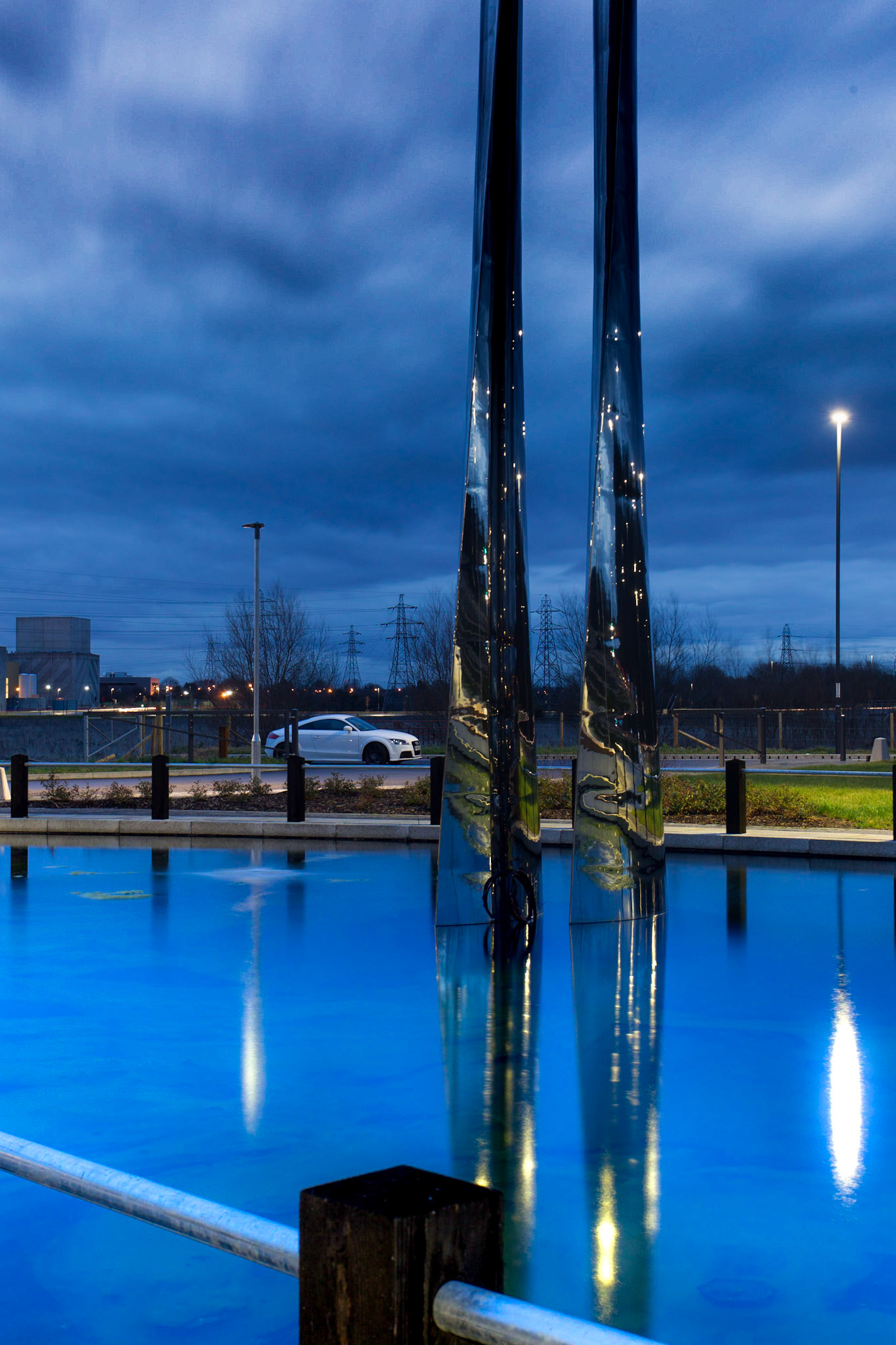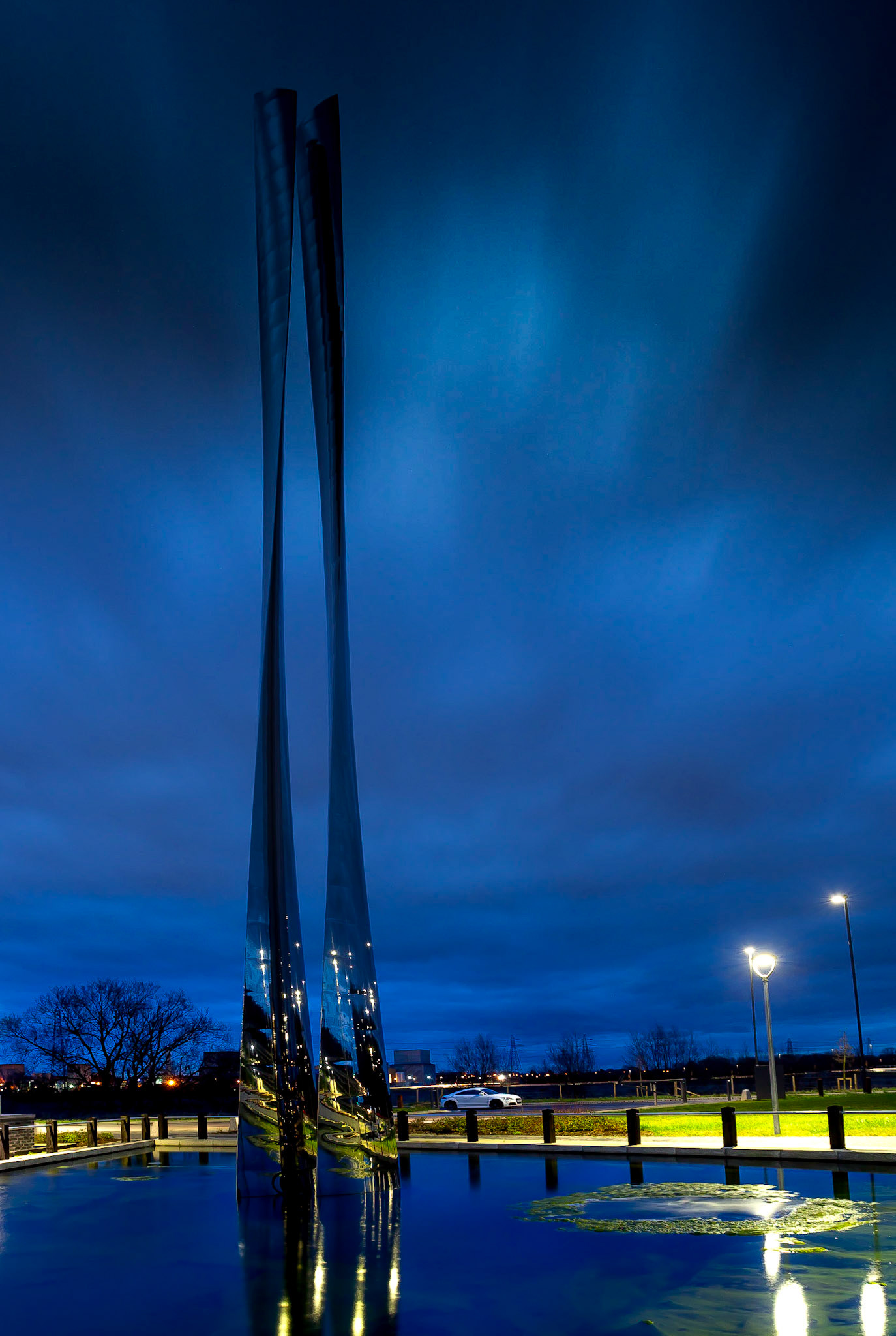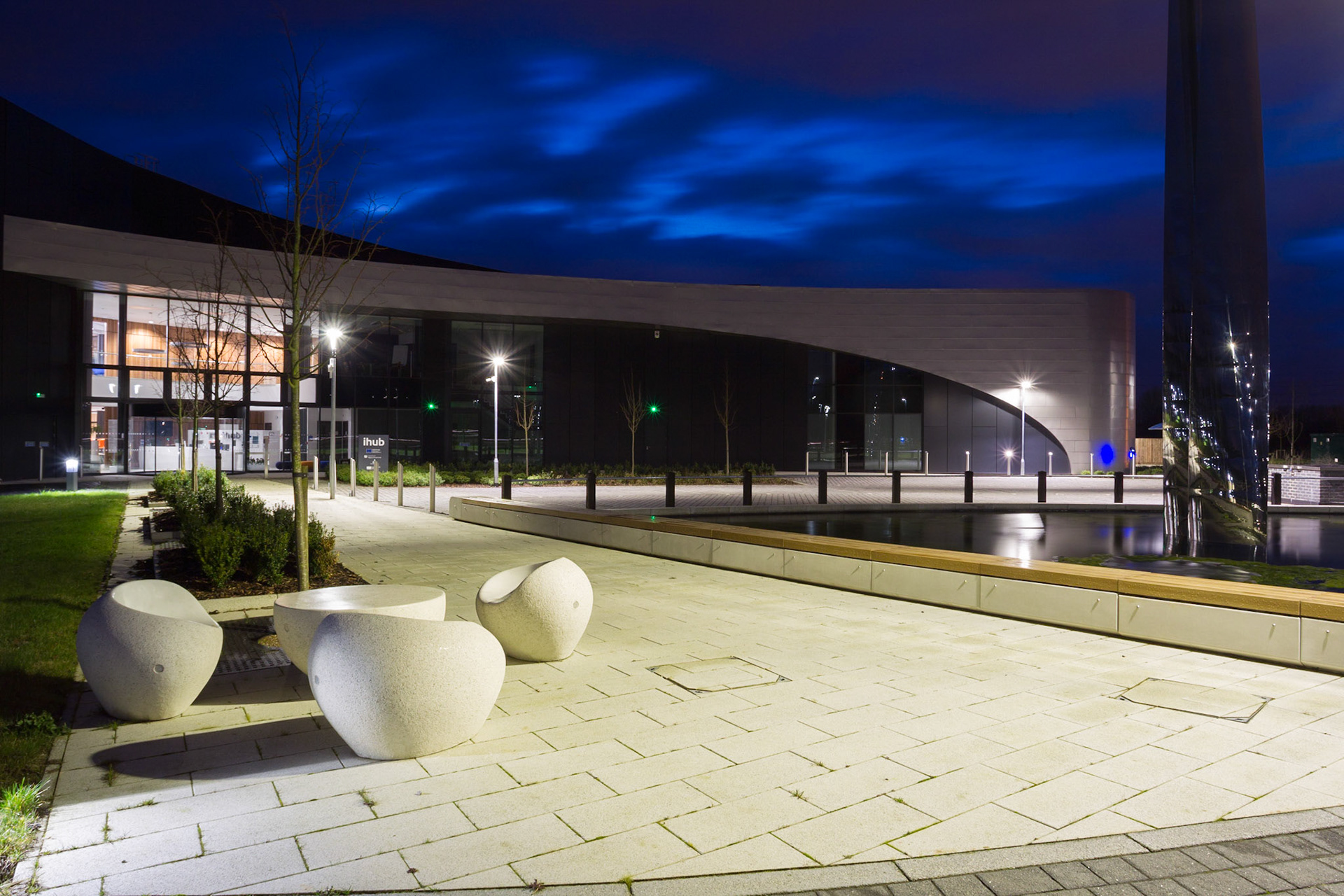 Derby based GF Thomlinson managed the complete project build which was  designed by Franklin Ellis architects of Nottingham.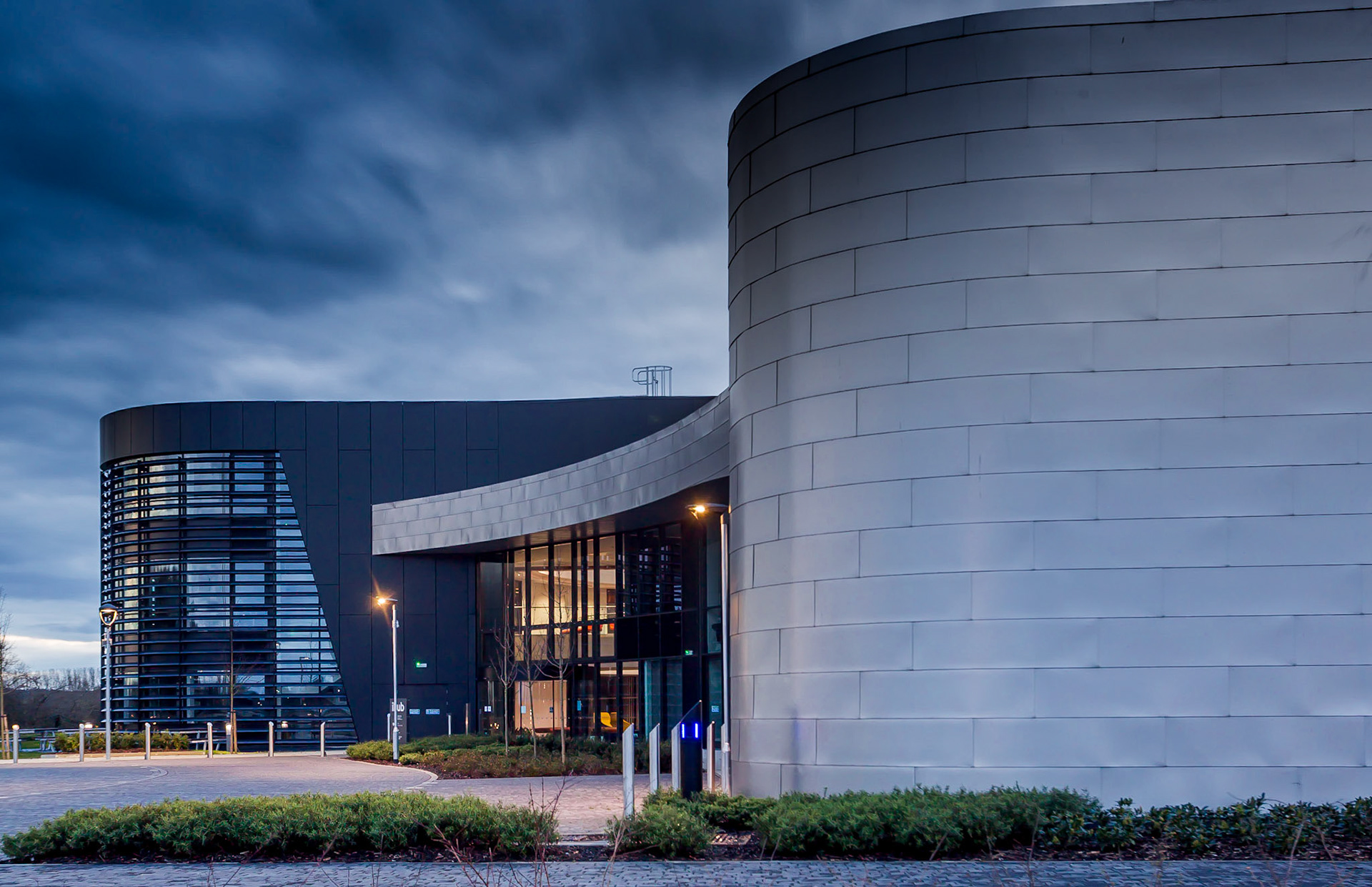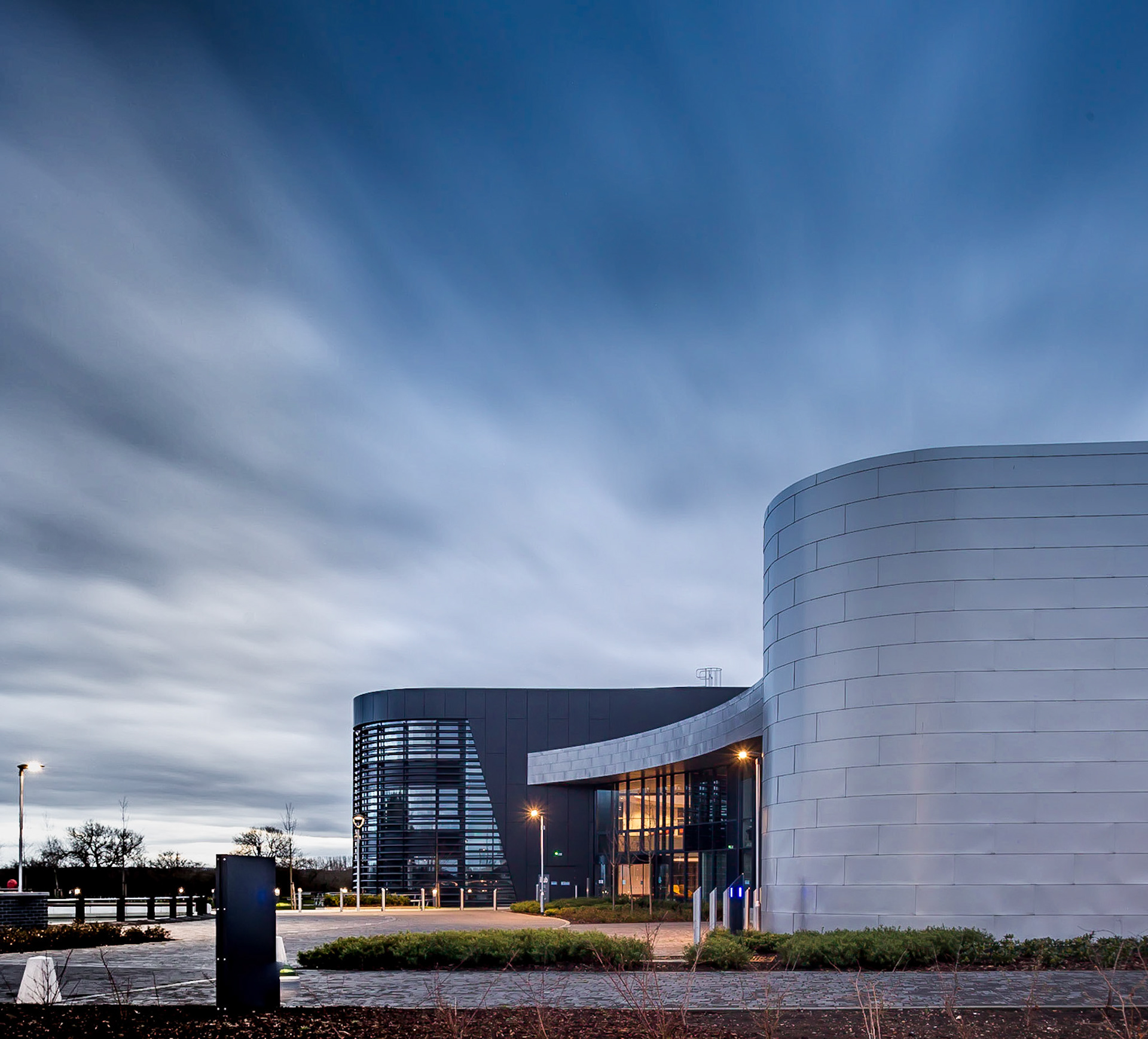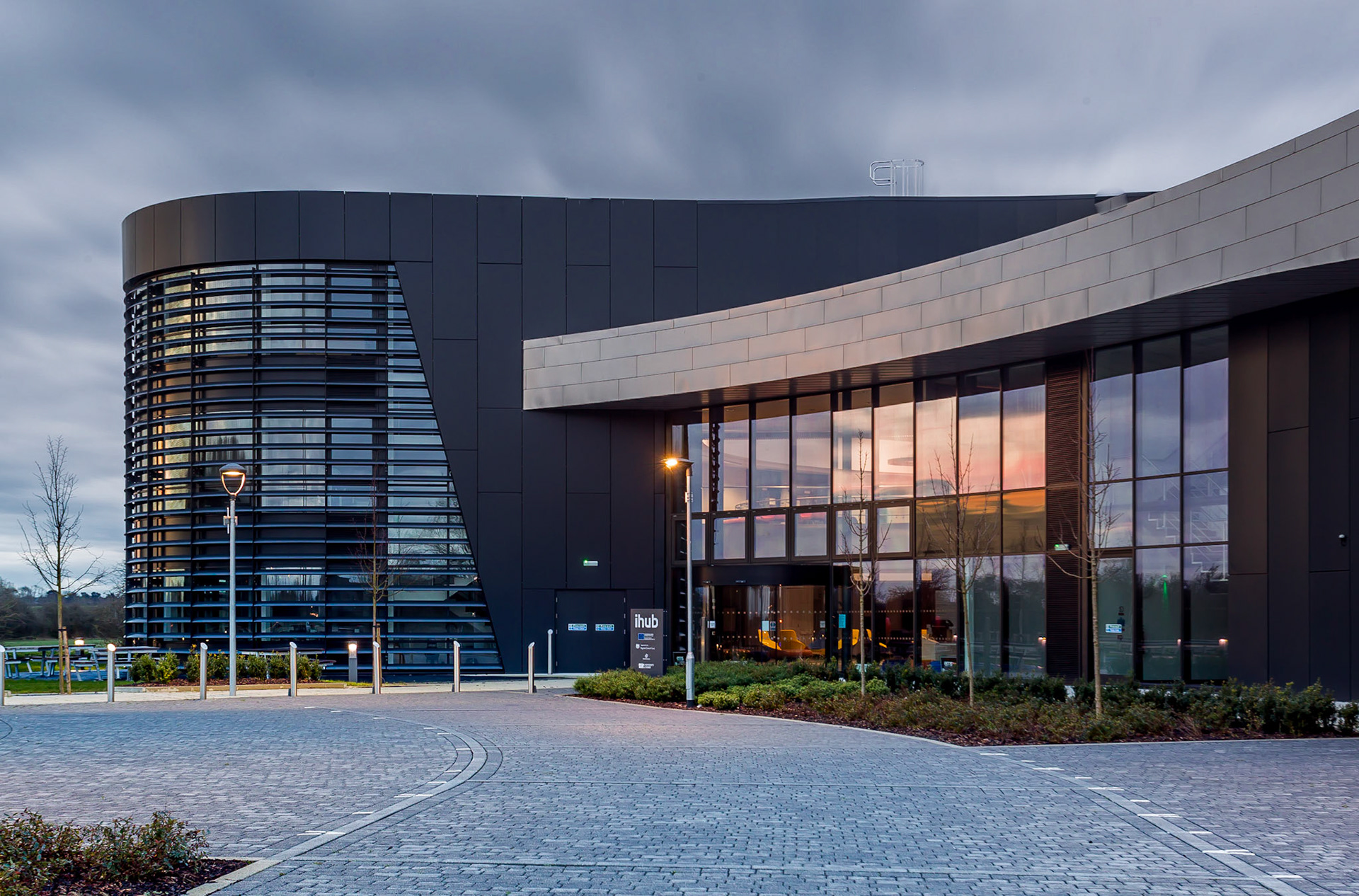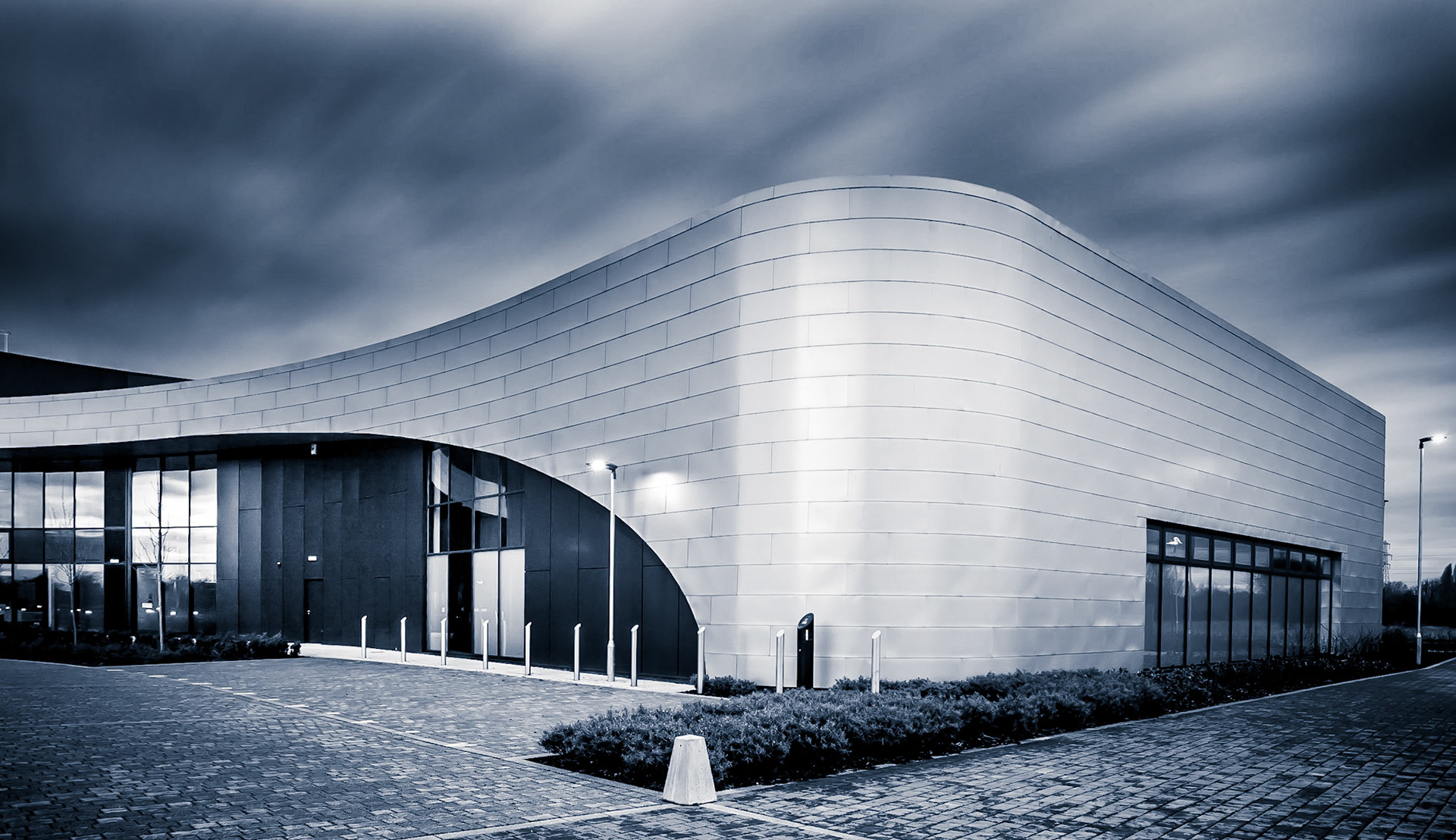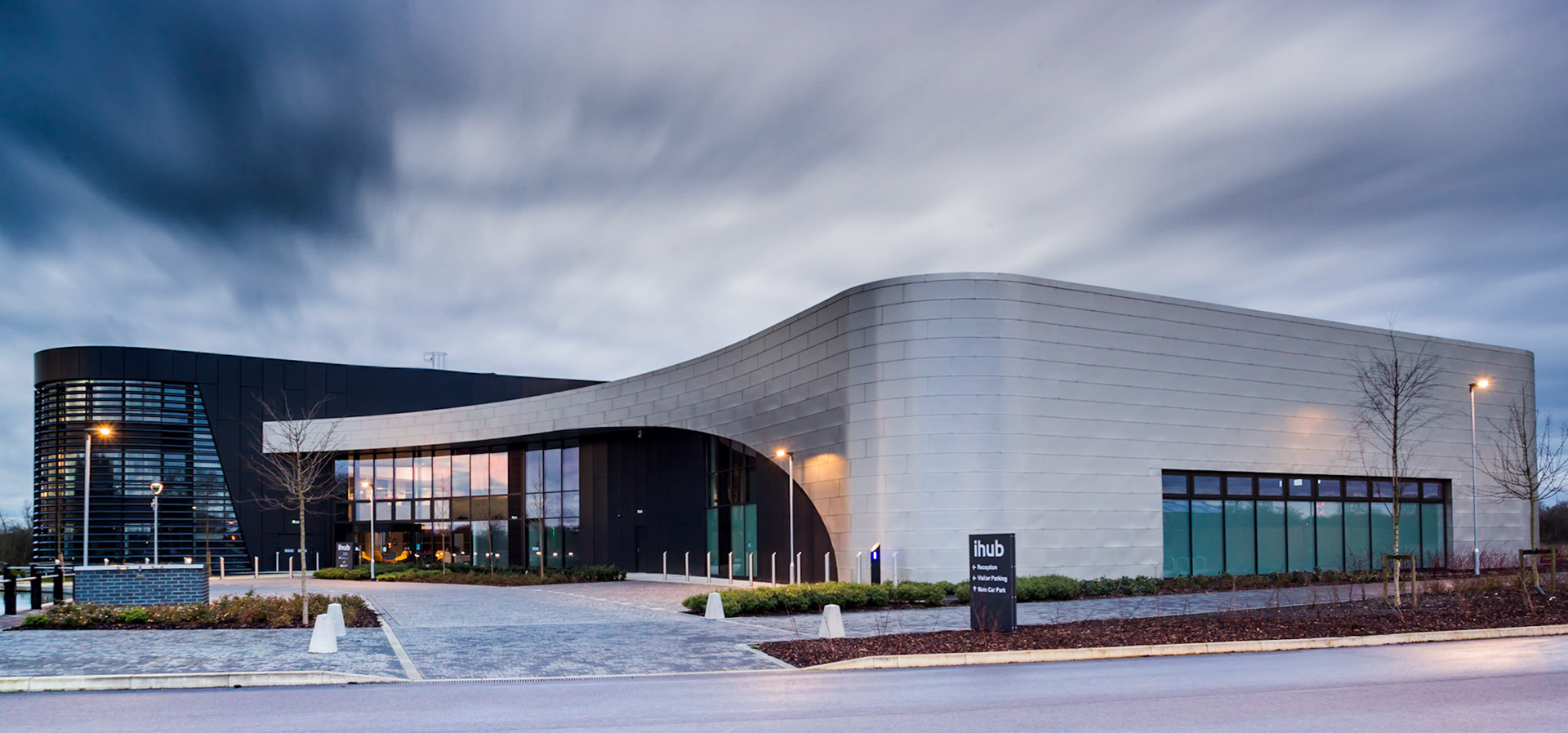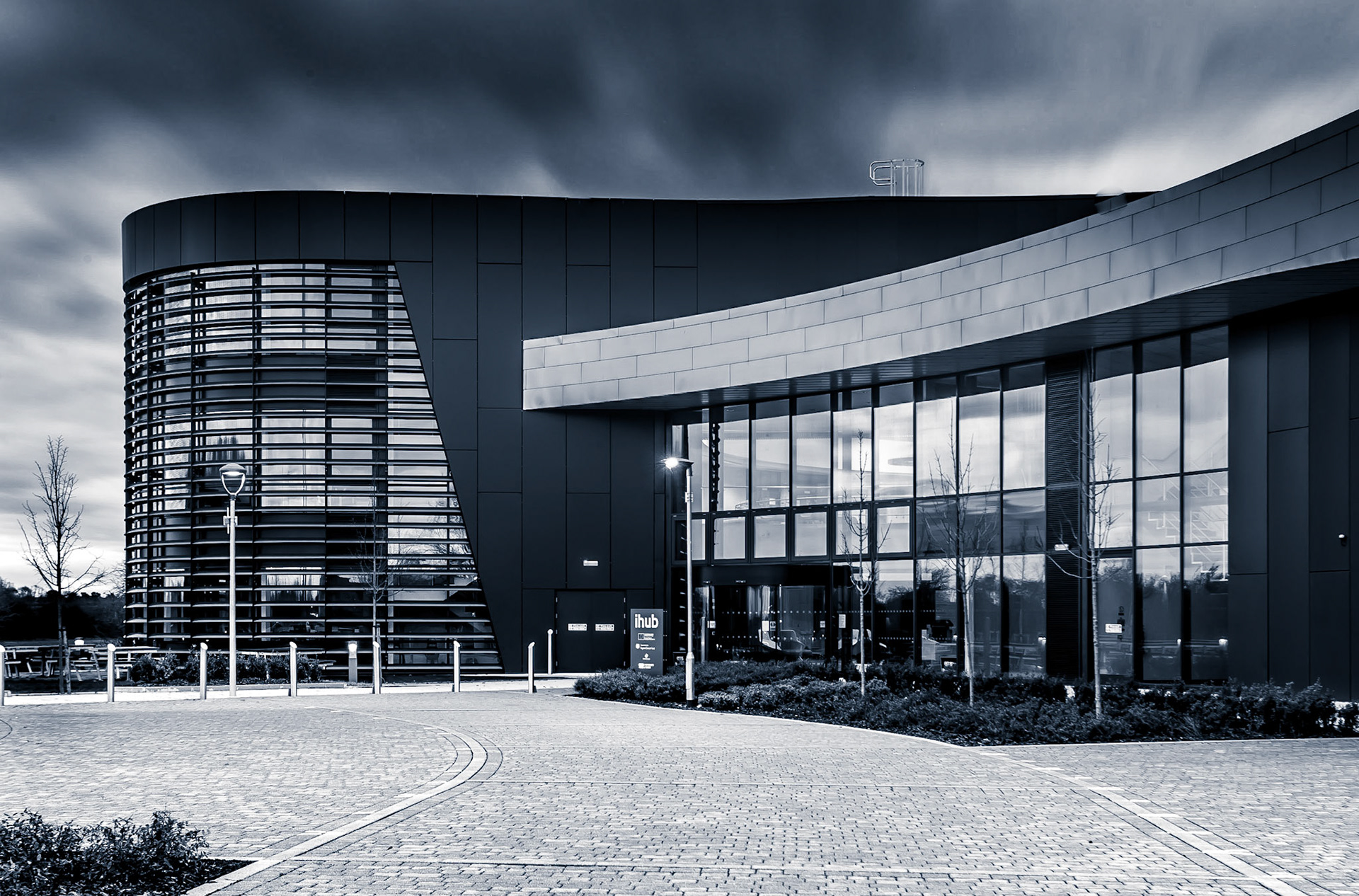 ARCHITECTURE RATES
Half Day rate £350.00 inc editing - 18 hi res images minimum - Full Day rate £490.00 inc editing - 25 hi res images minimum 
Dawn / Dusk shoots - £350  15 long exposure hi res images minimum – 35 max - or 20 hi res images minimum – 45 max
See our Contact & Info page for full price listings