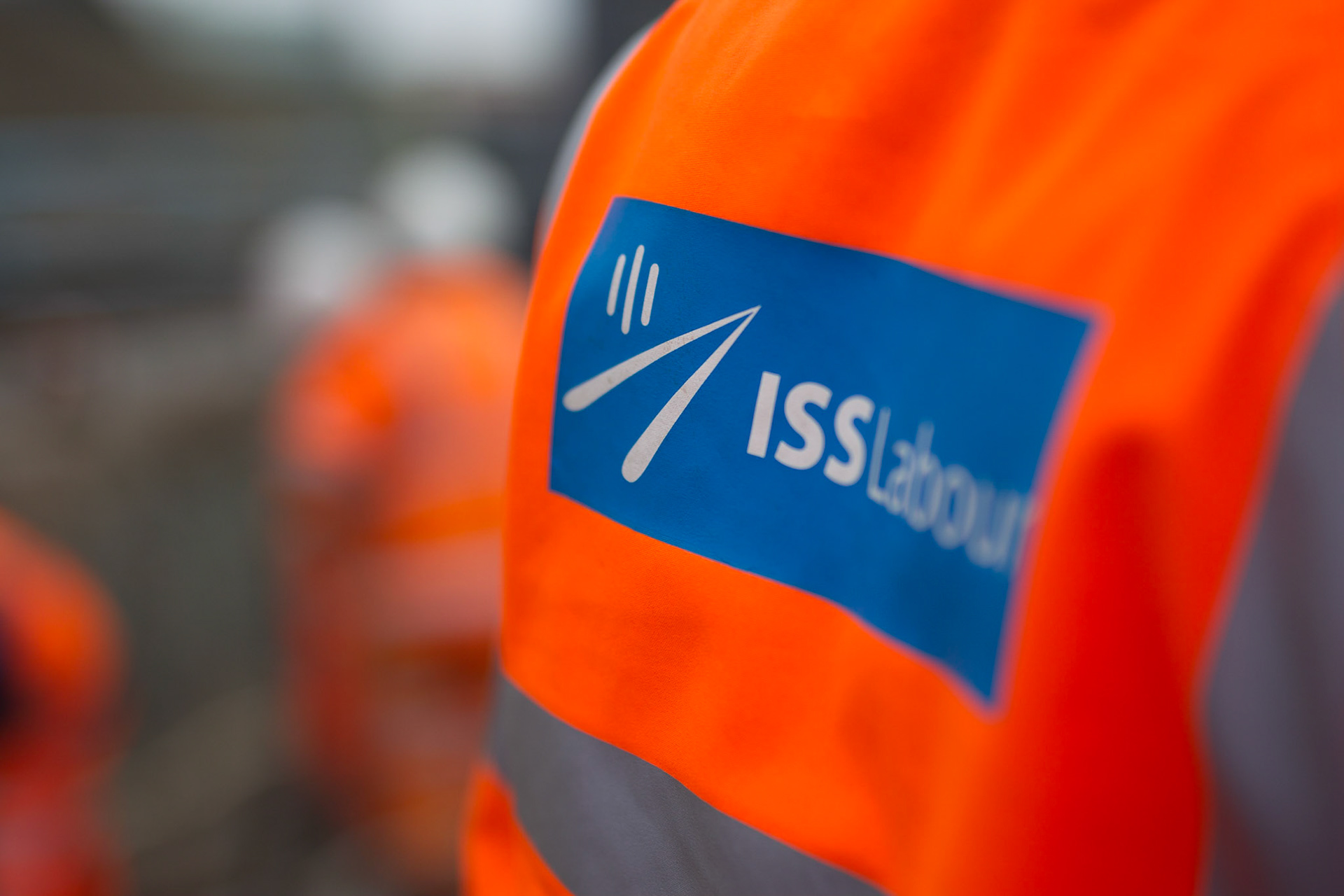 MANCHESTER SITE WORKS PROMOTIONAL IMAGERY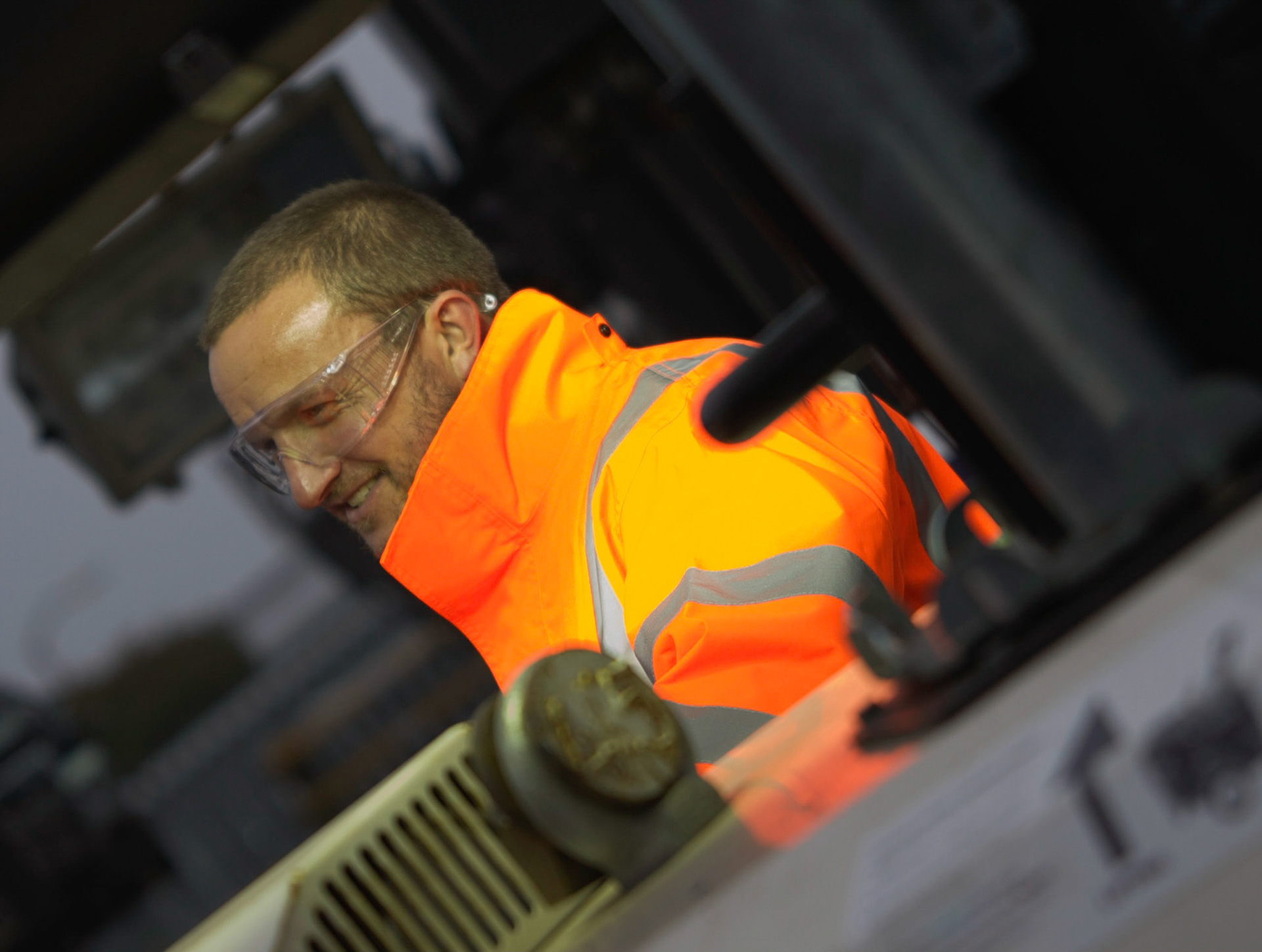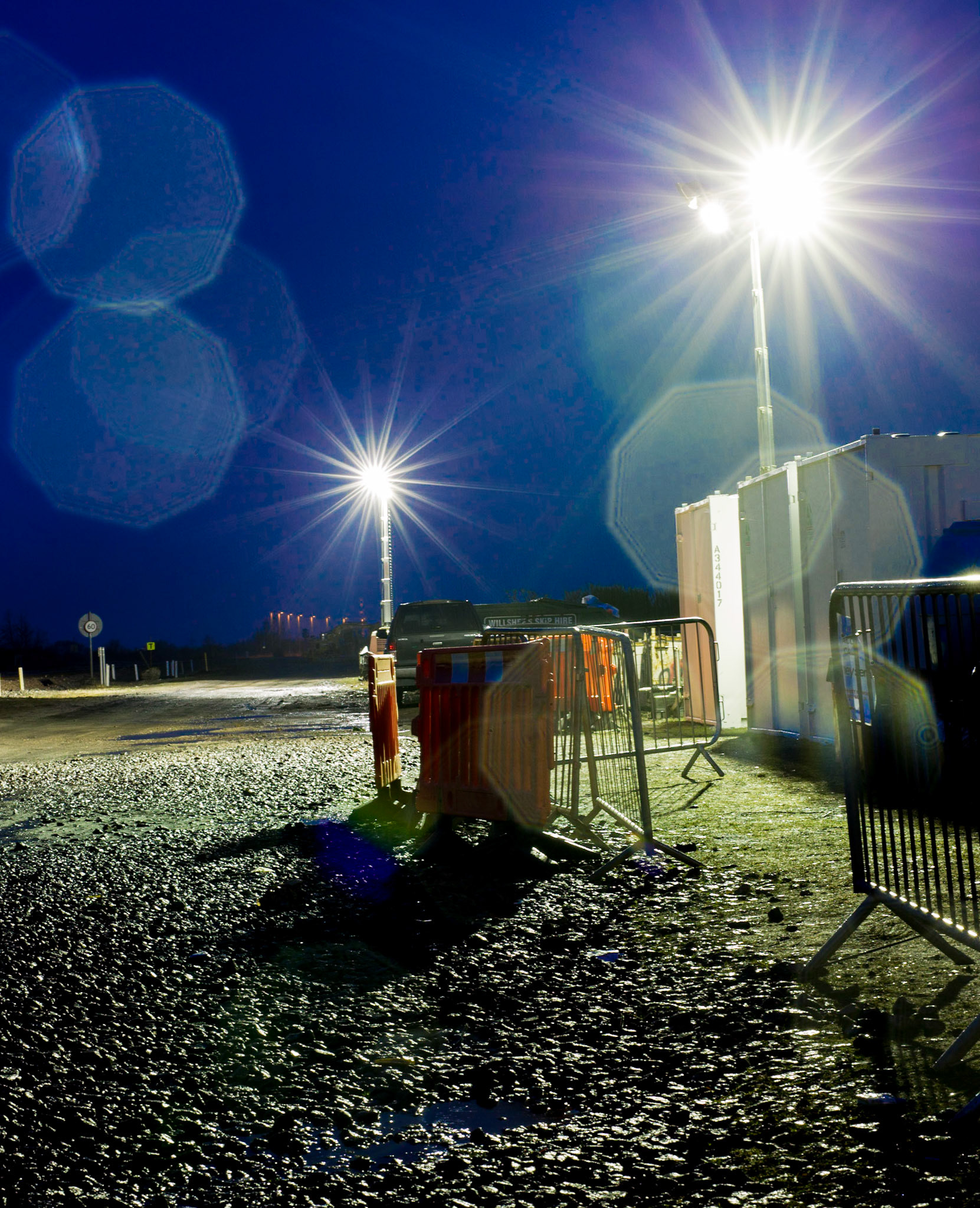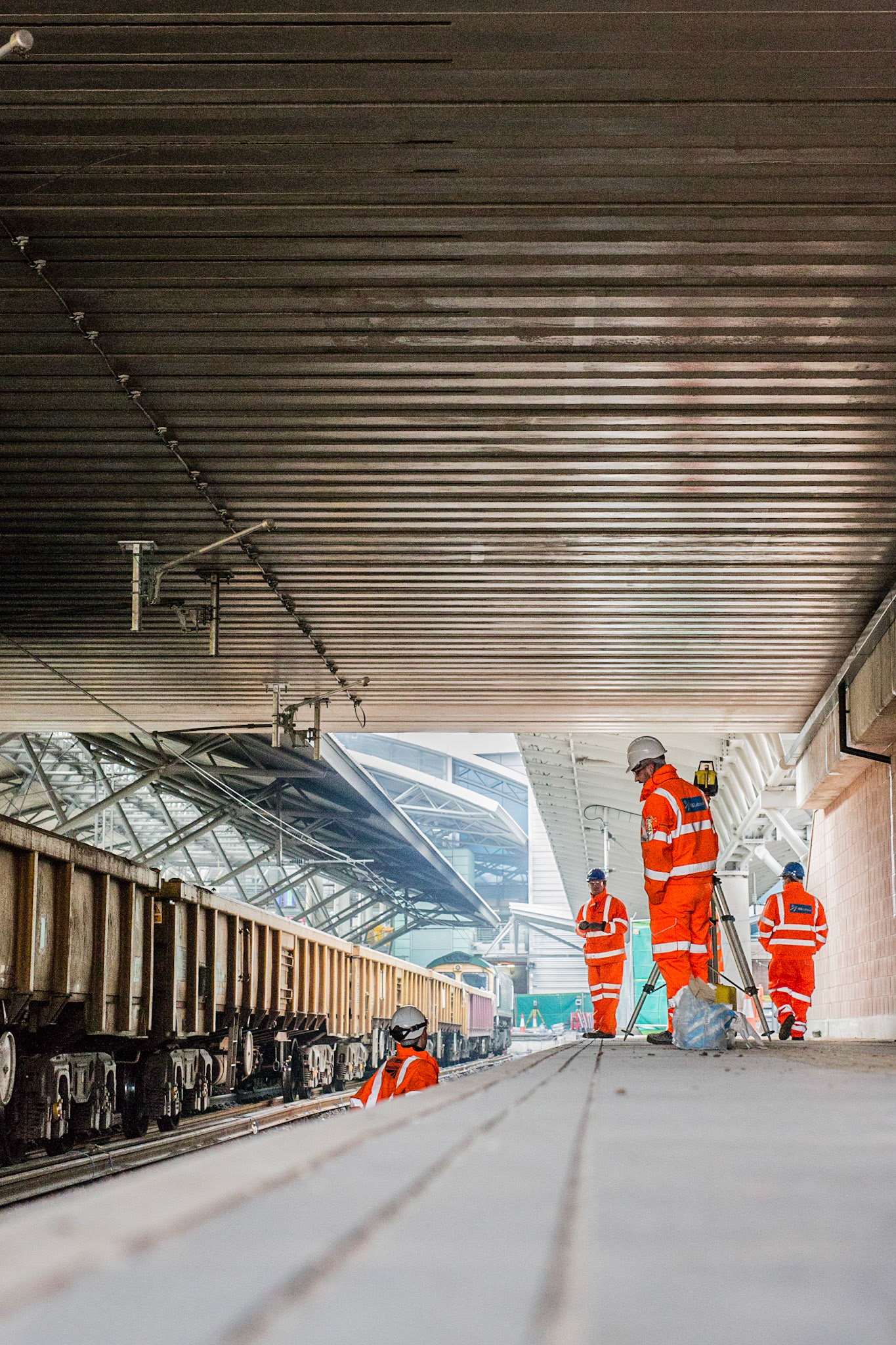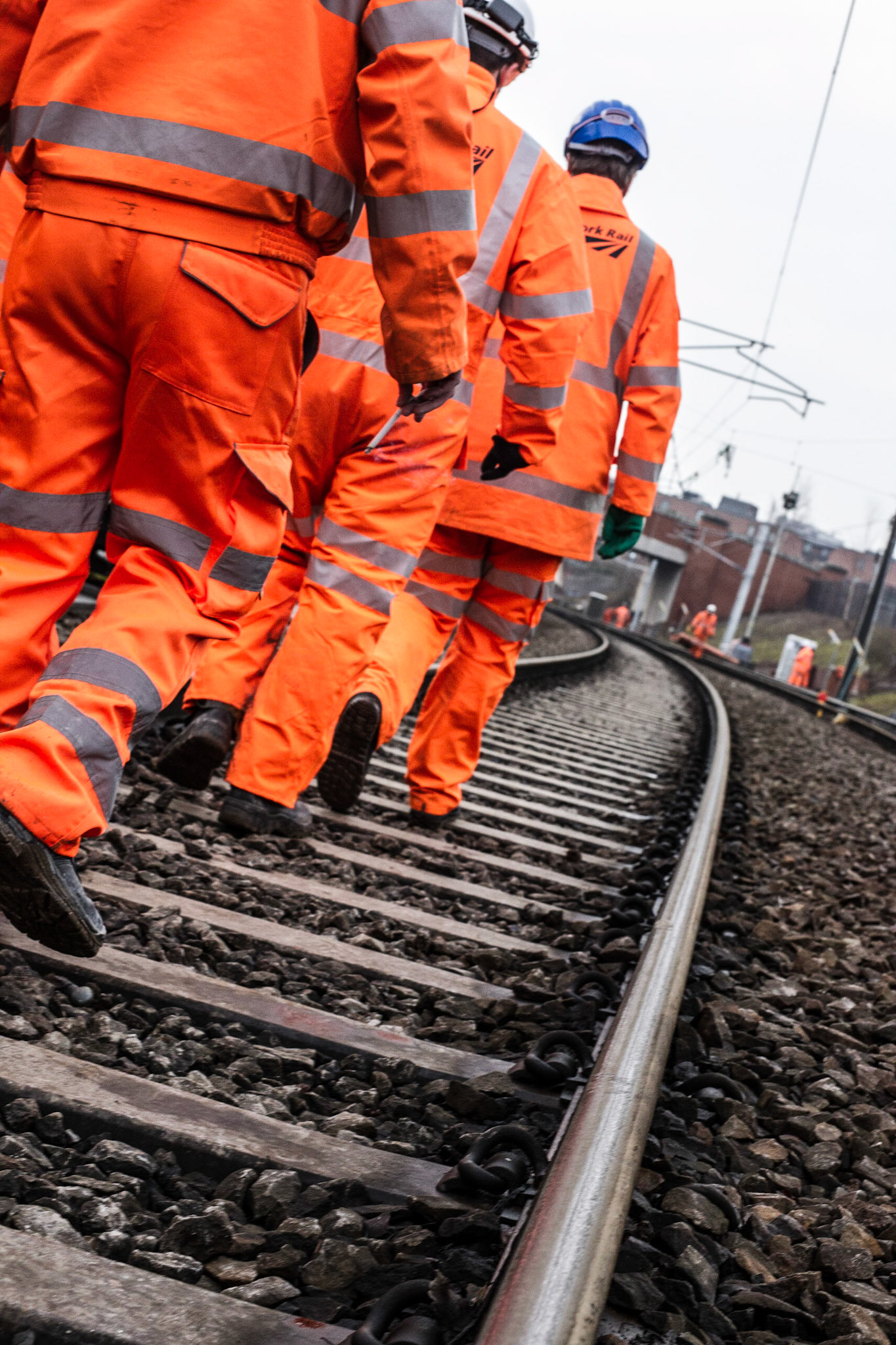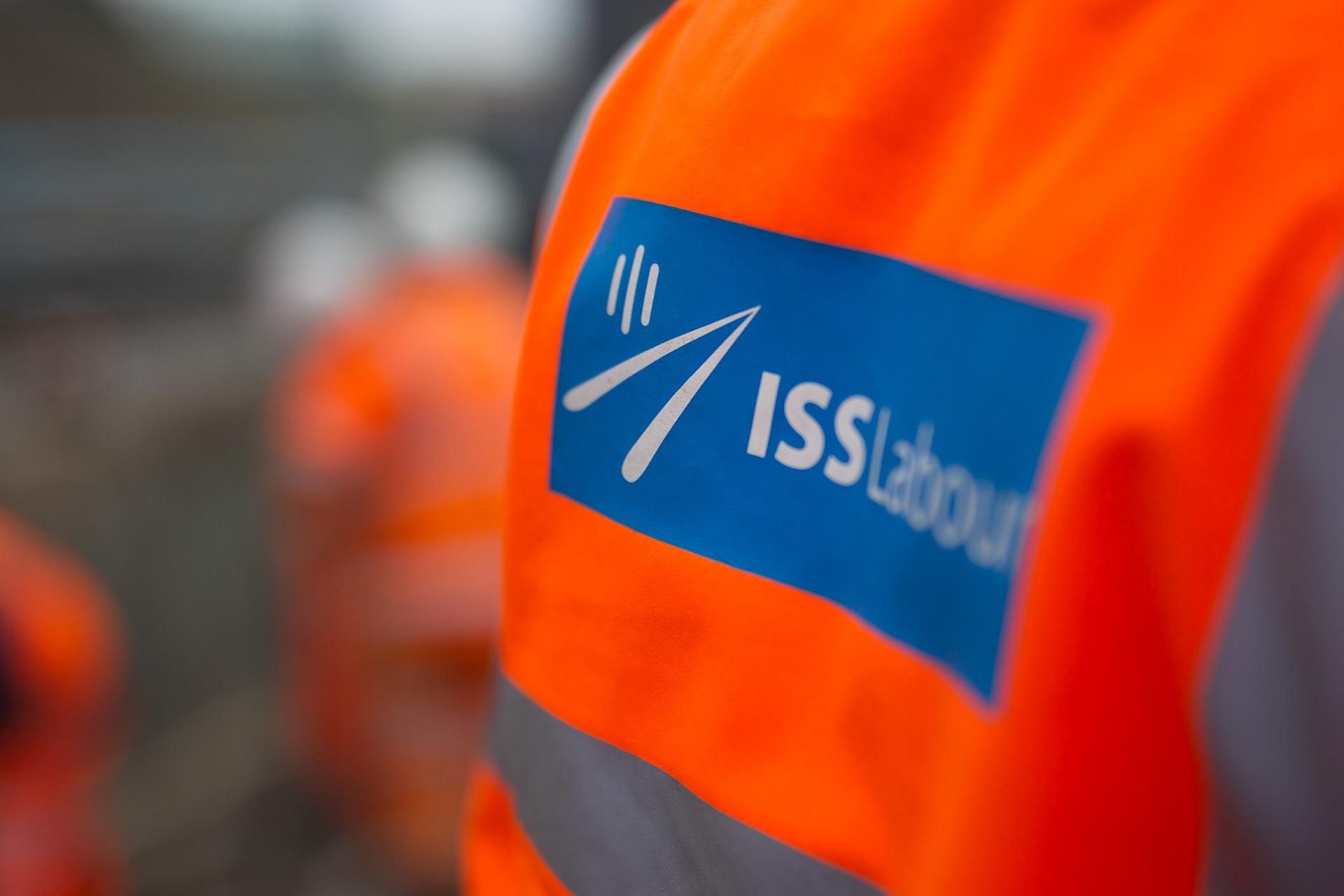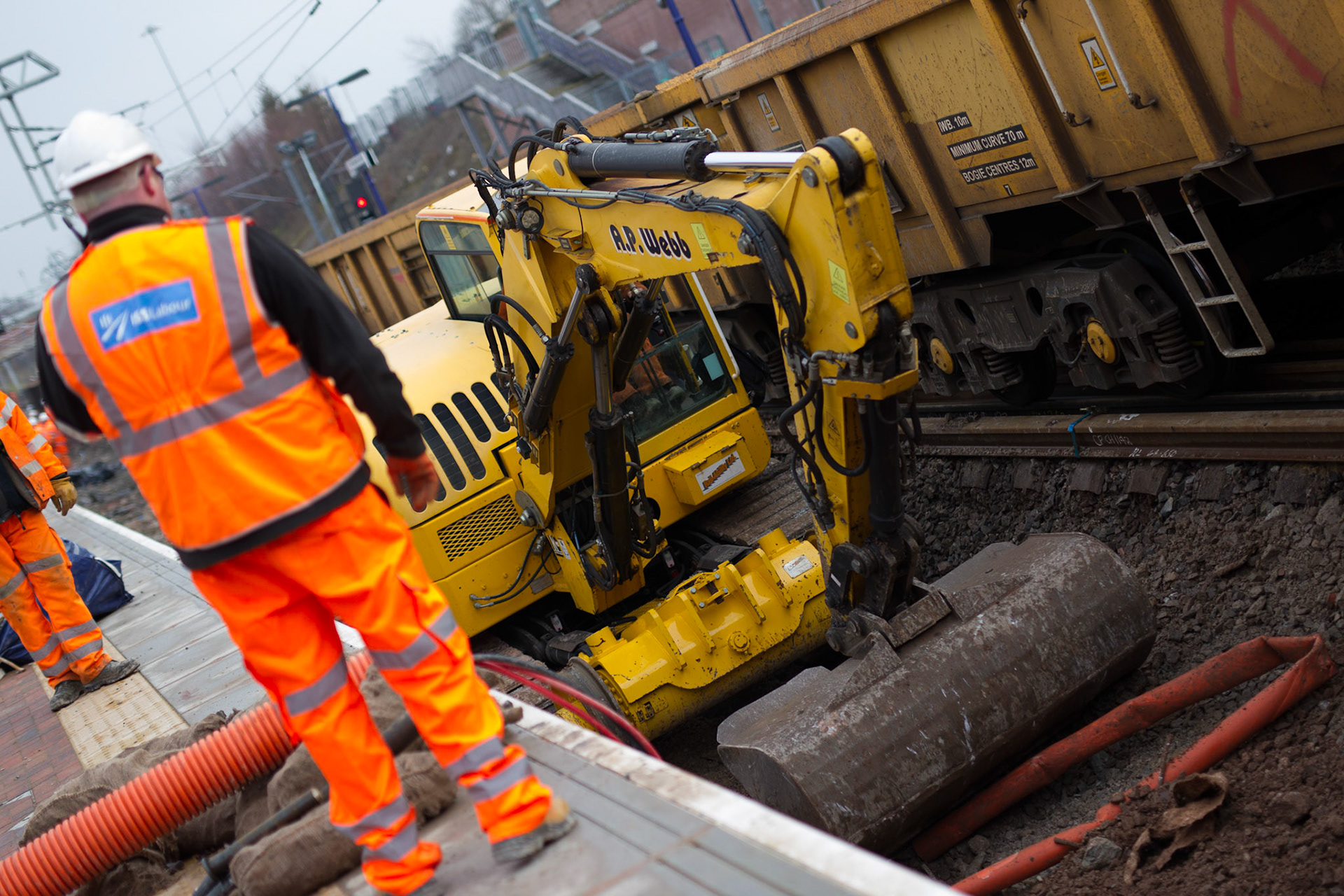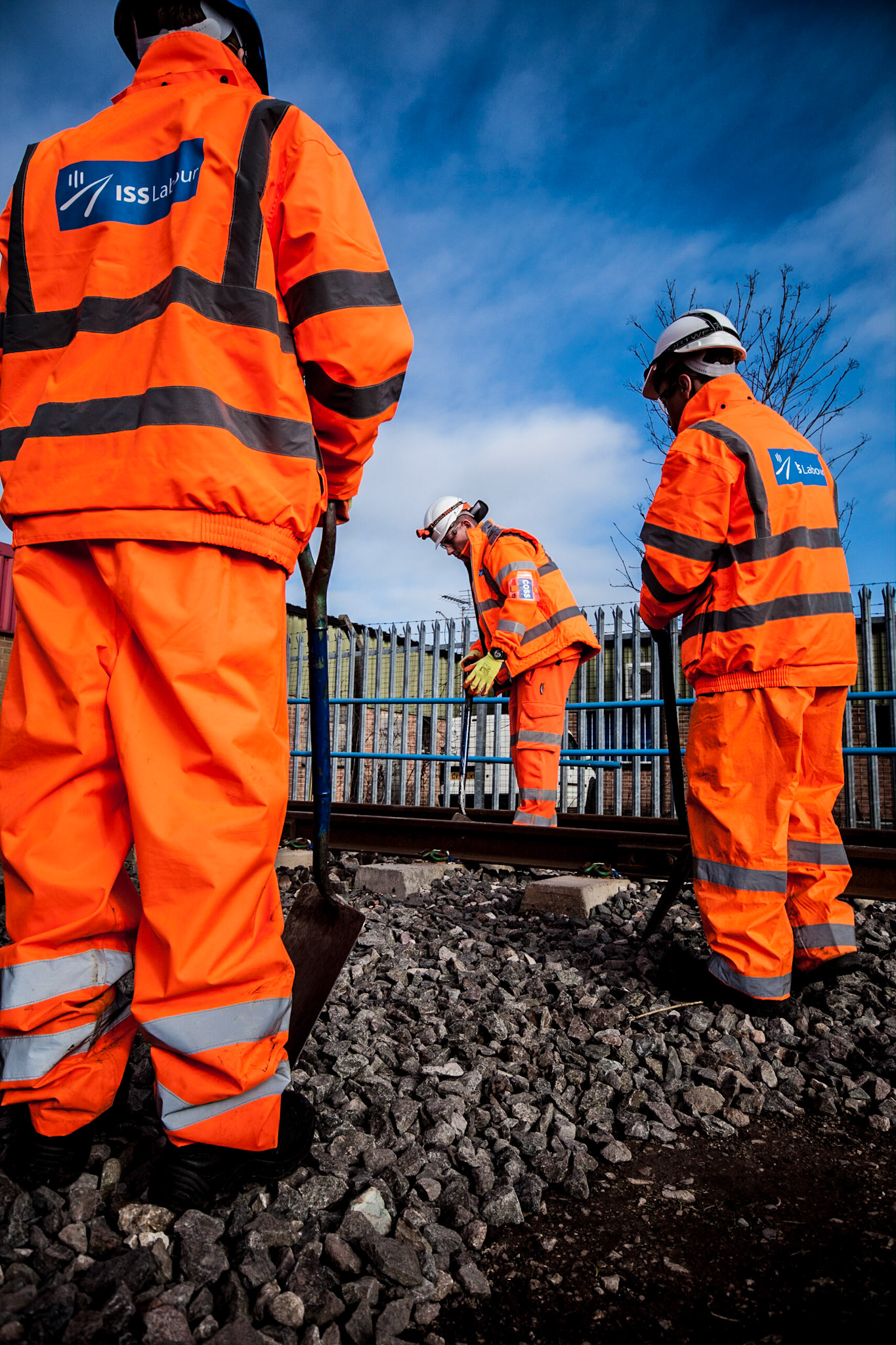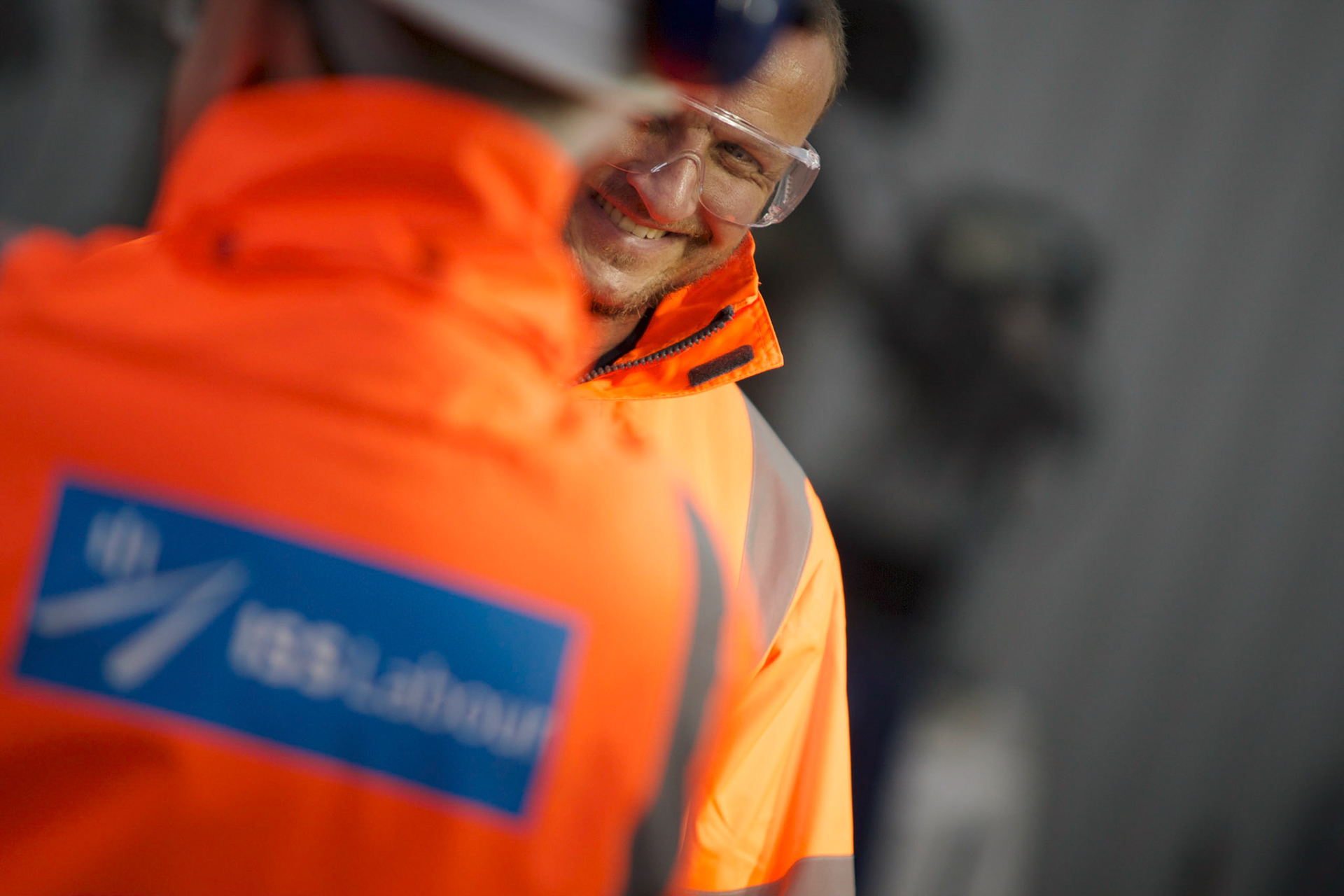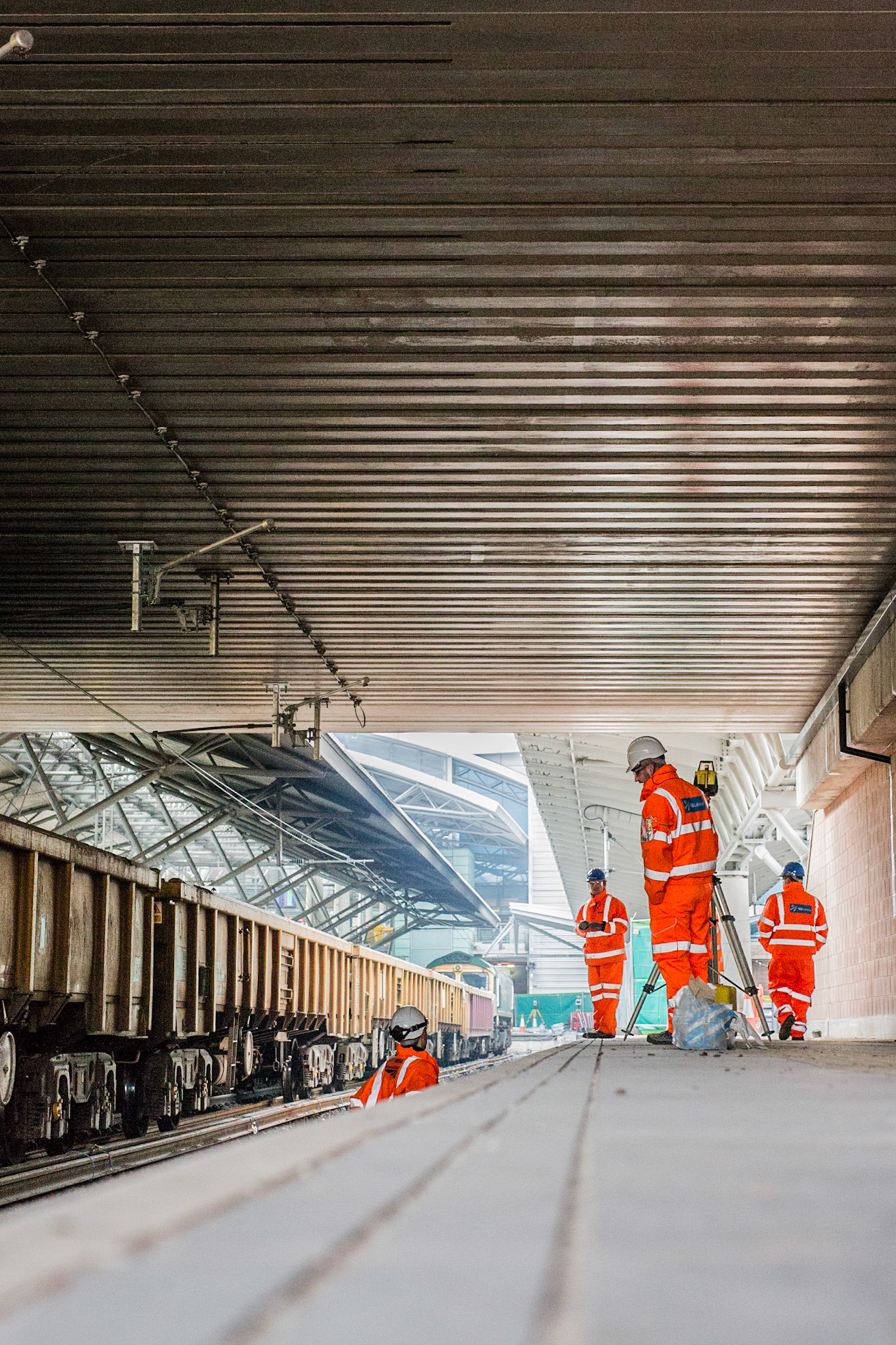 Bright Imagery was shot to produce handbooks and course material - putting a touch of colour and excitement into a routine experience, as well as visual aids for handbooks and manuals.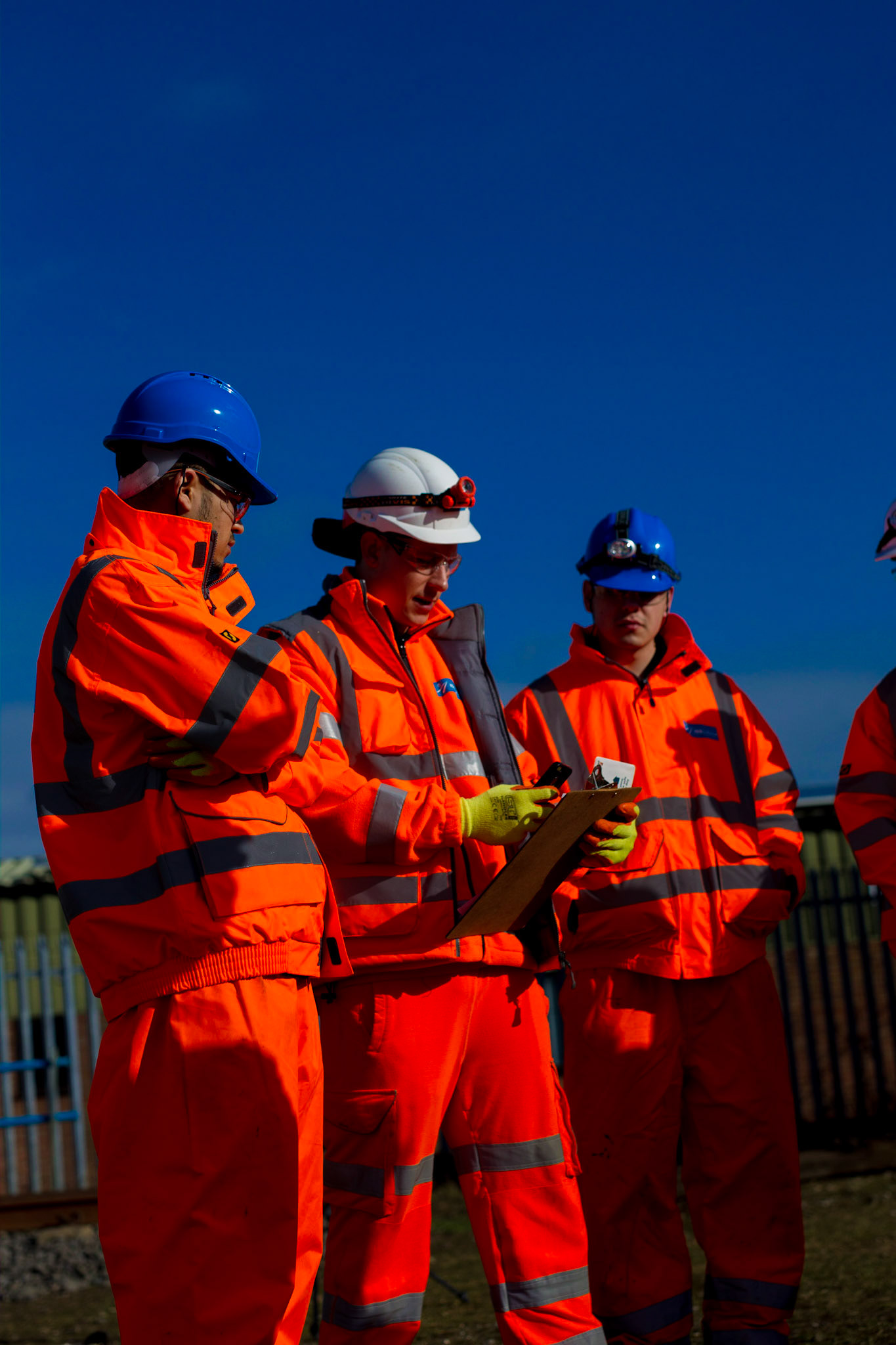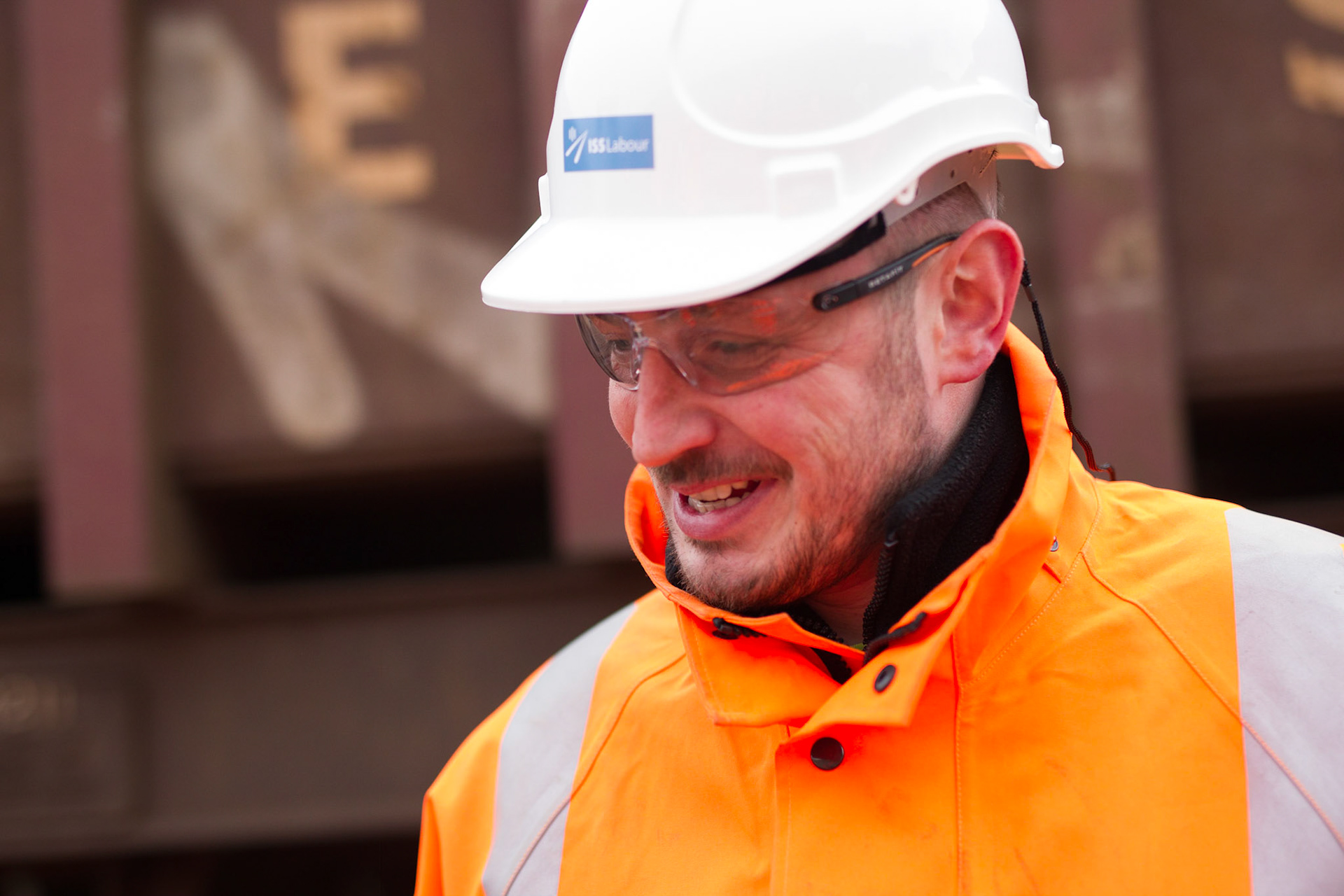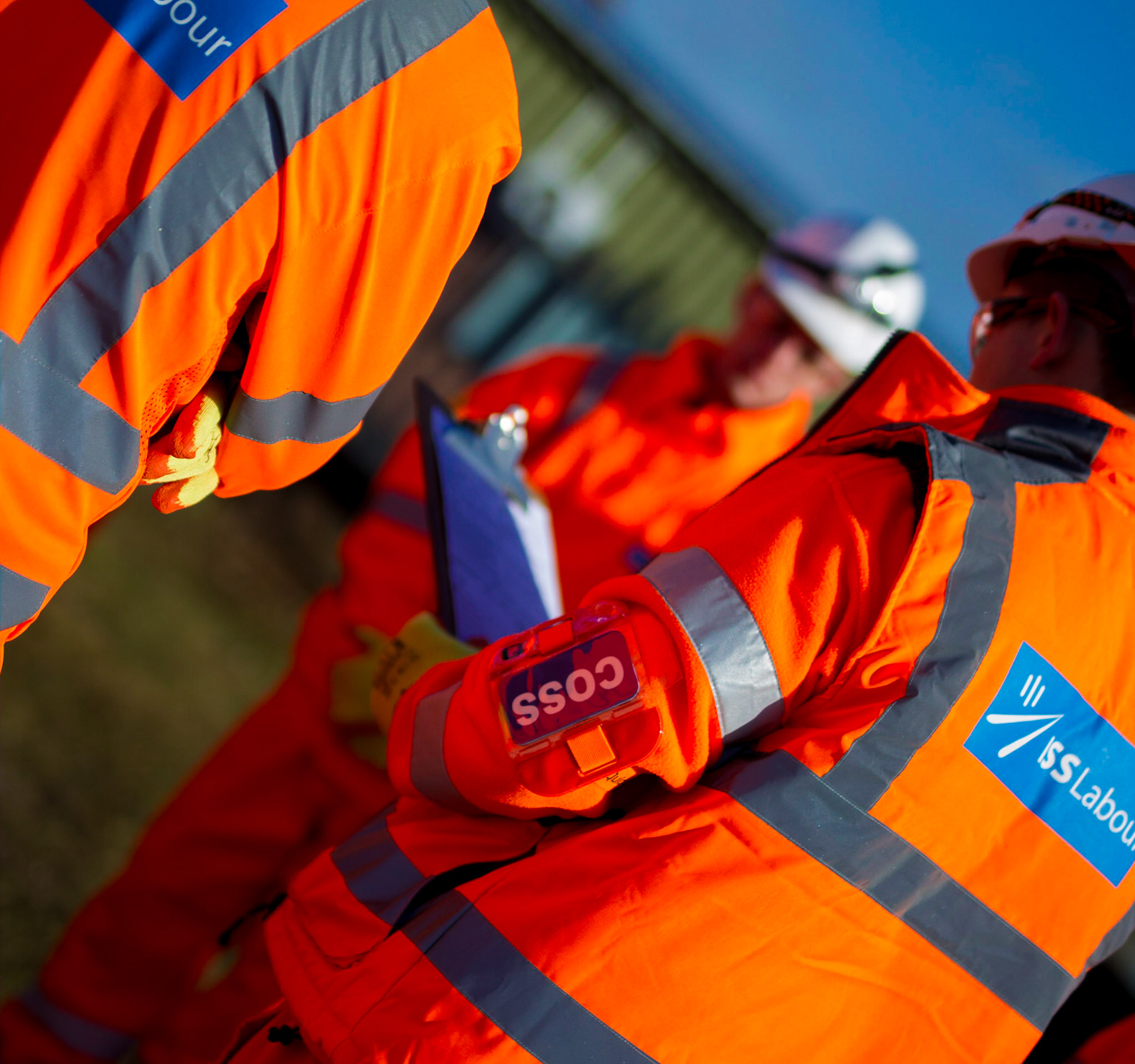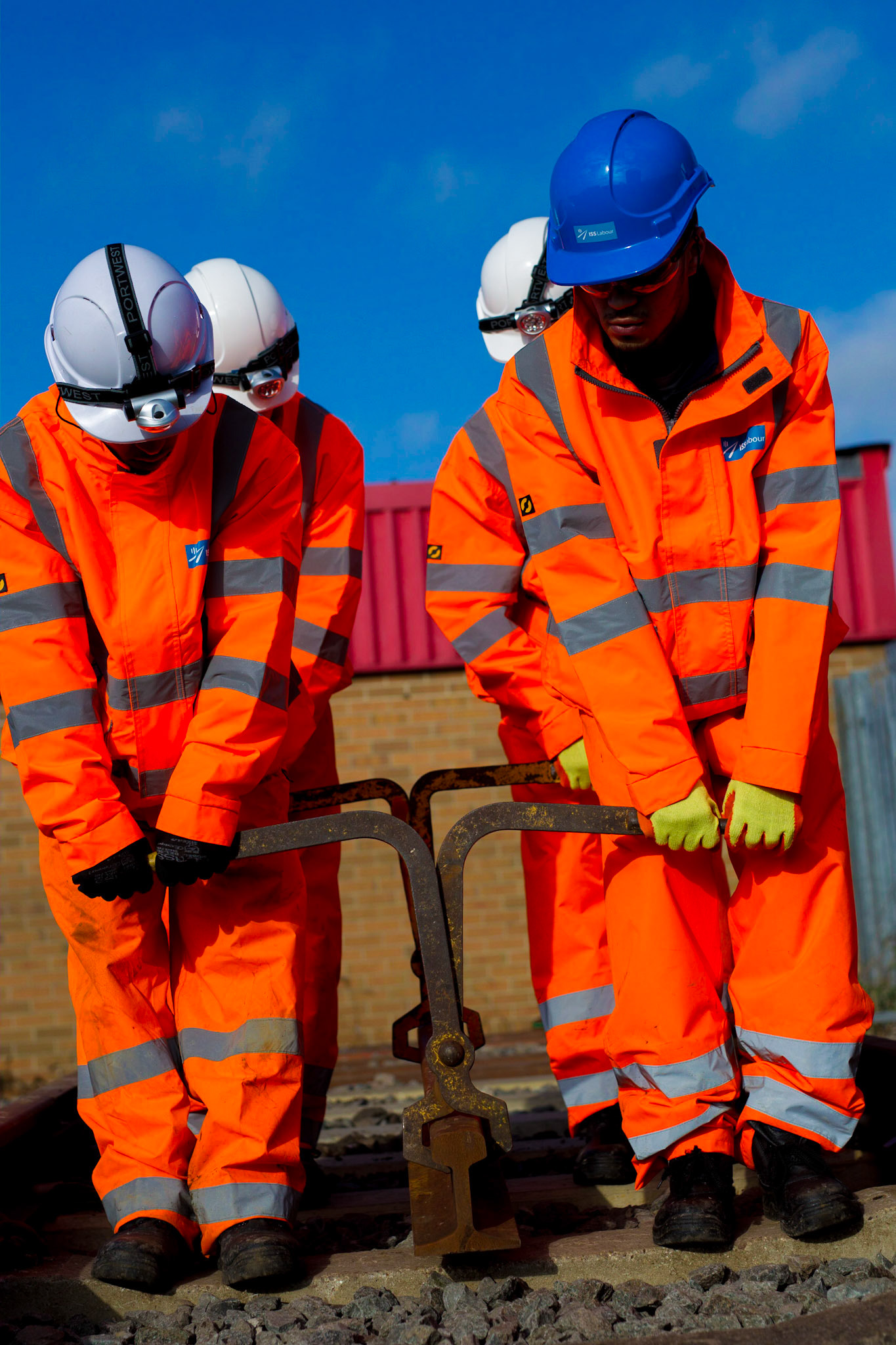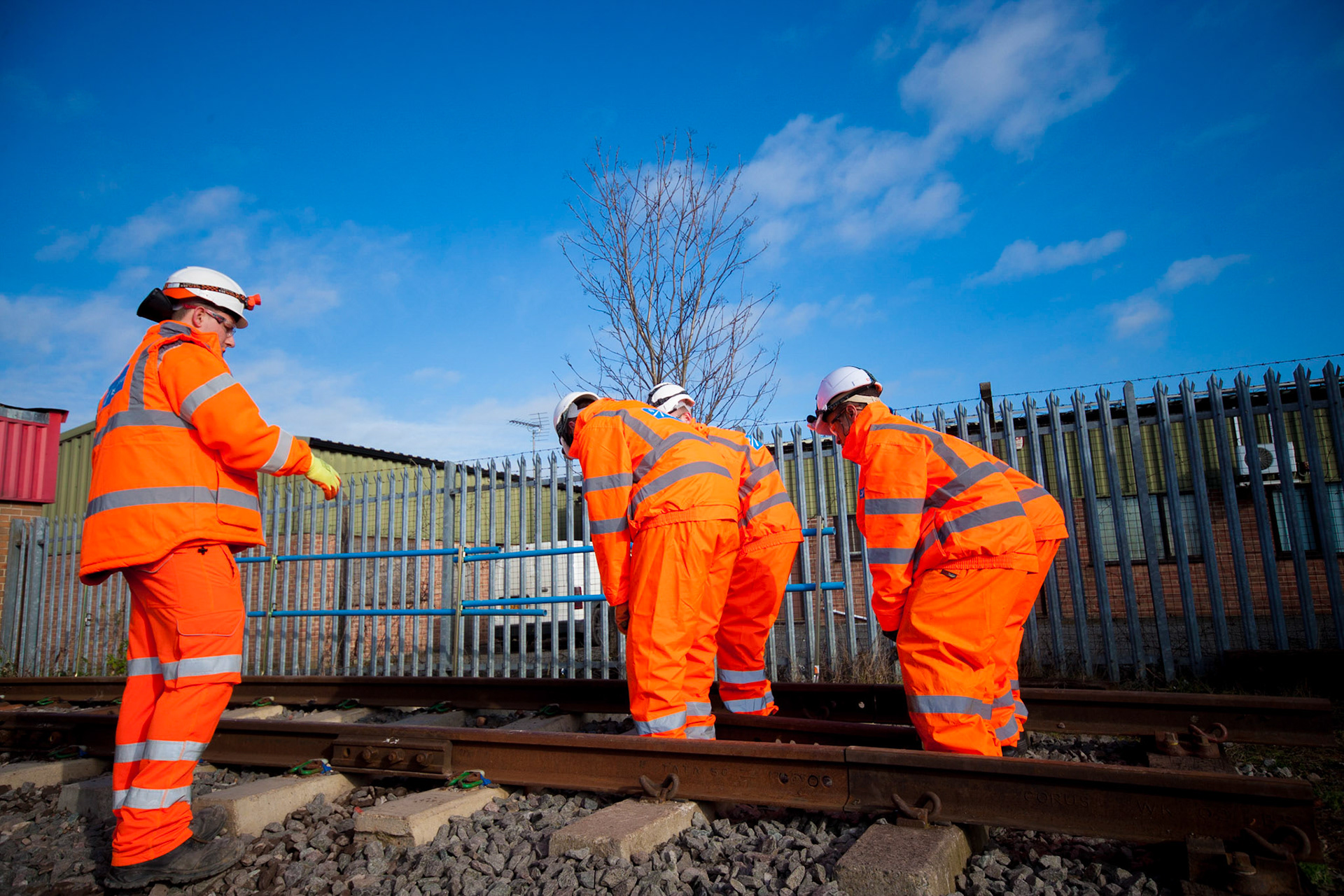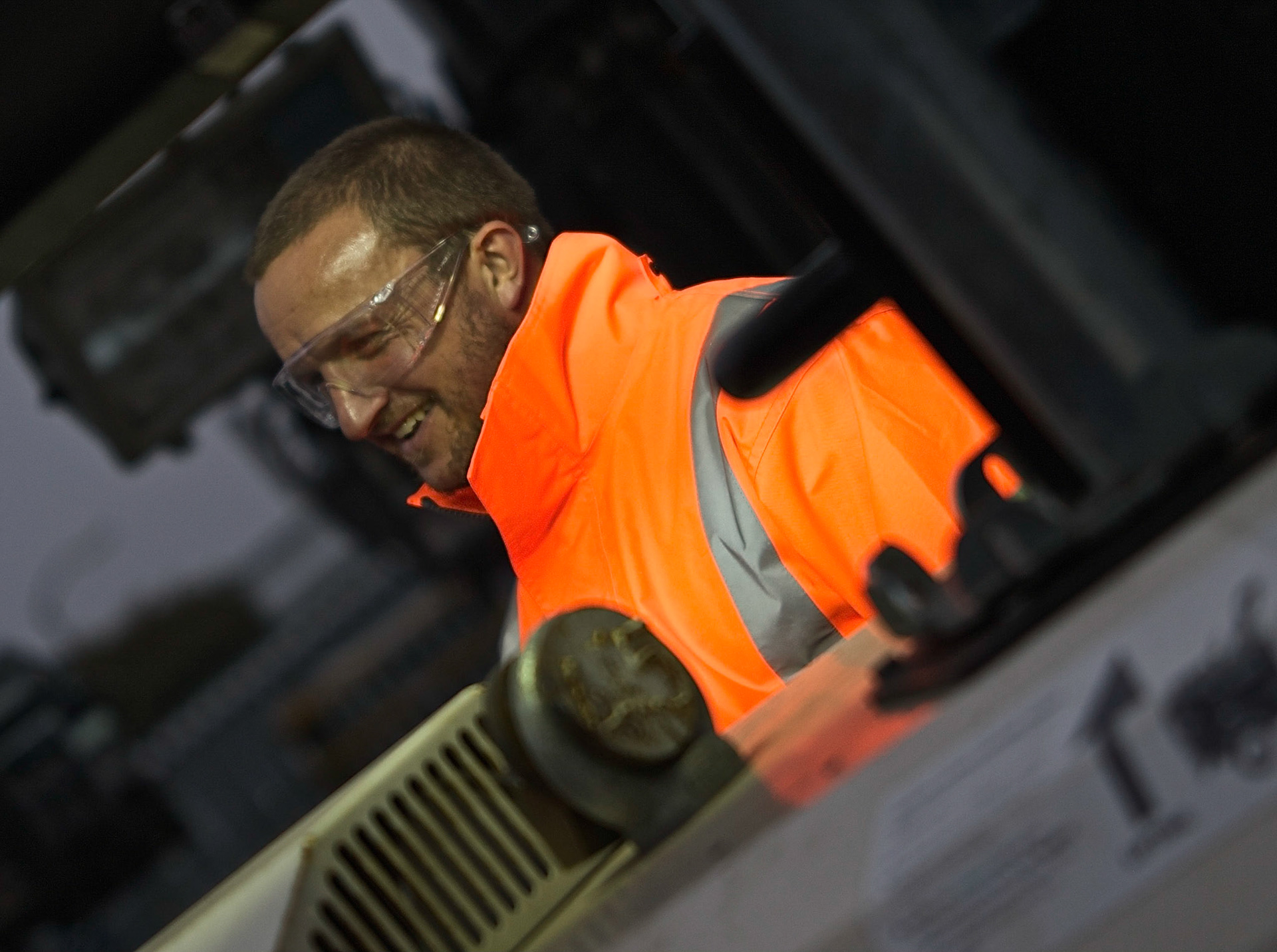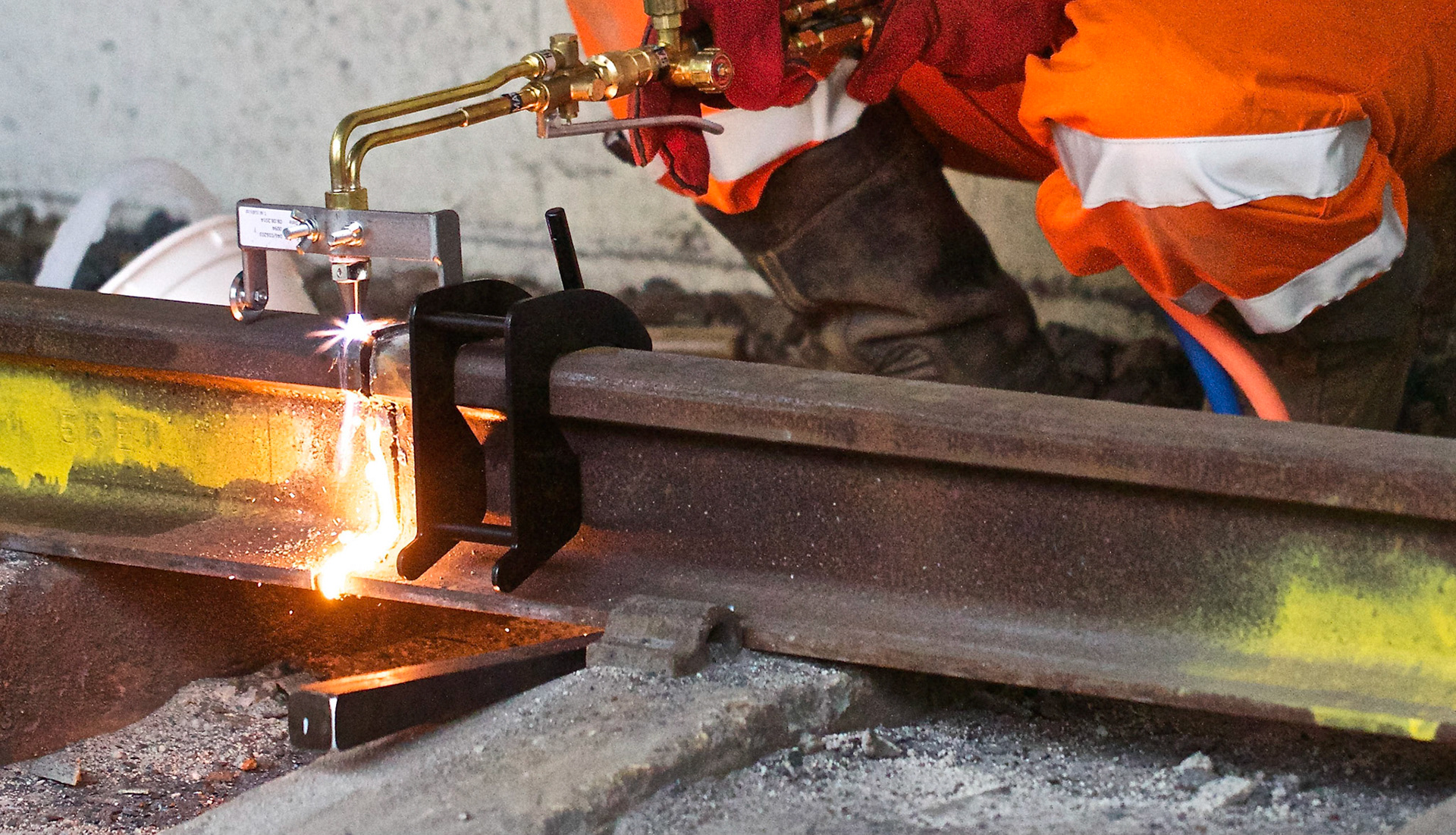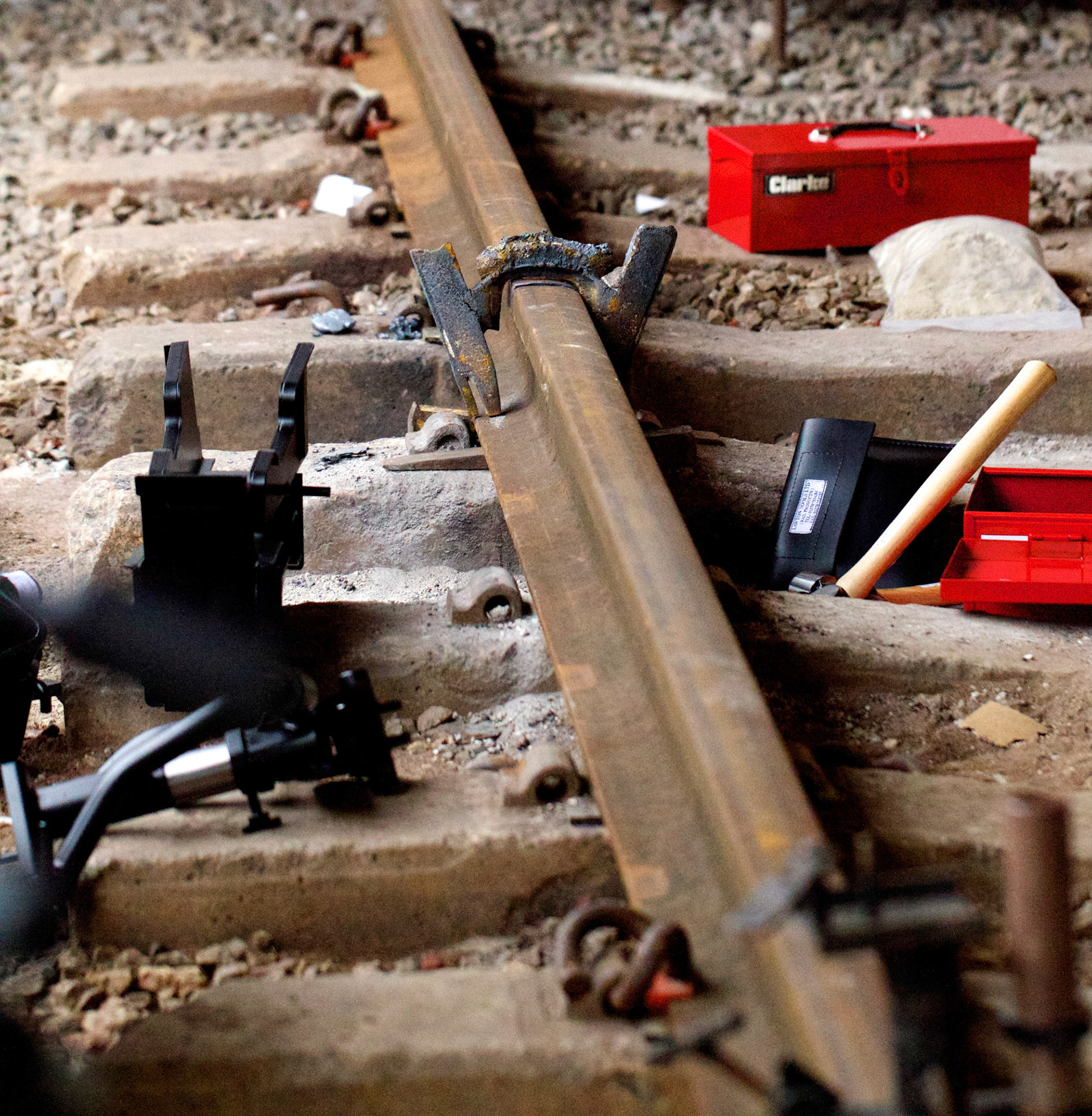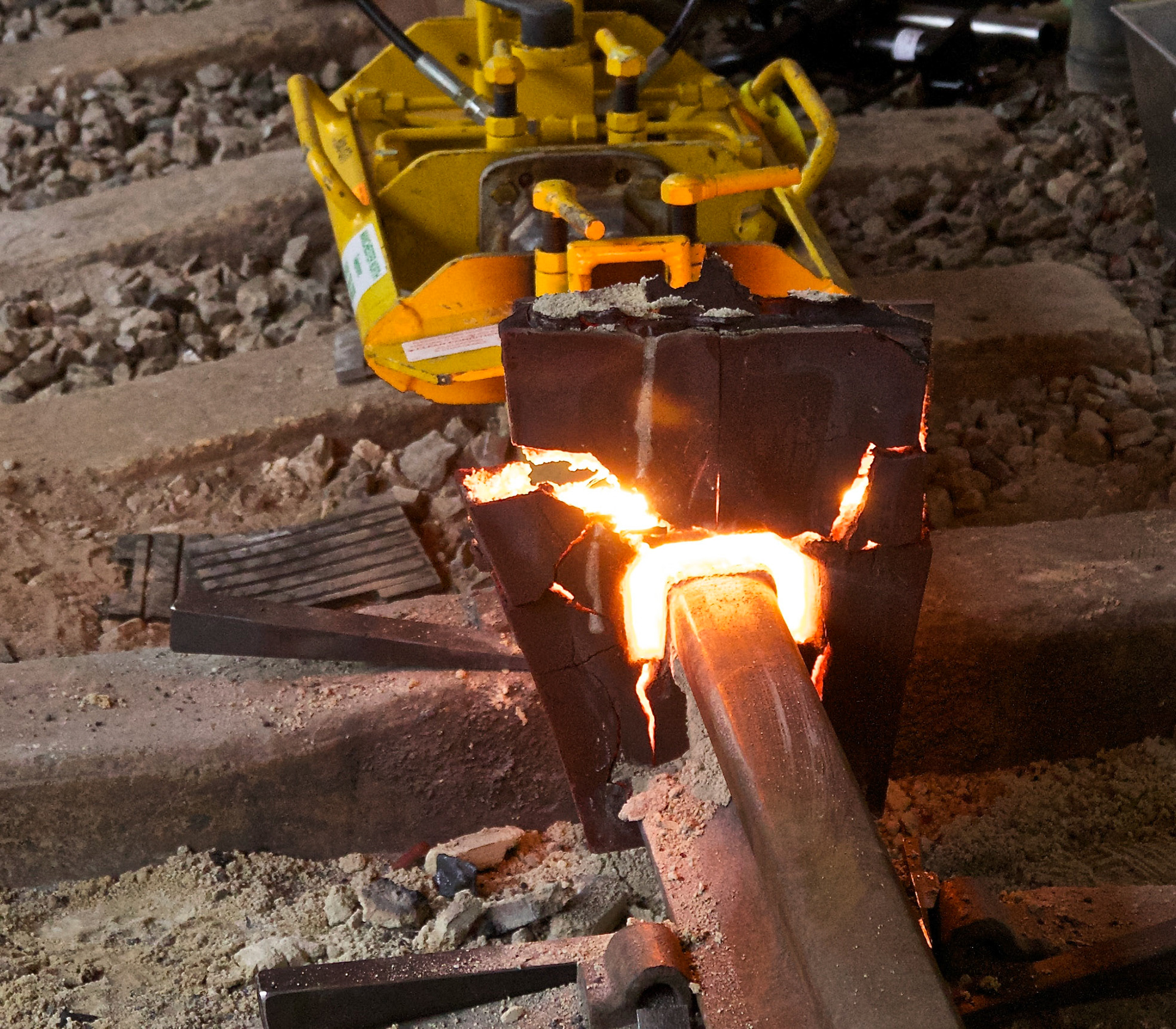 Our brief was an industrial Trackside lighting shoot, on and off site. The shoot was used for product literature and website use to promote the groups trackside lighting facilities.