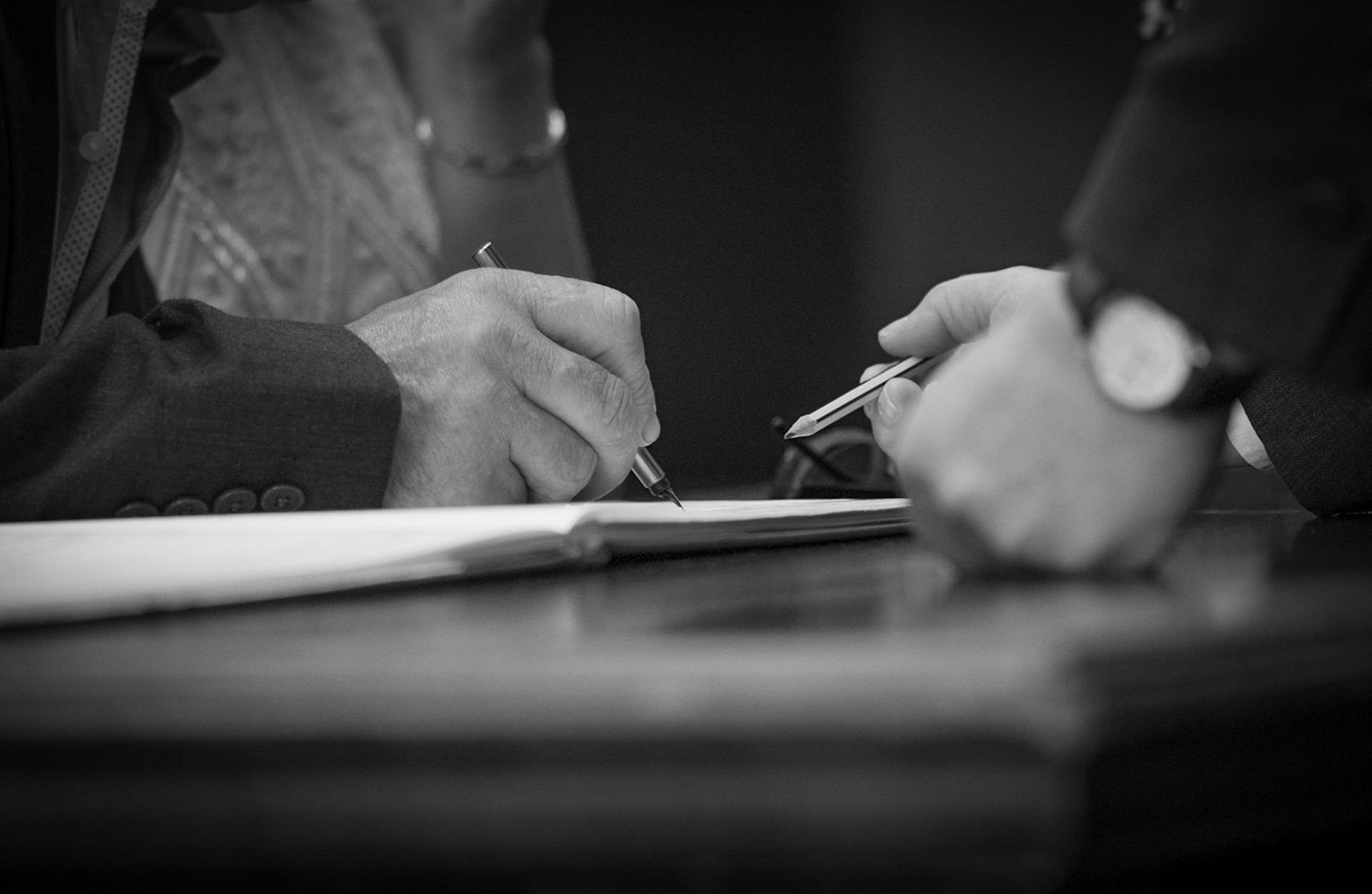 Well, it rained and rained....and rained.....but, we still got a few nice shots - and hid the rain from view for the most part with a little off camera flash to create a little sunshine.  The wedding was a very easy going affair and we were asked to keep staged shots to an absolute minimum.
THE BRIDE AND GROOM ARRIVE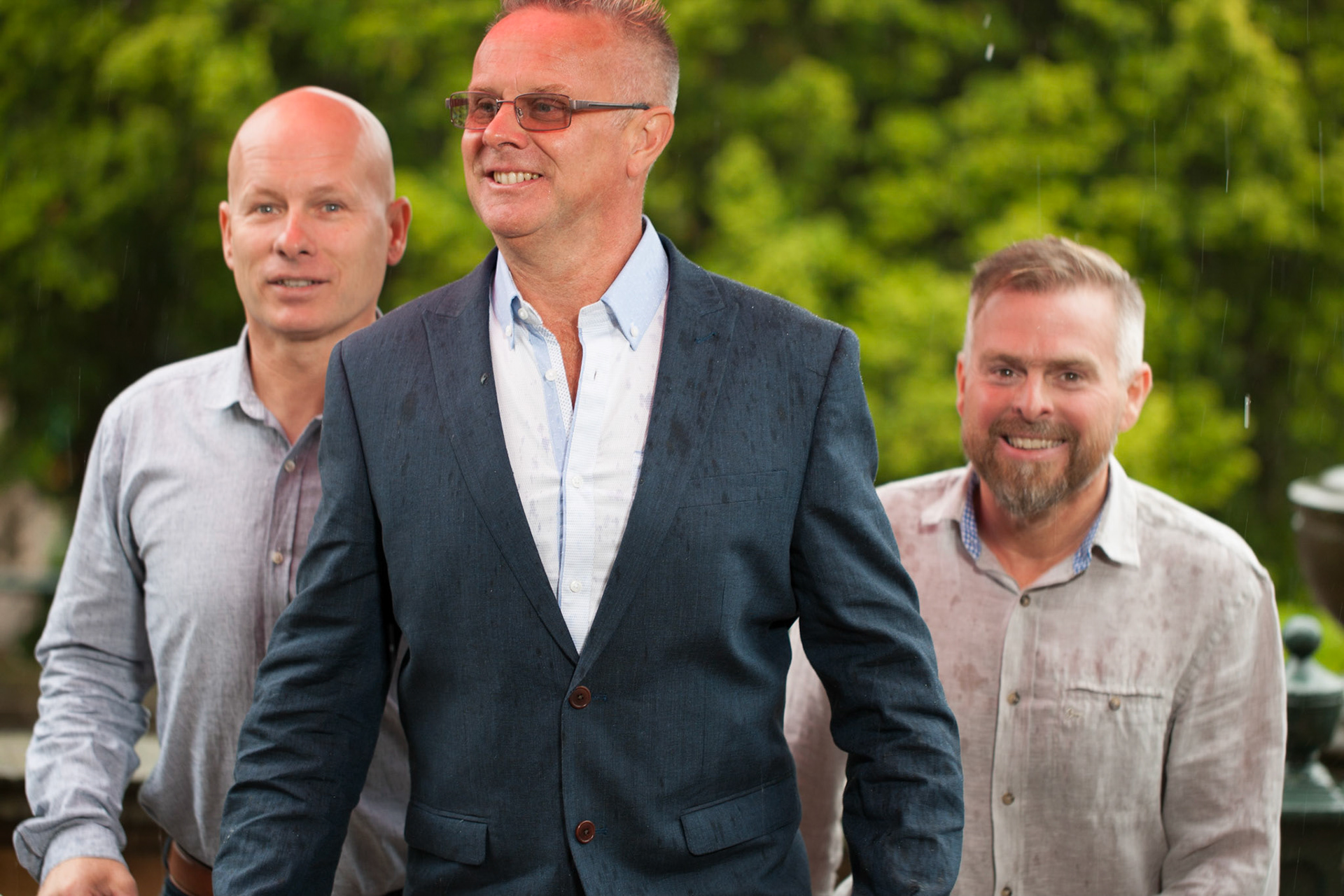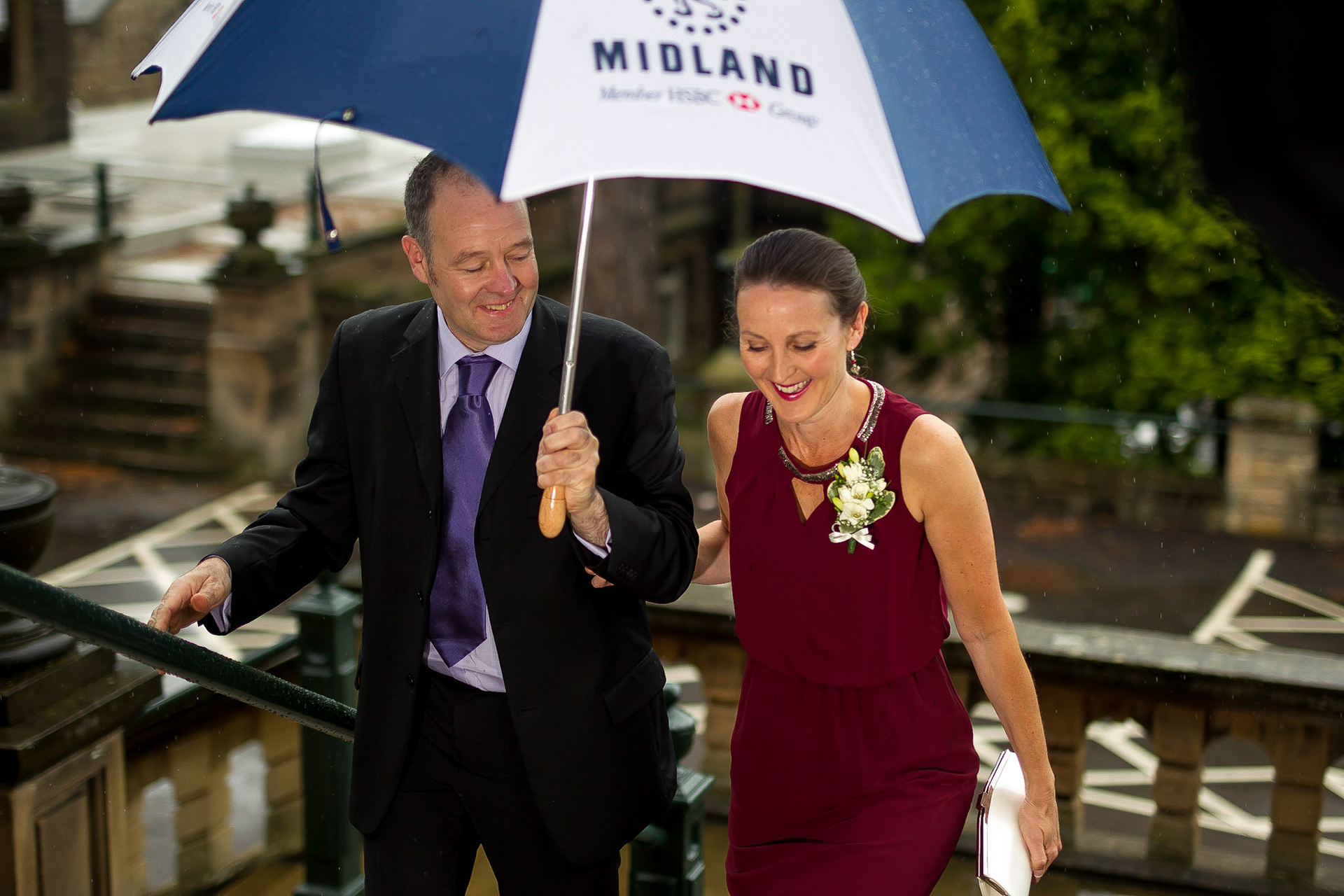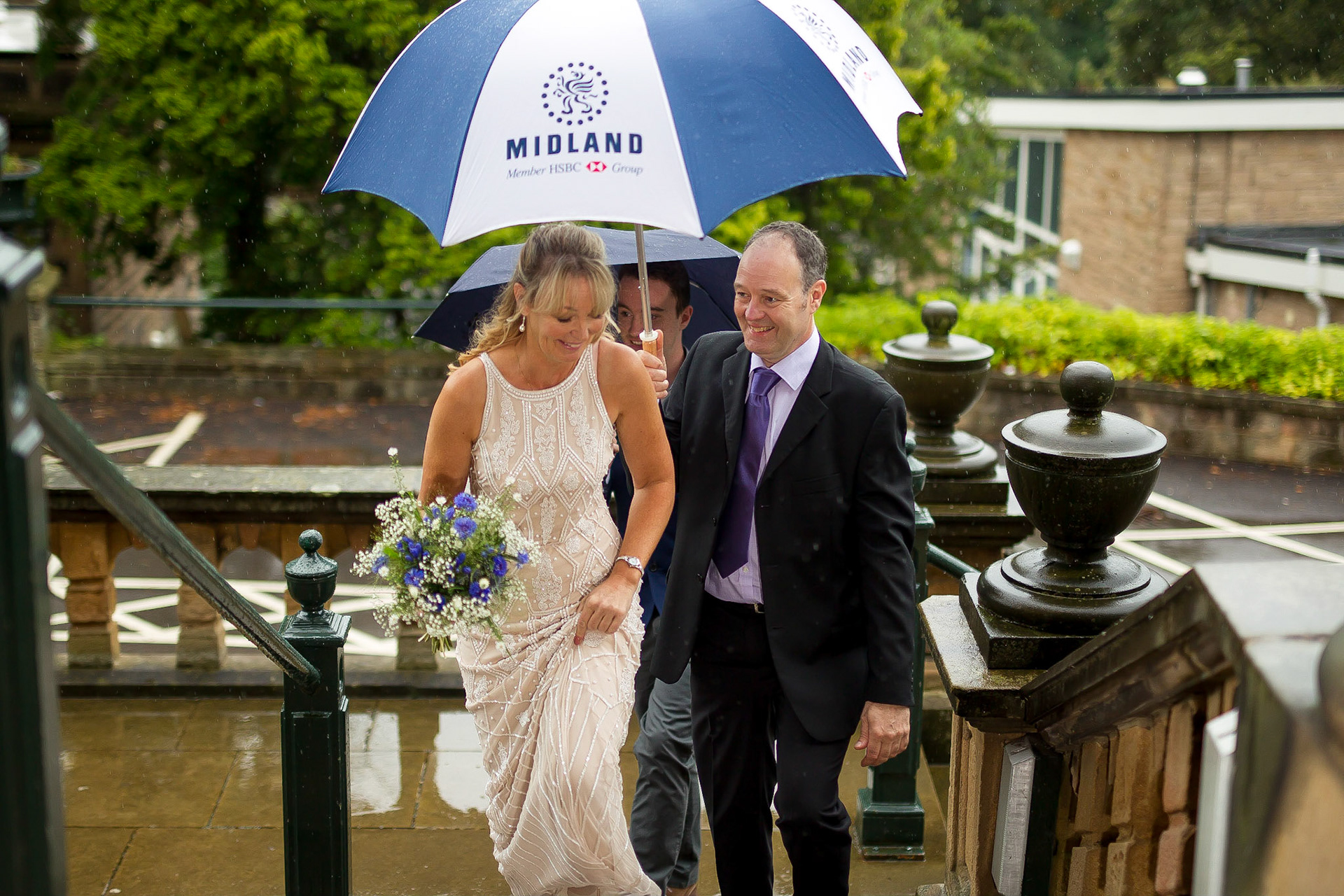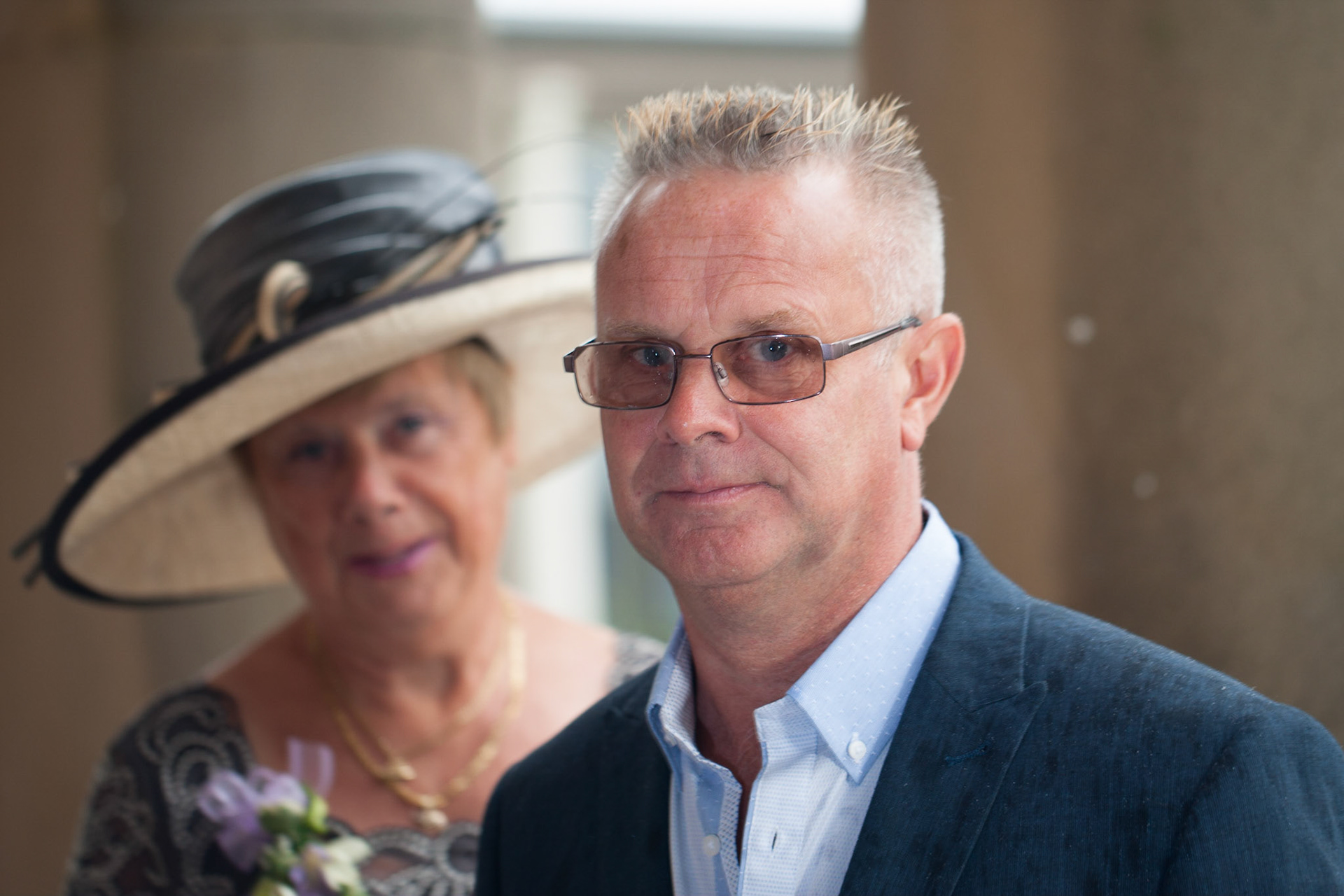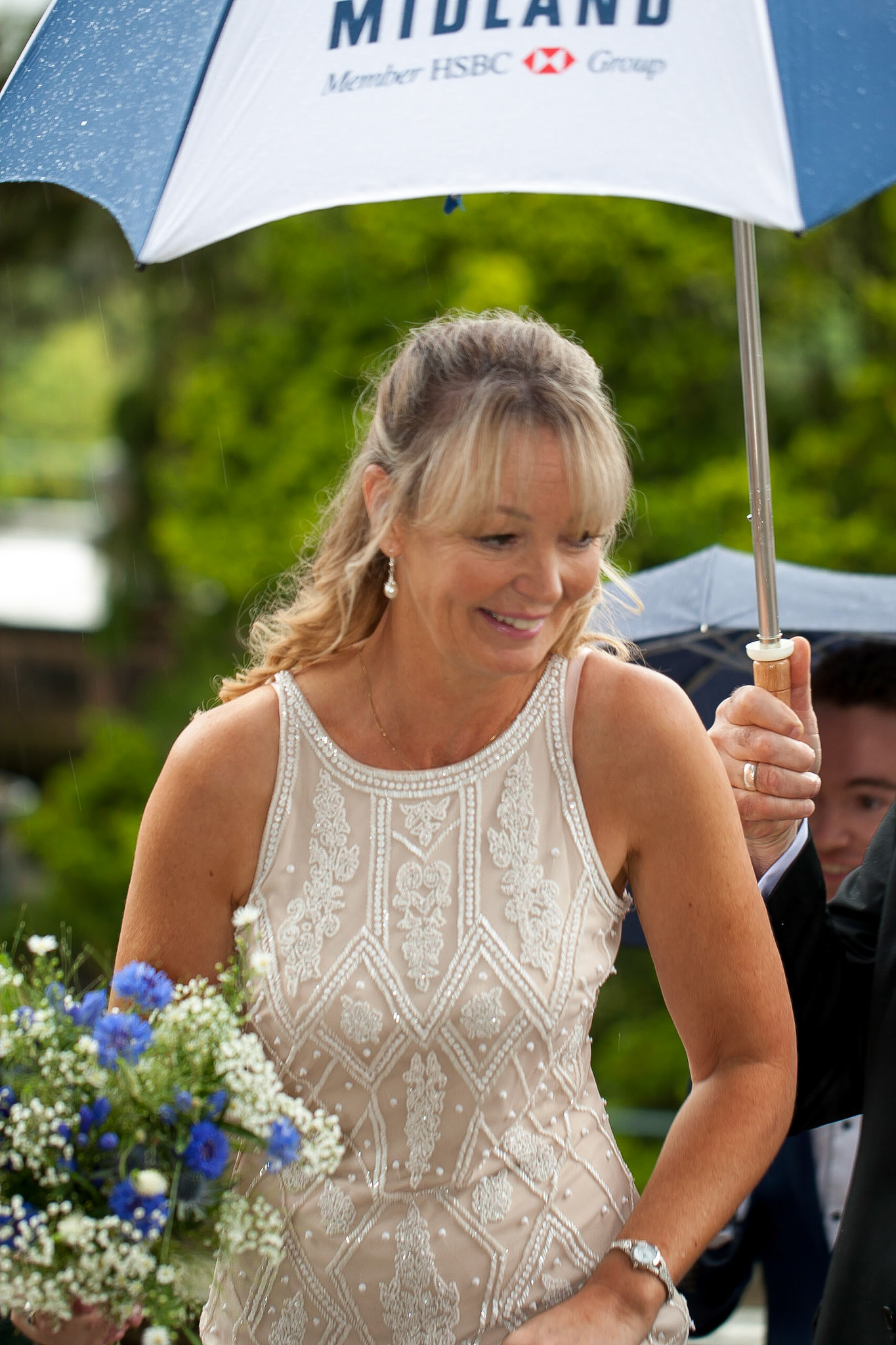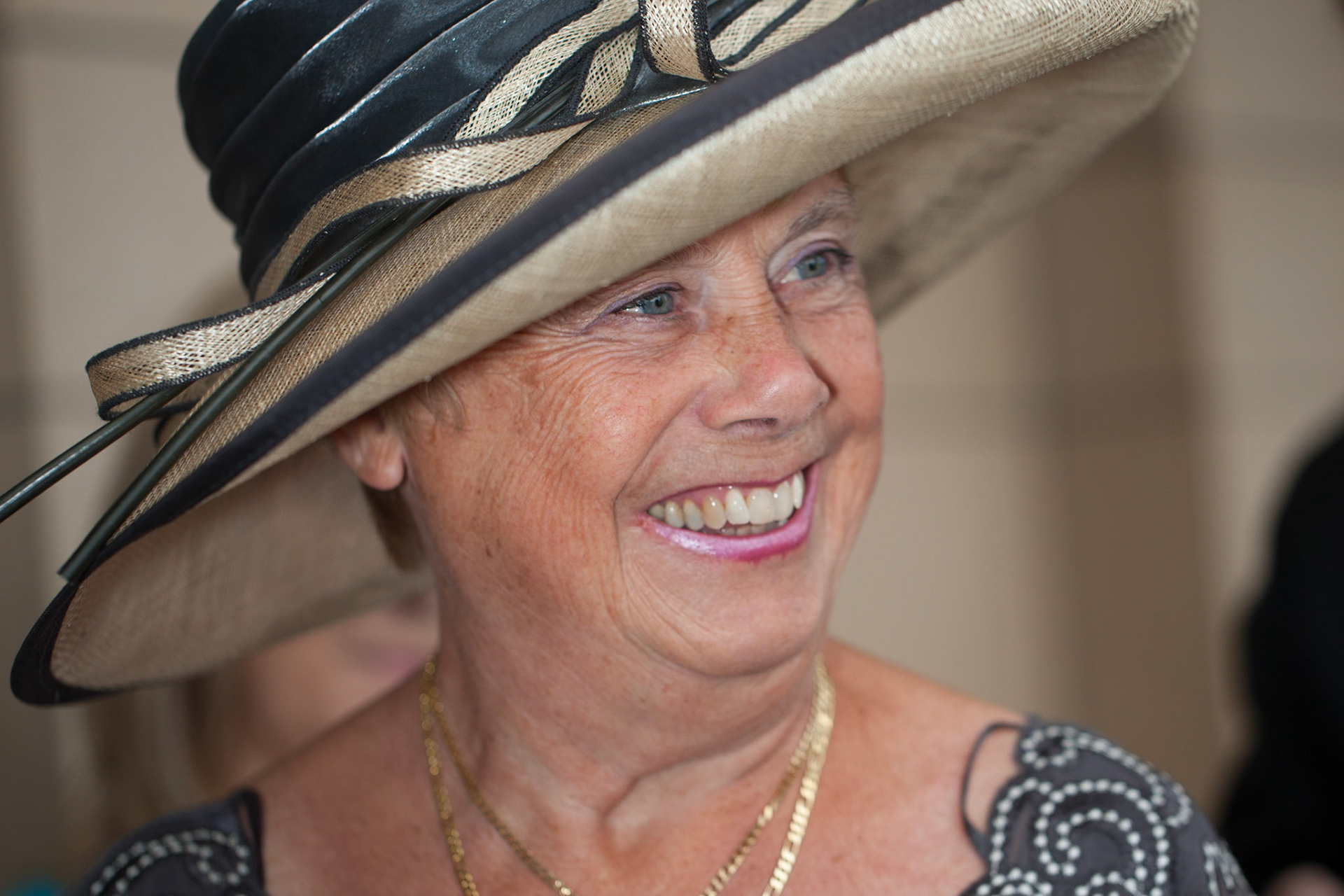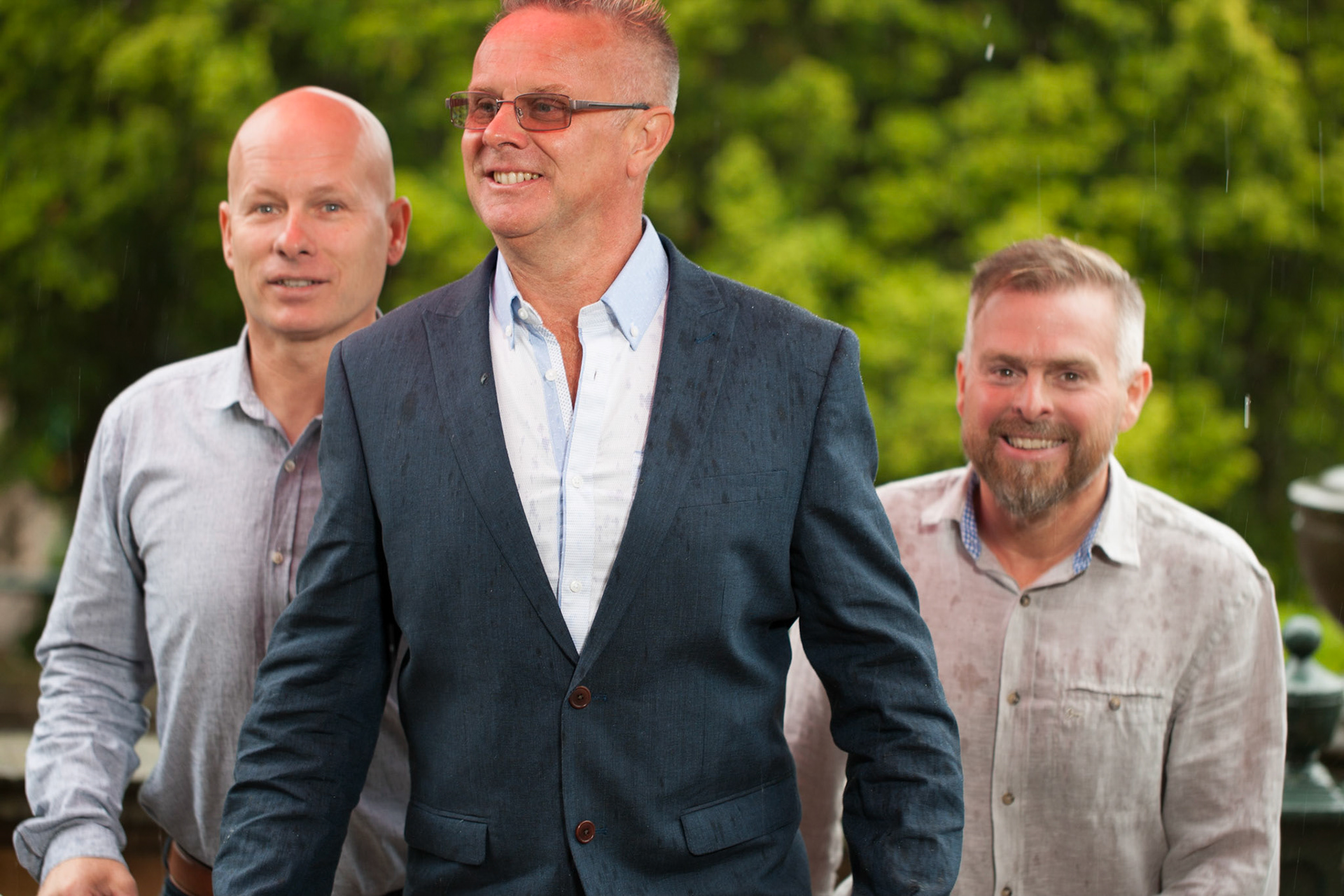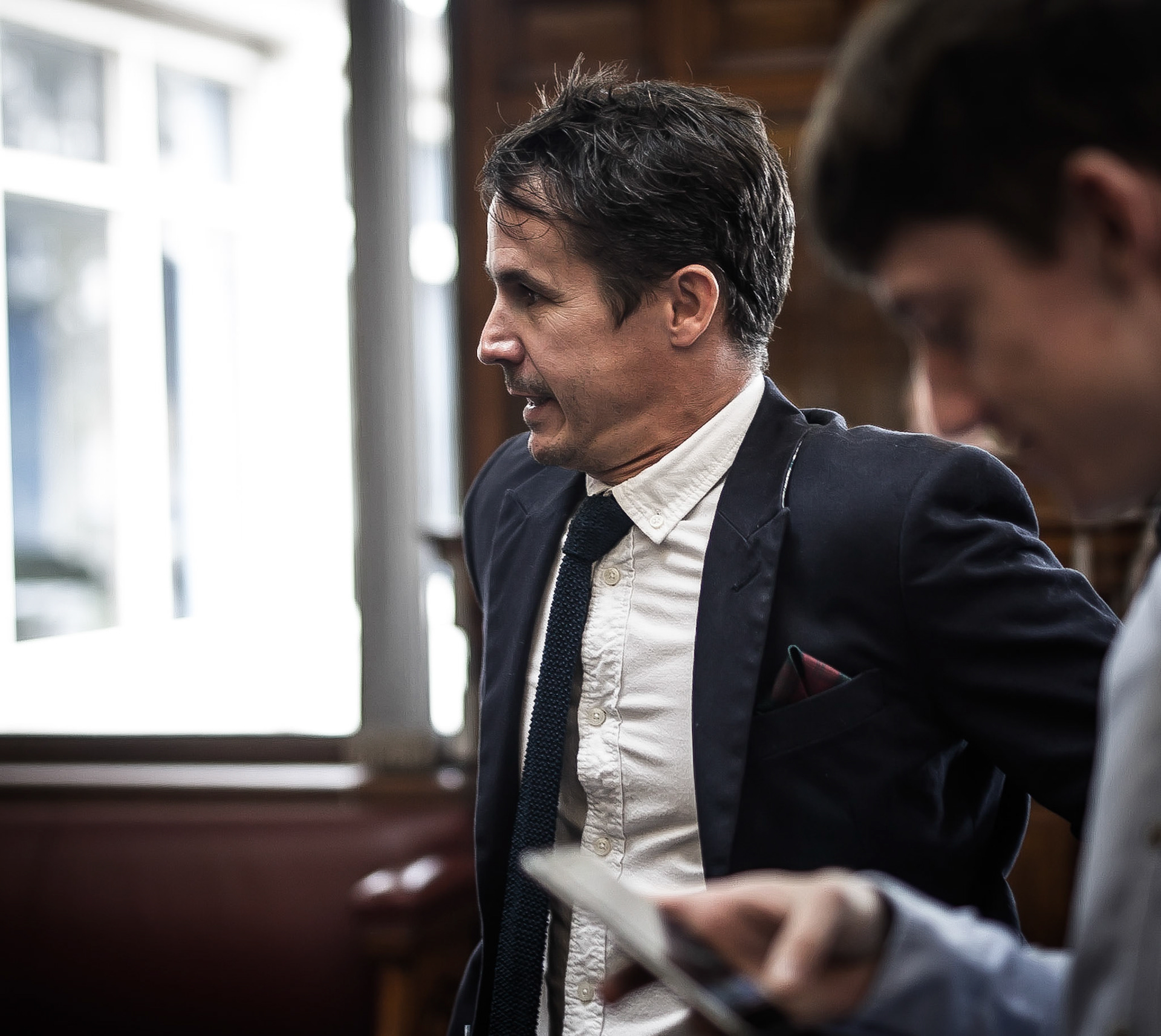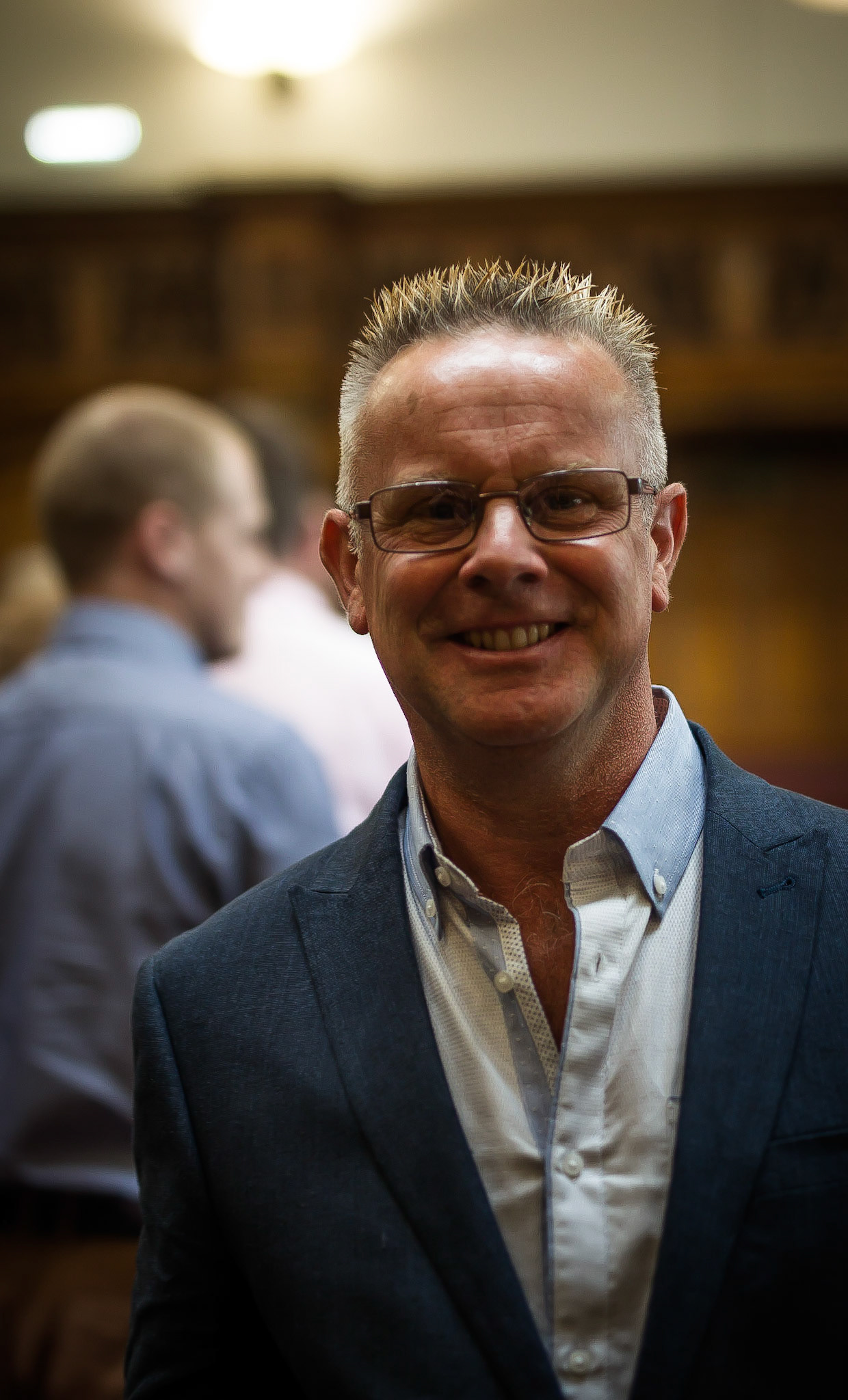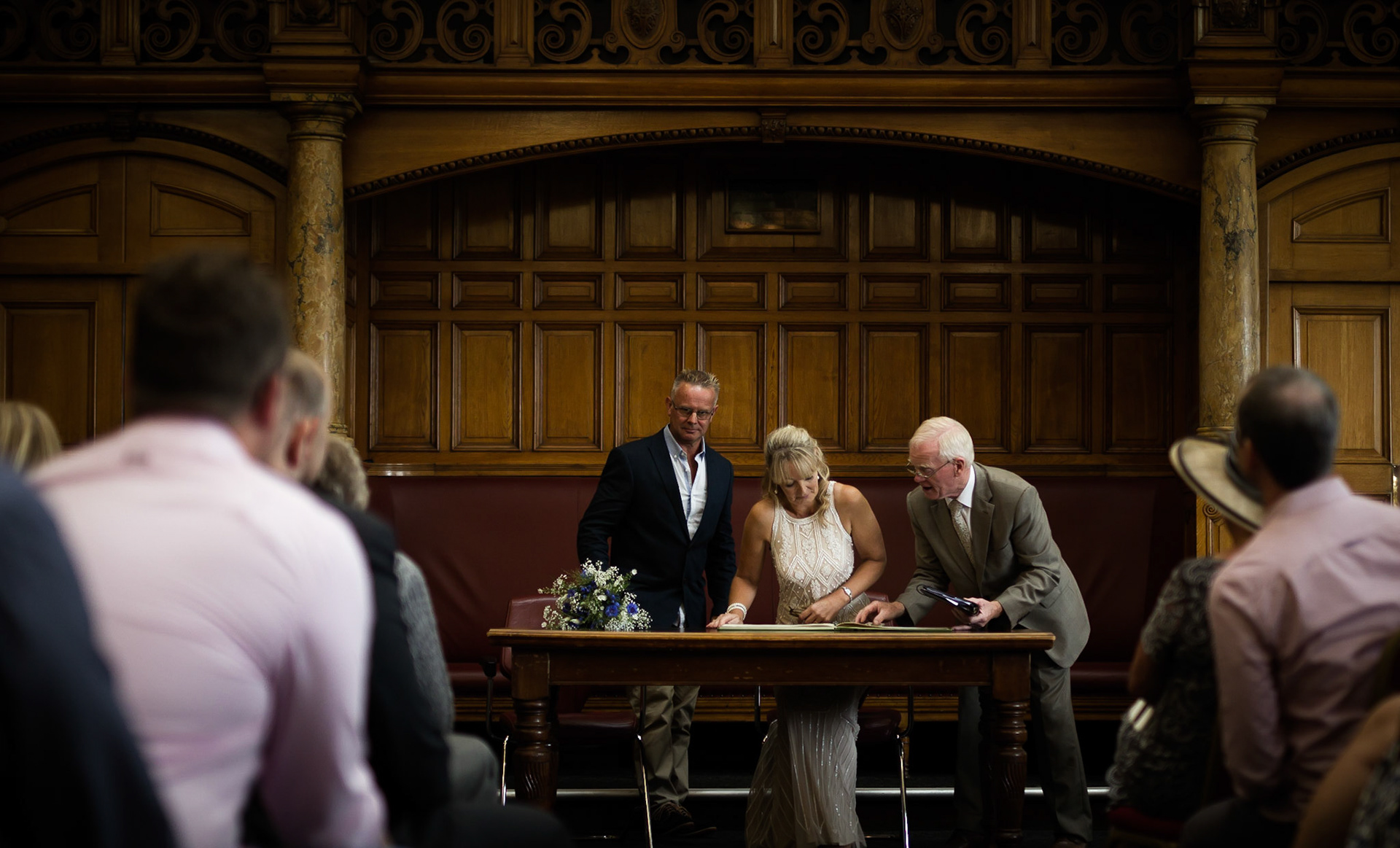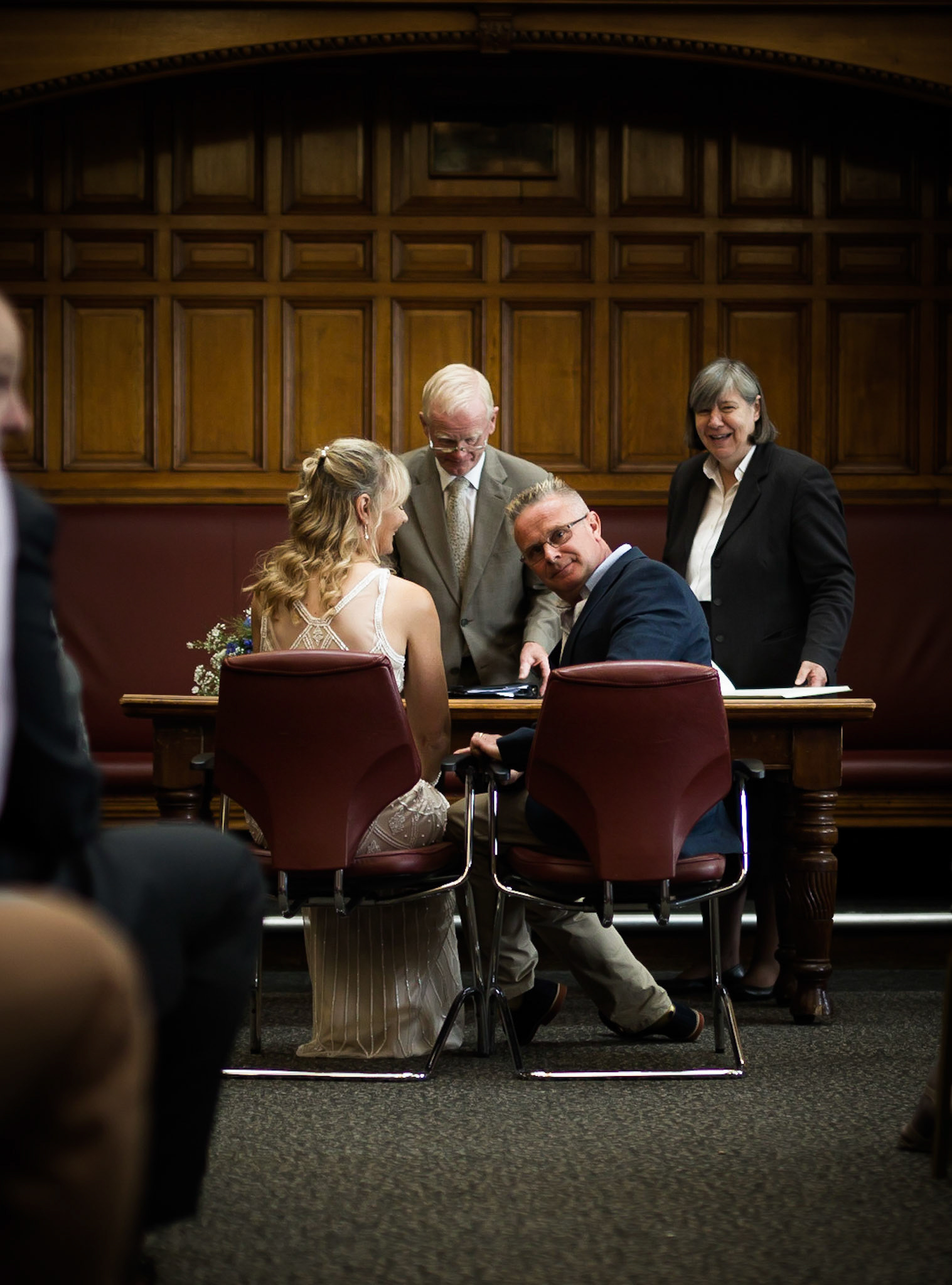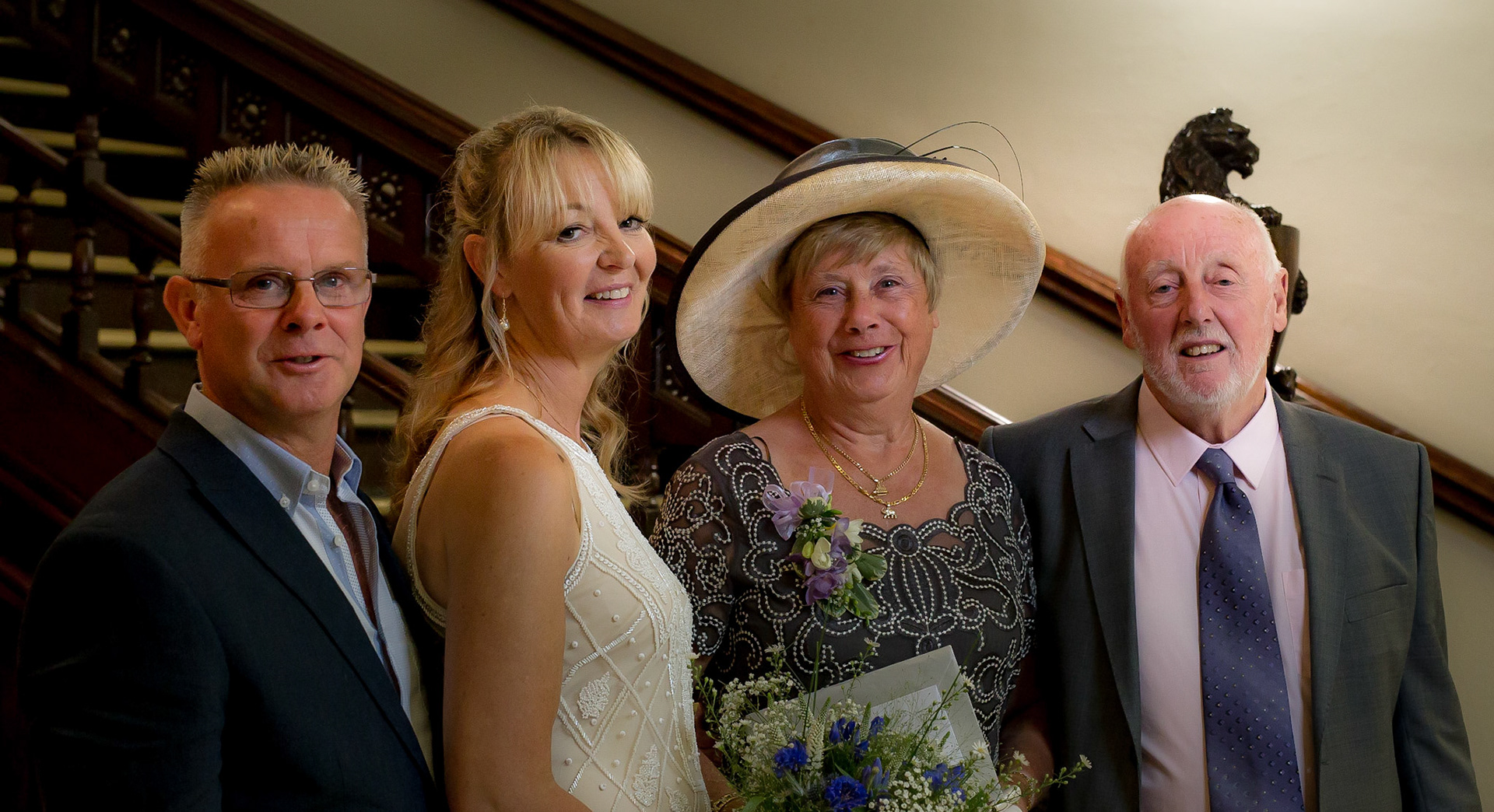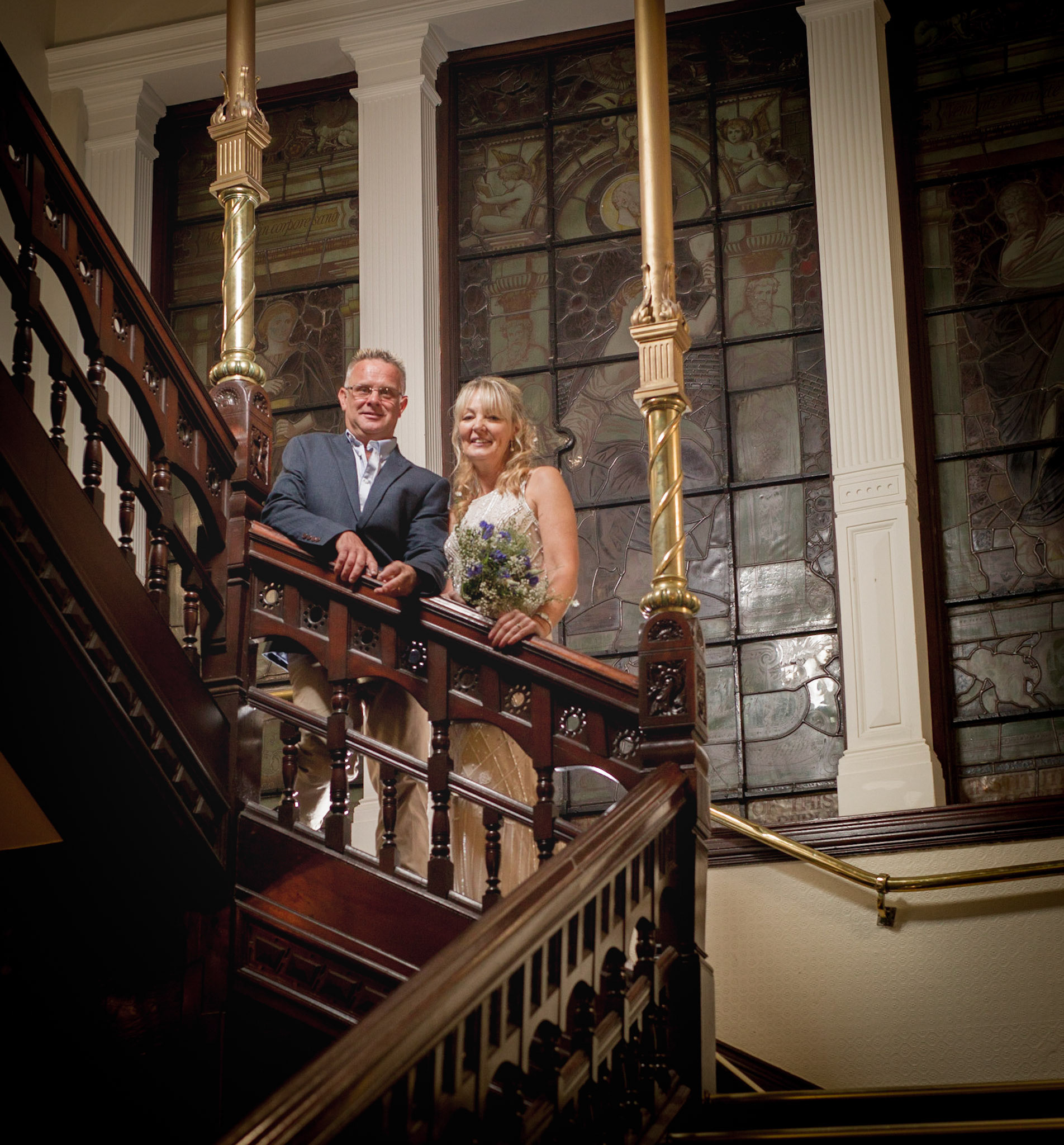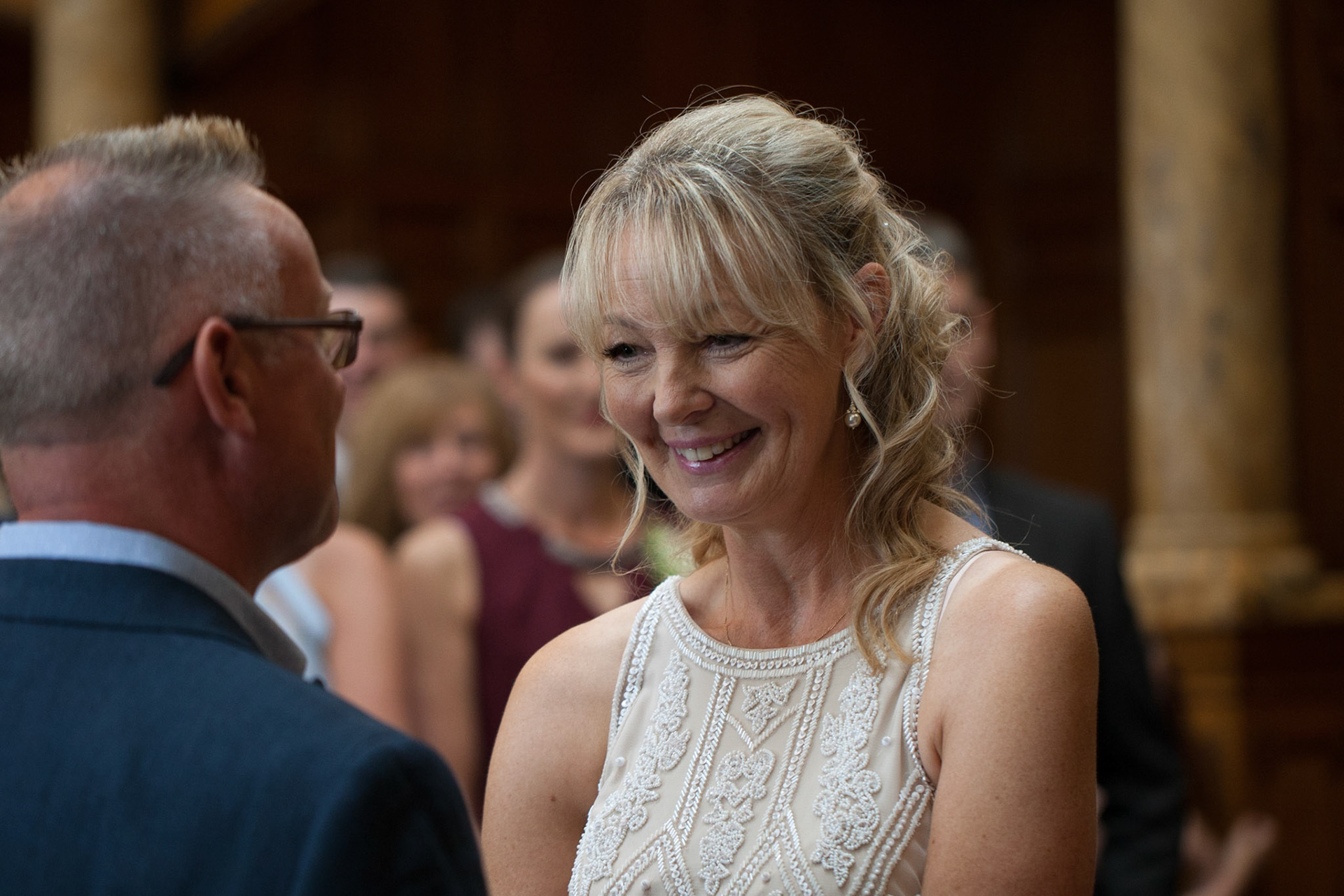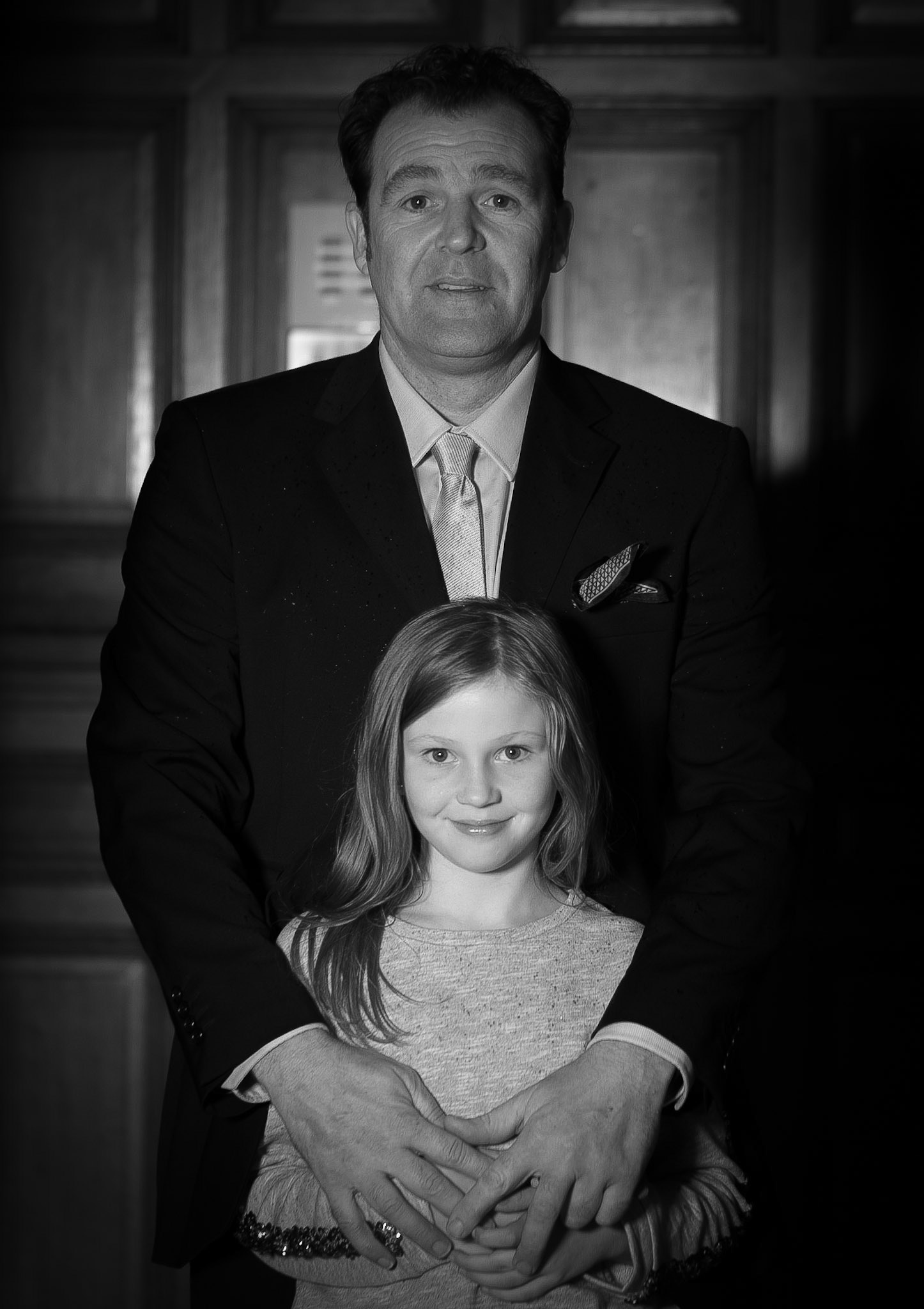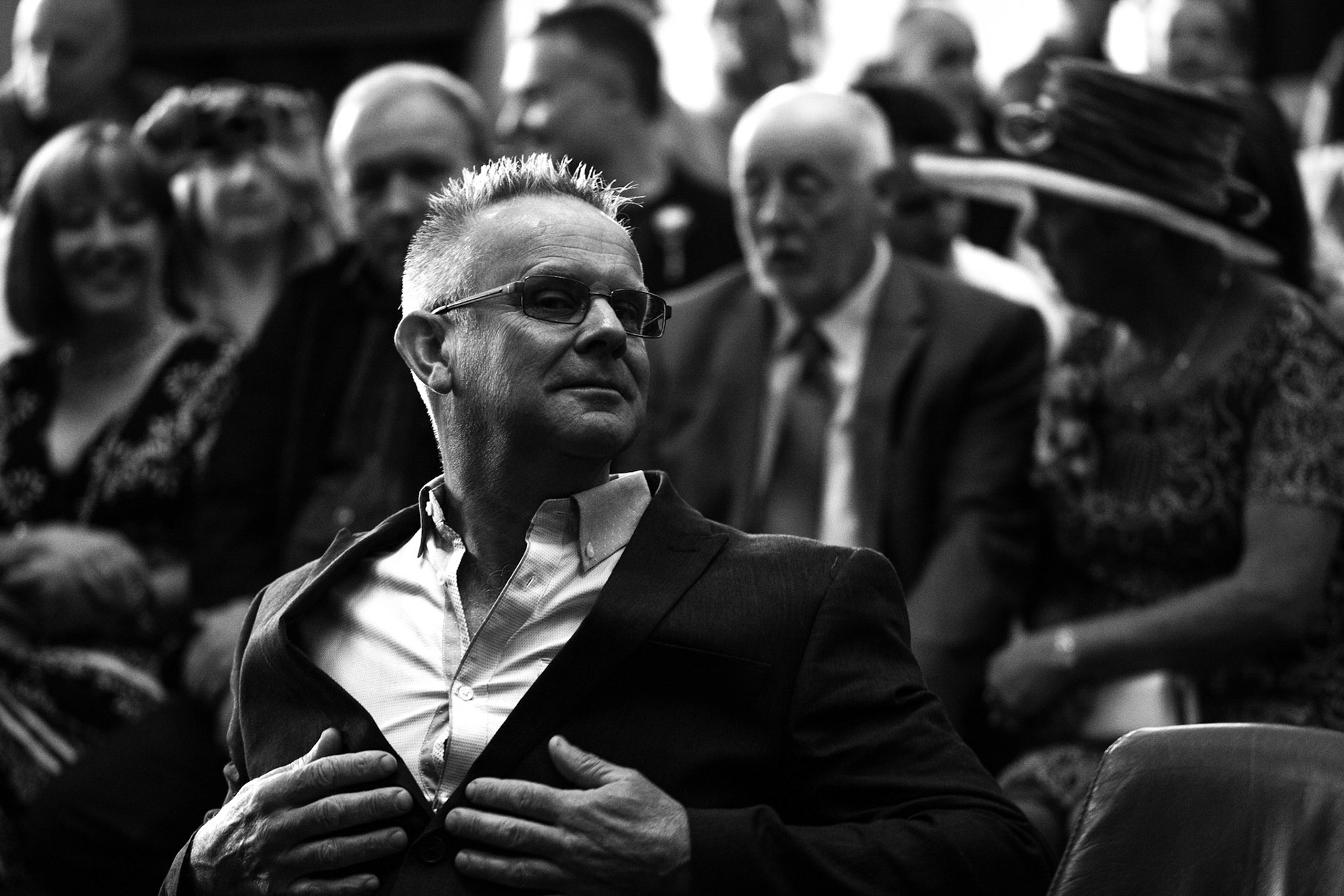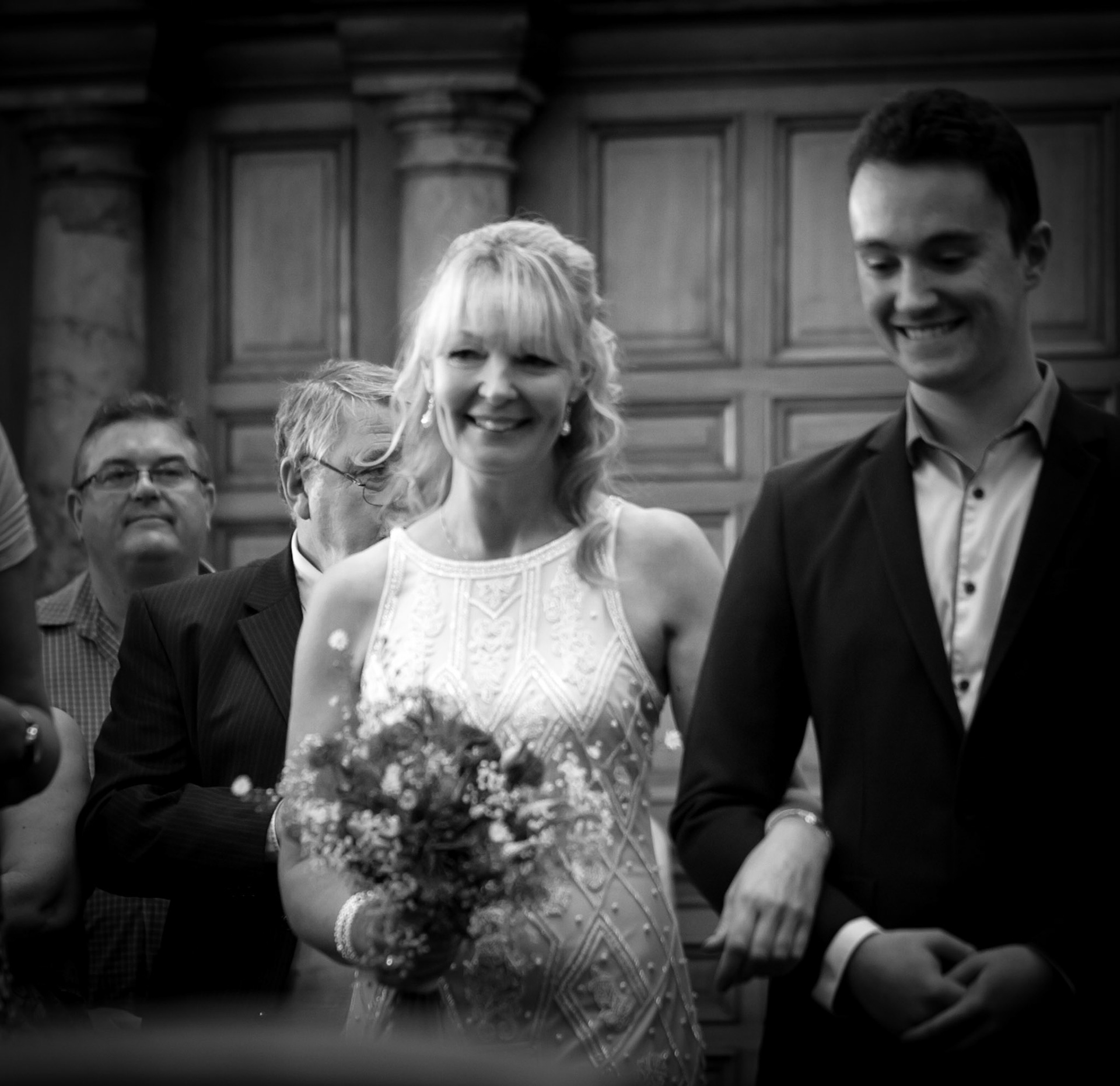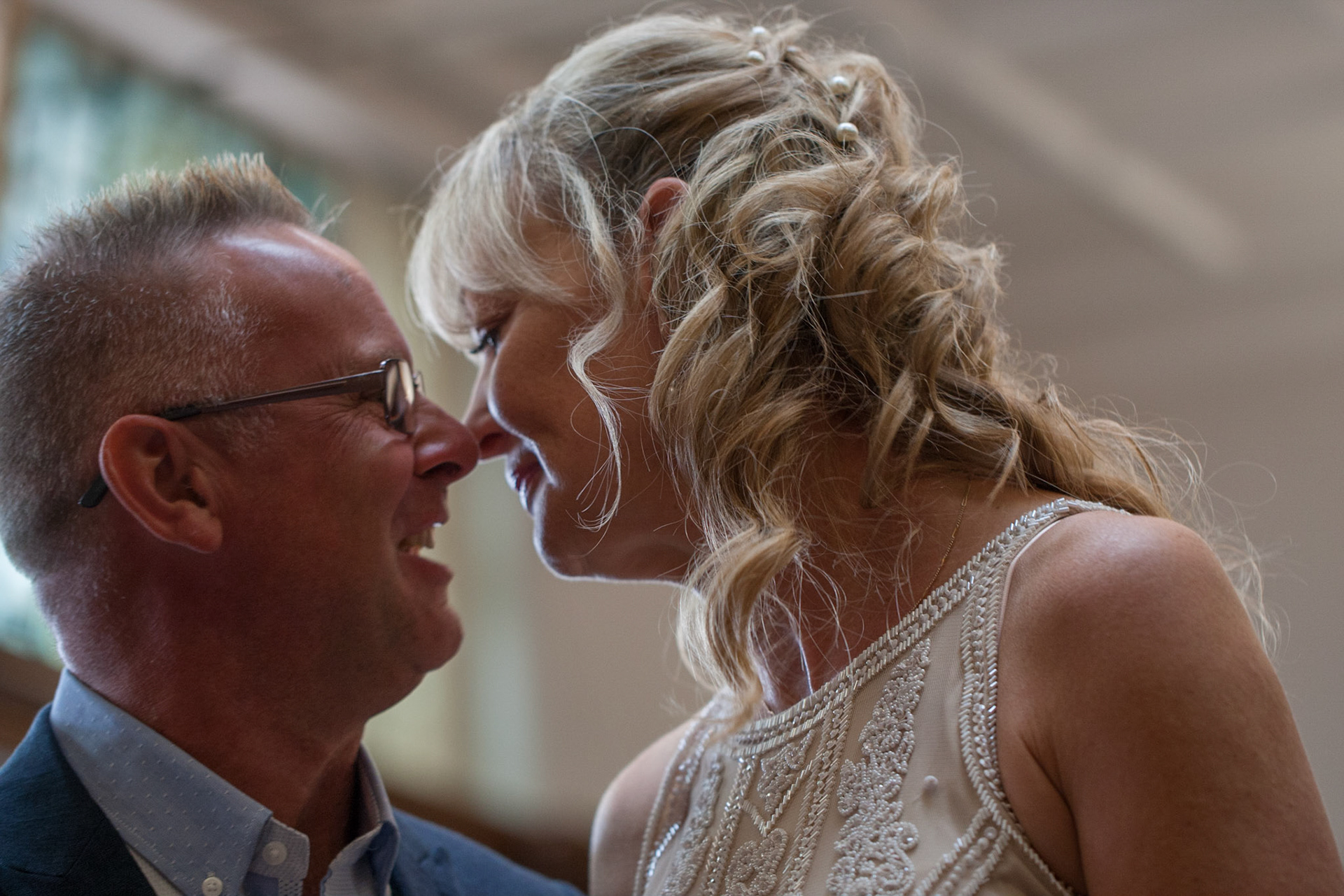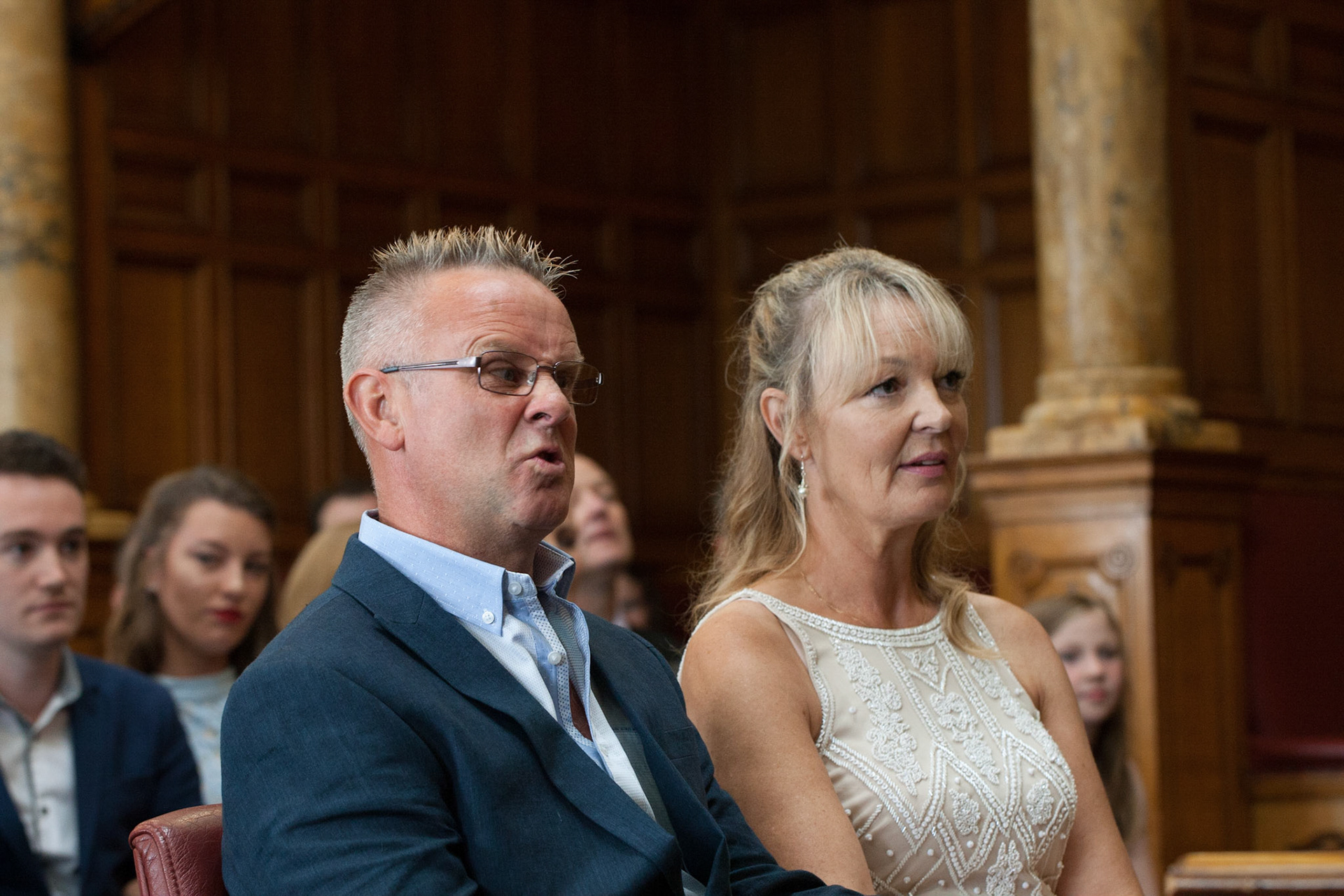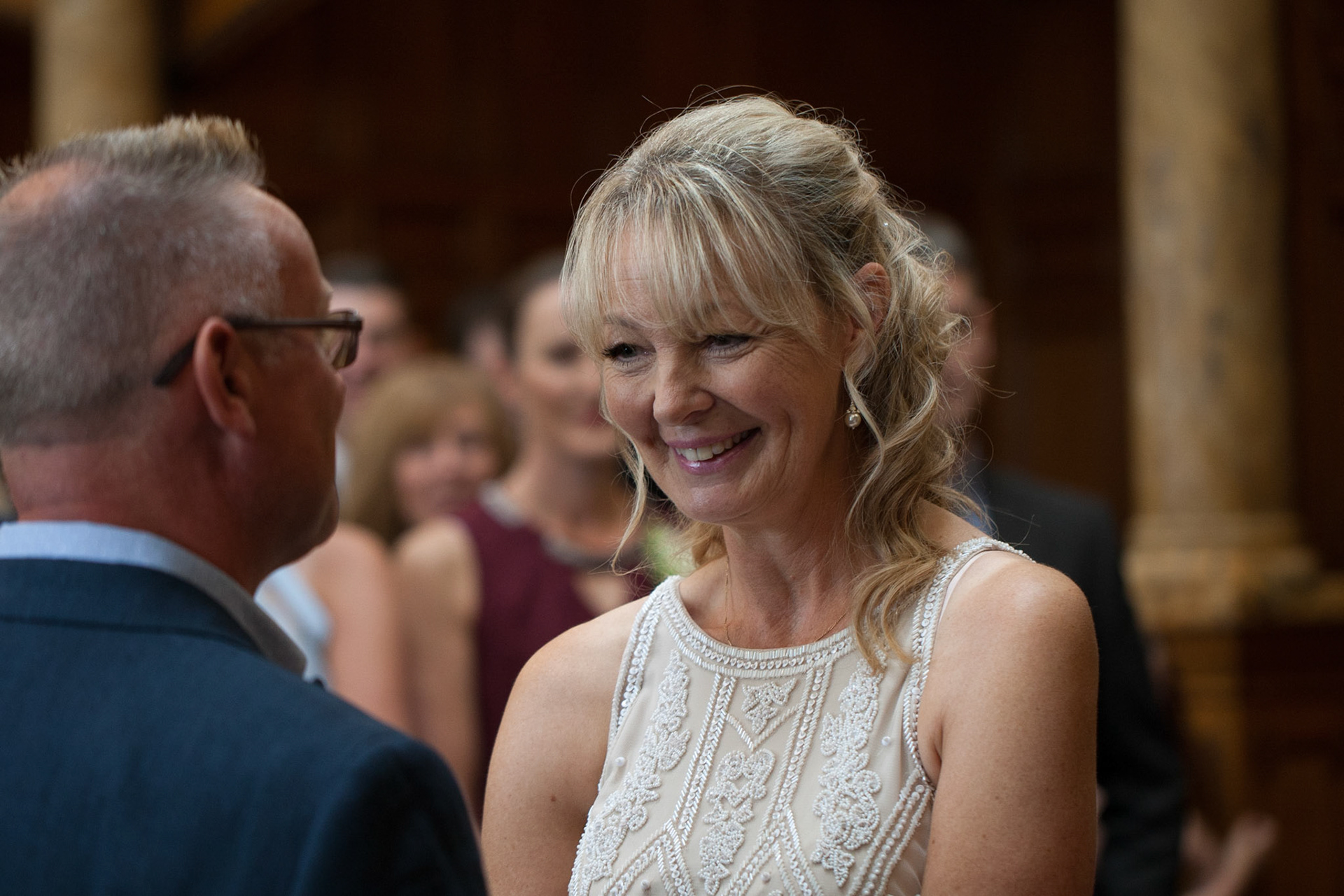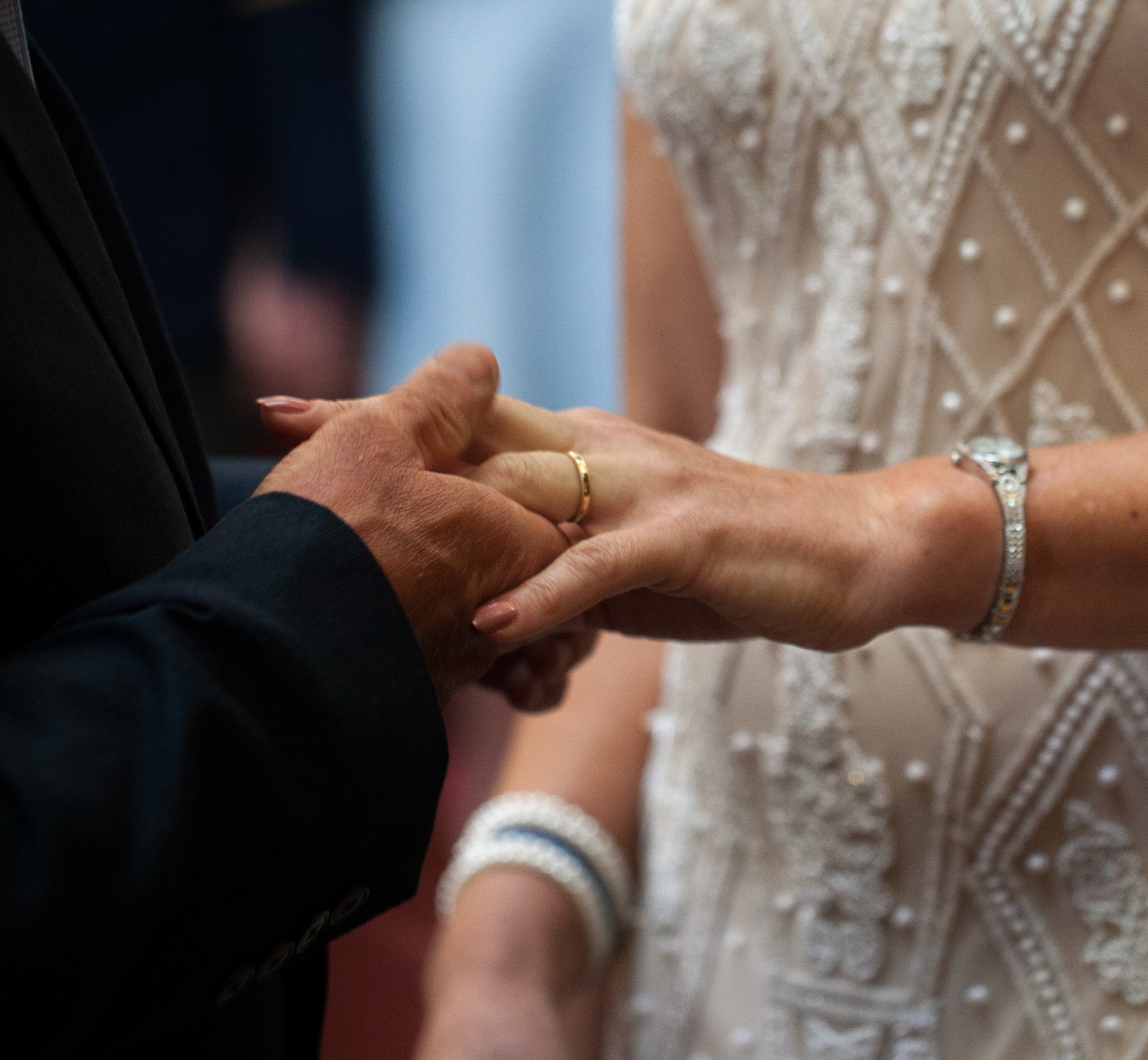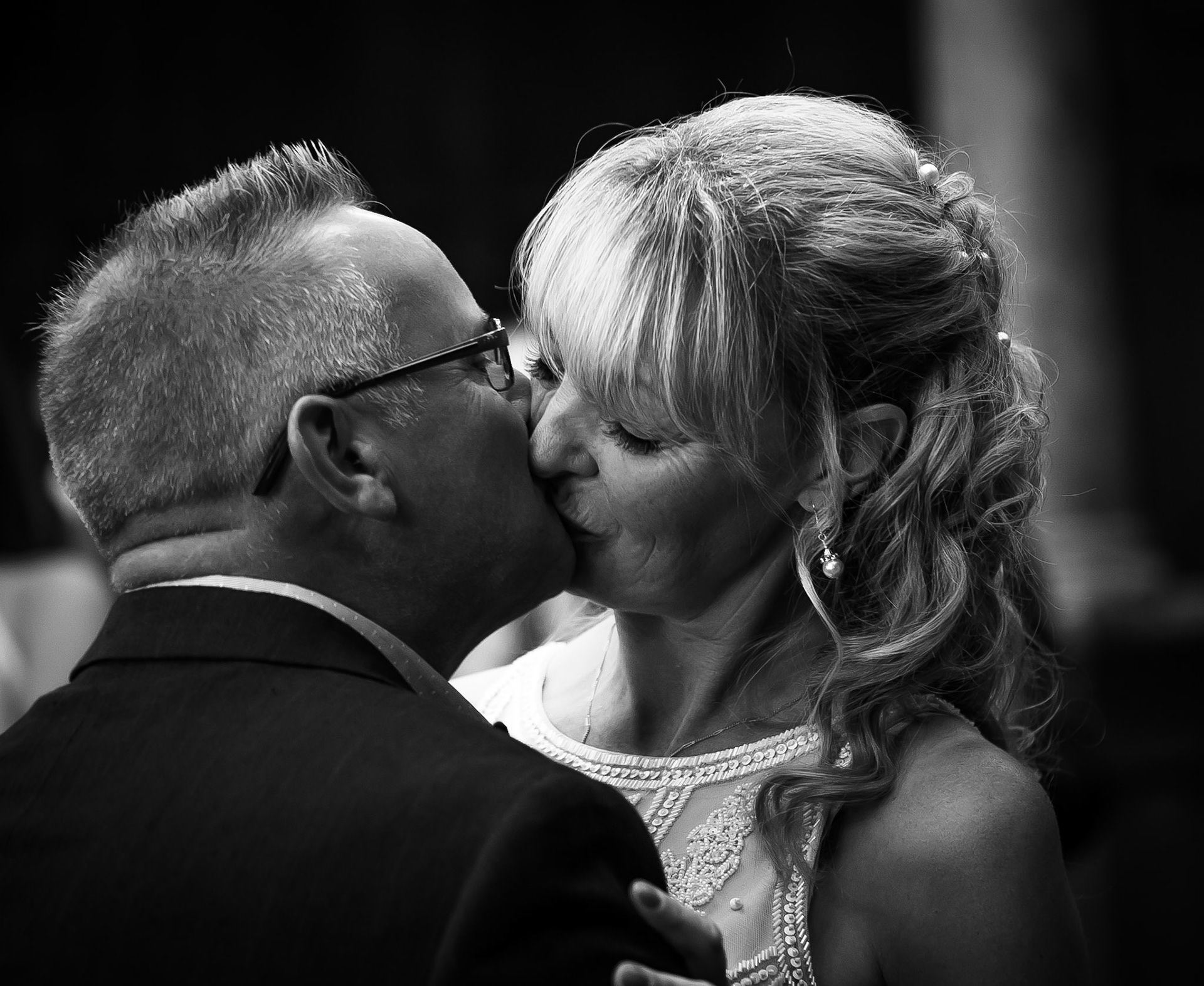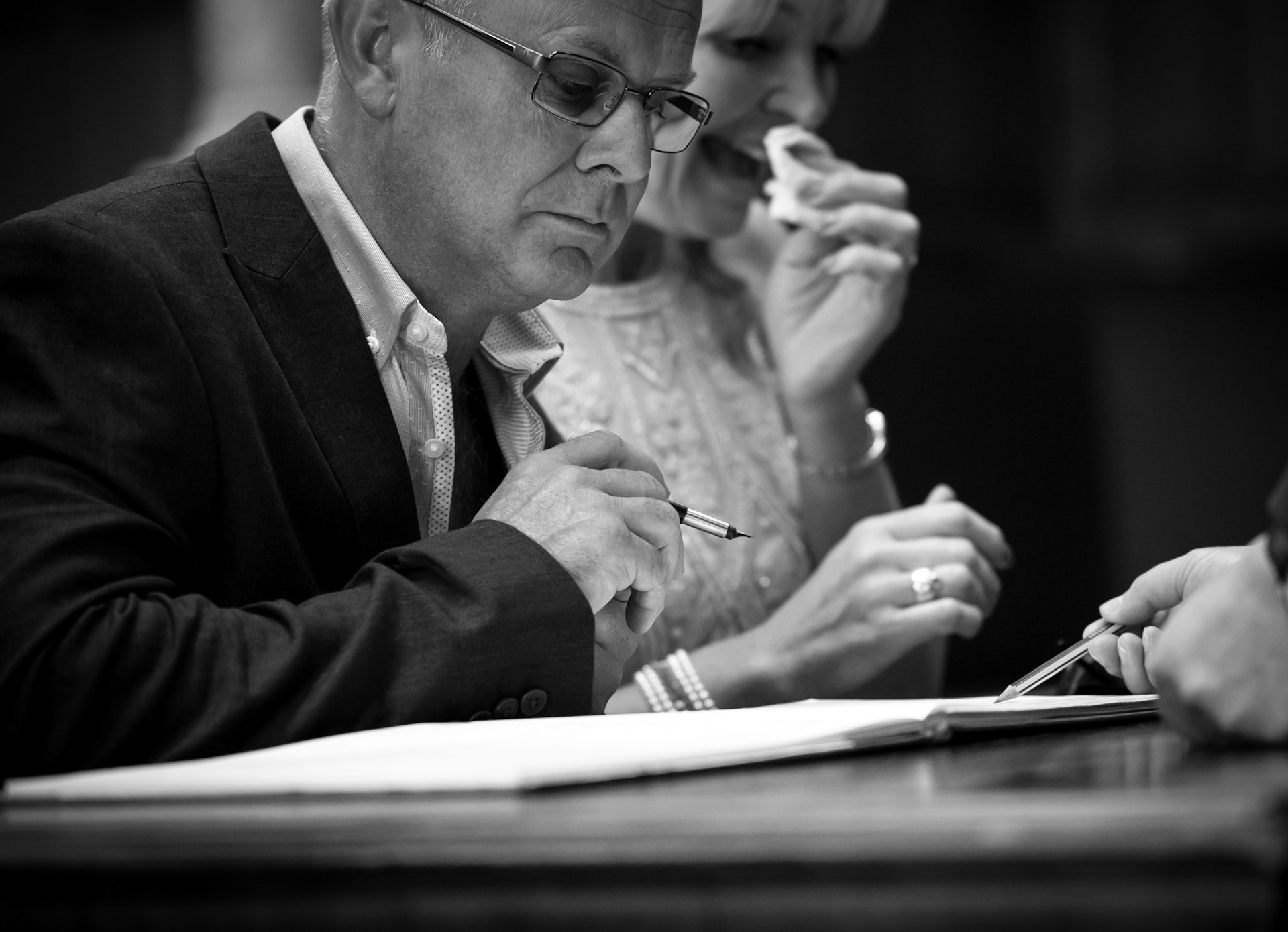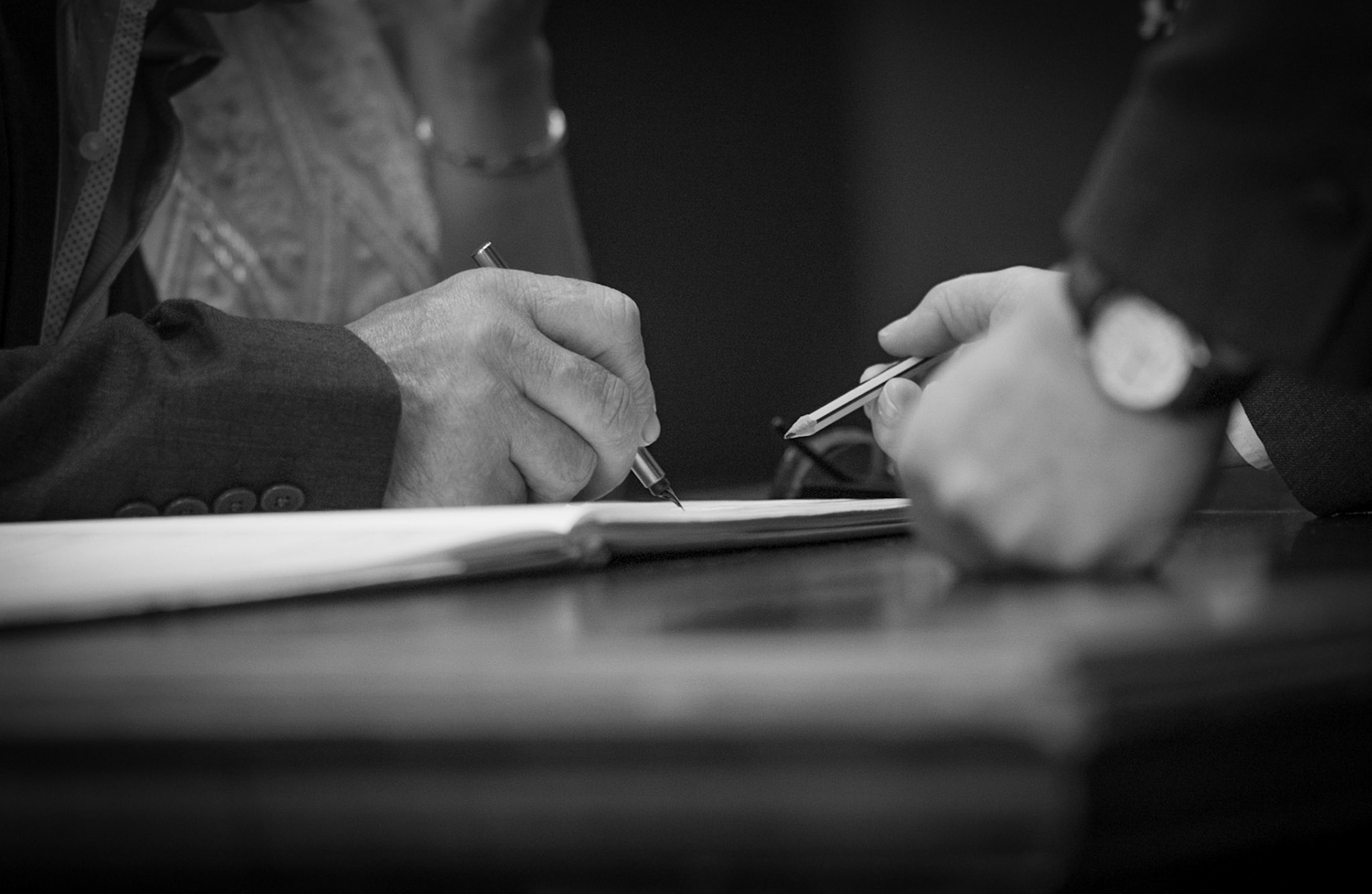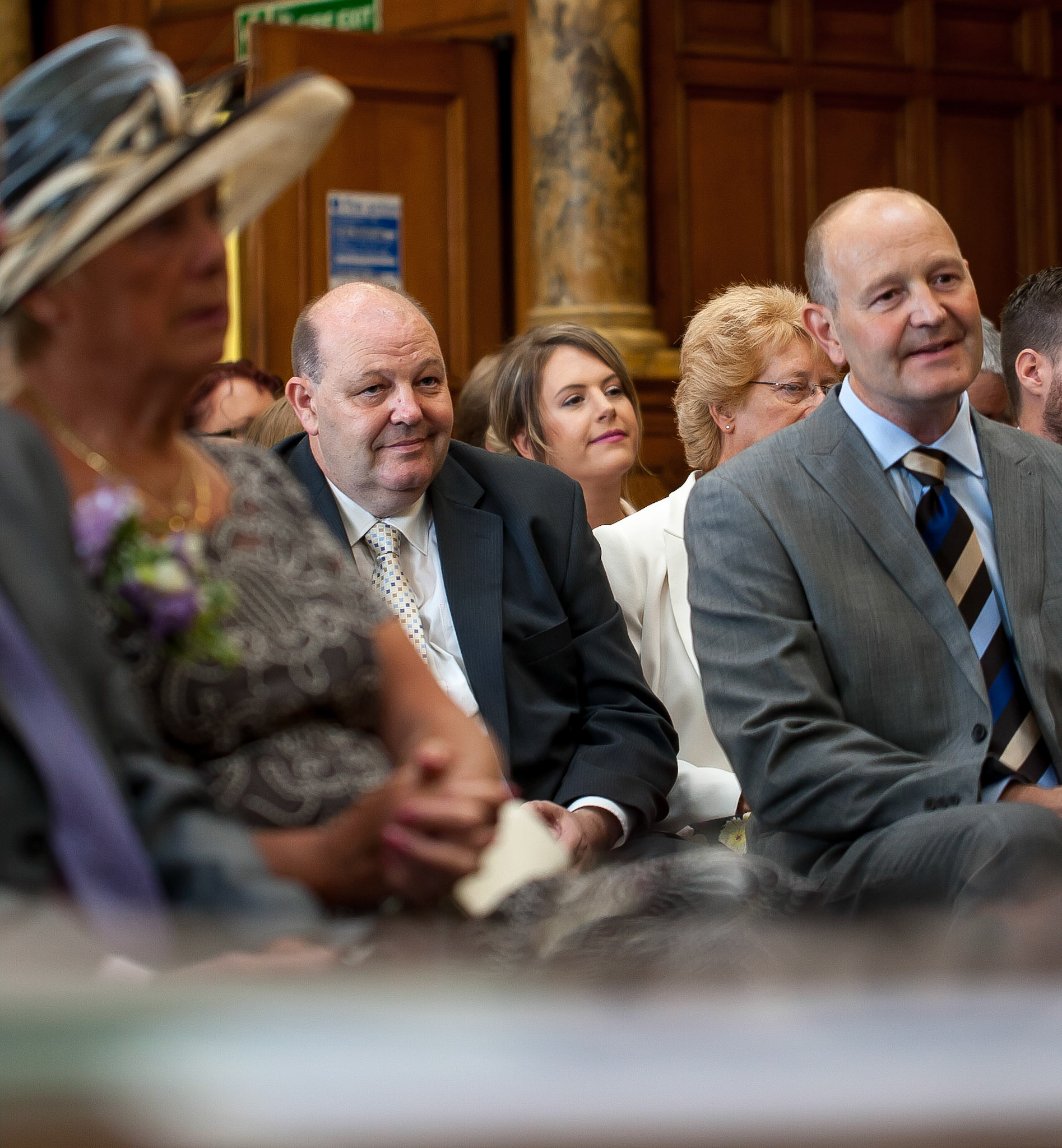 LEAVING IN A 600HP MK11 ESCORT RALEIGH CAR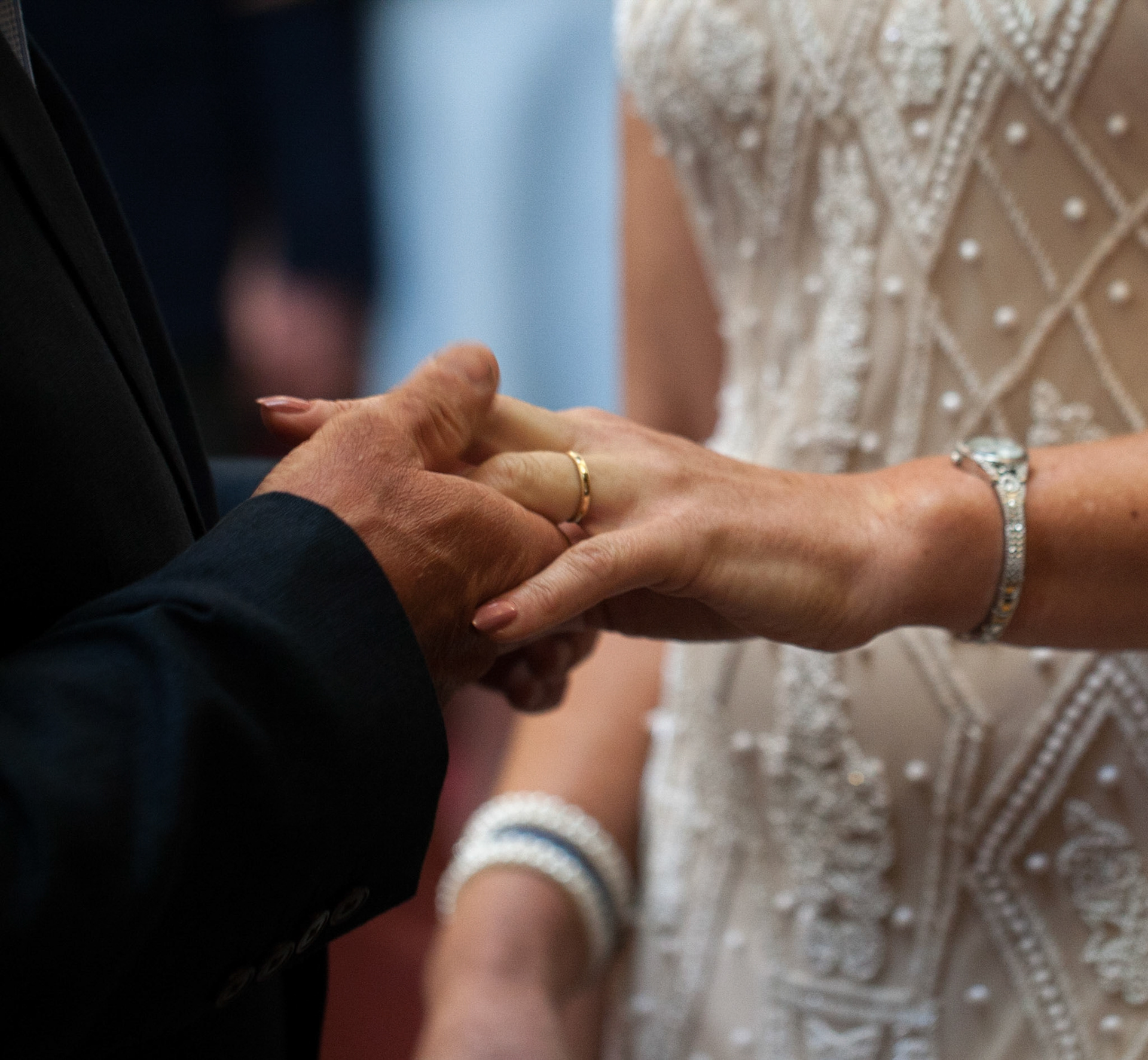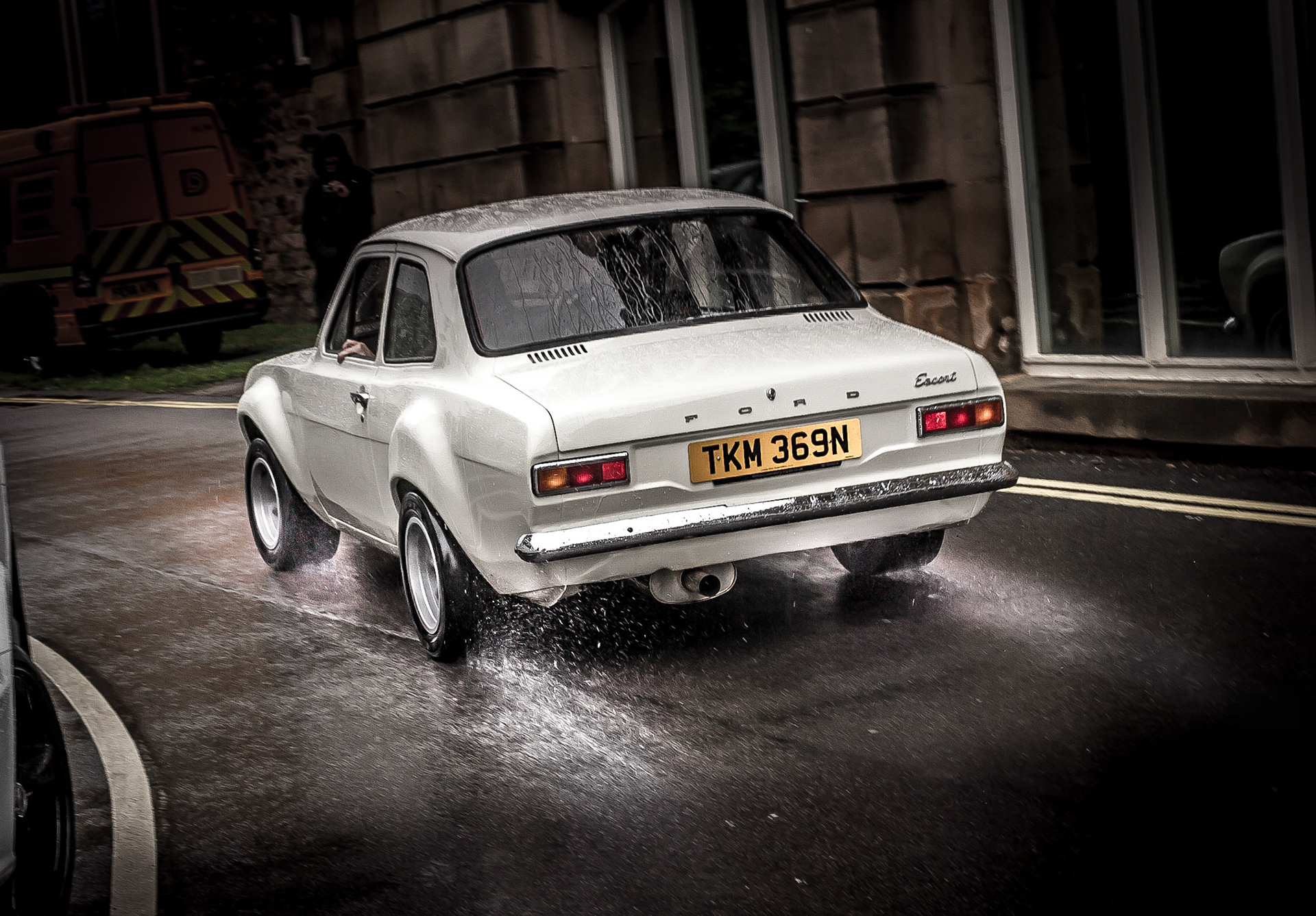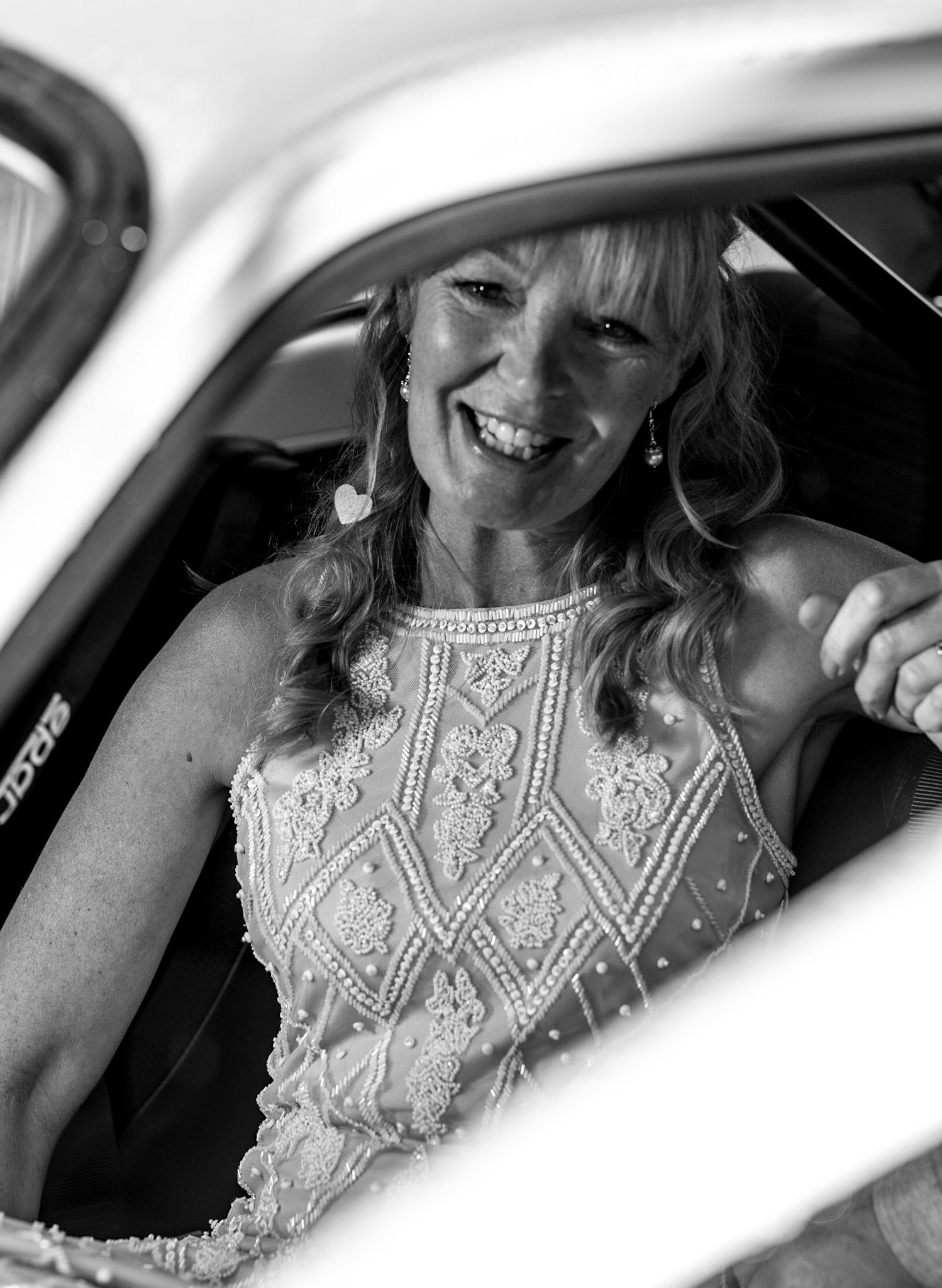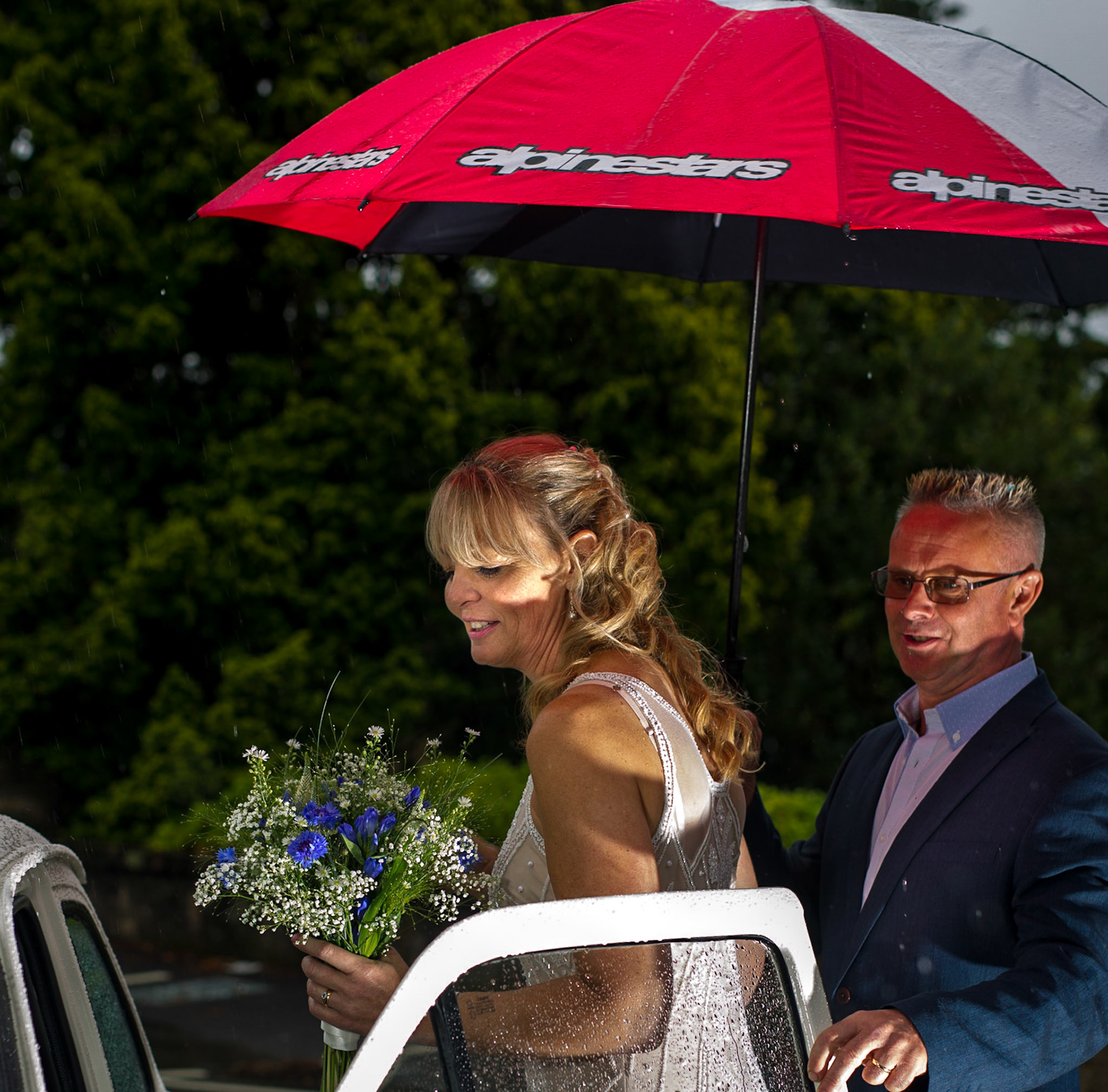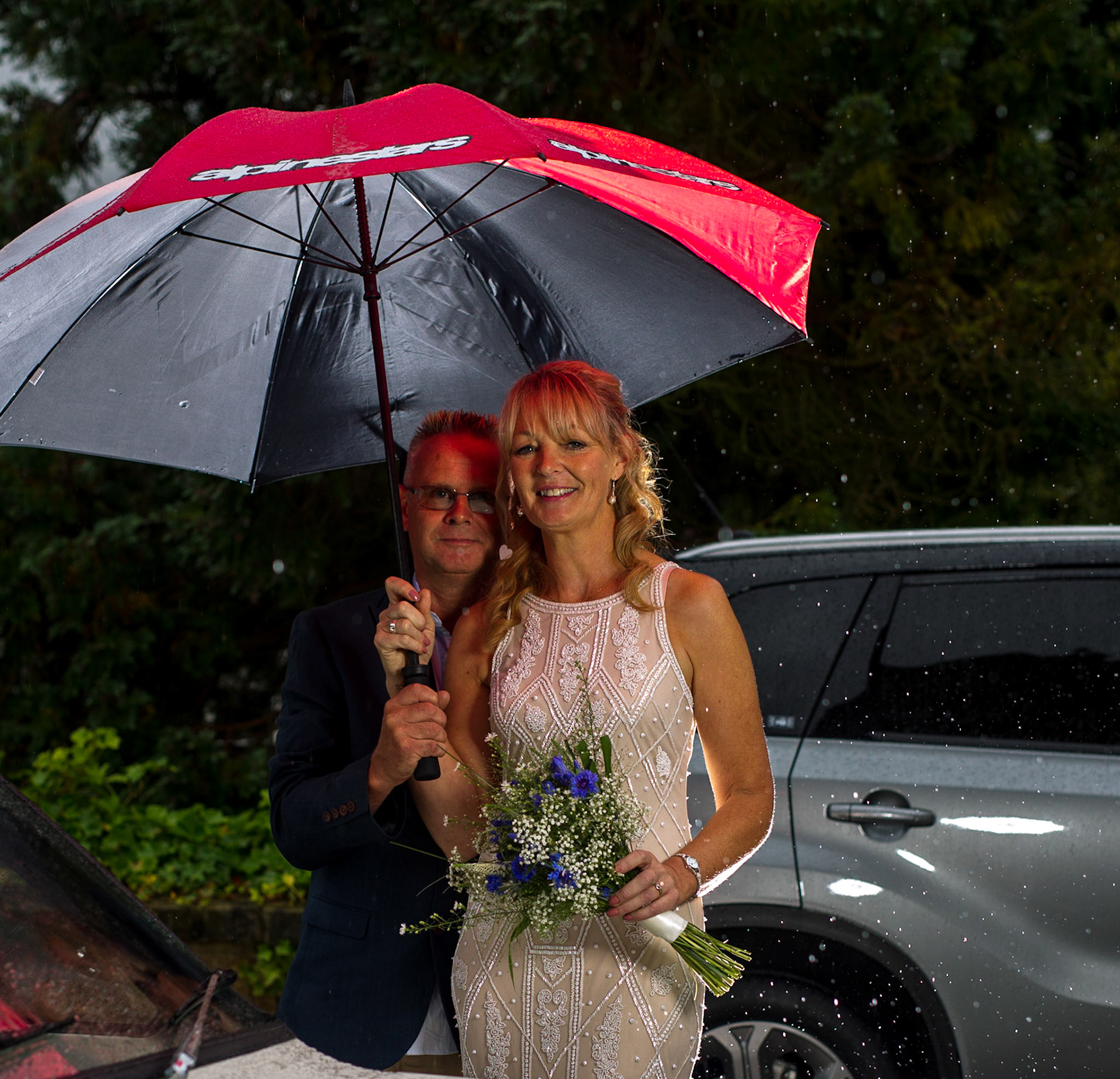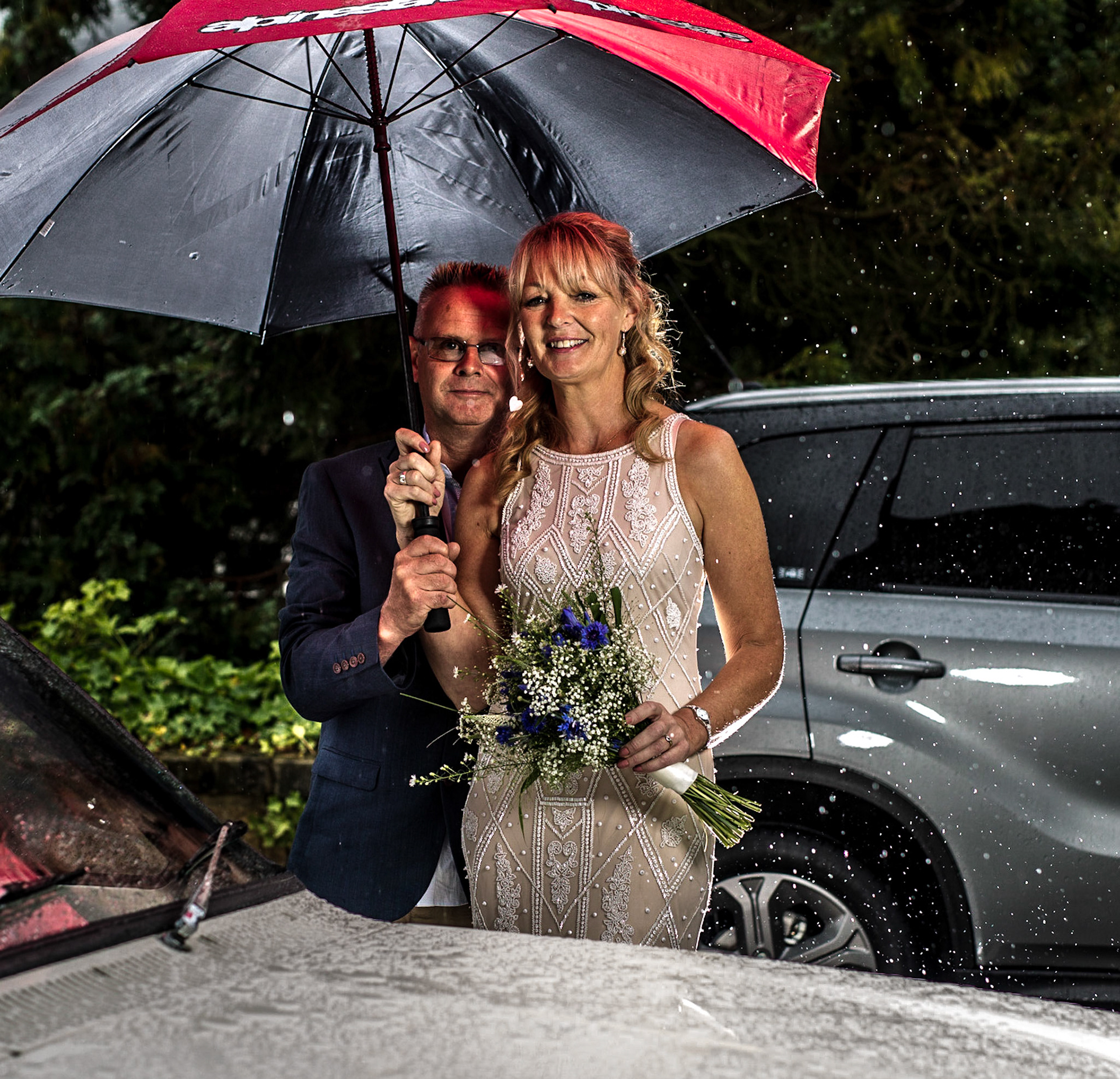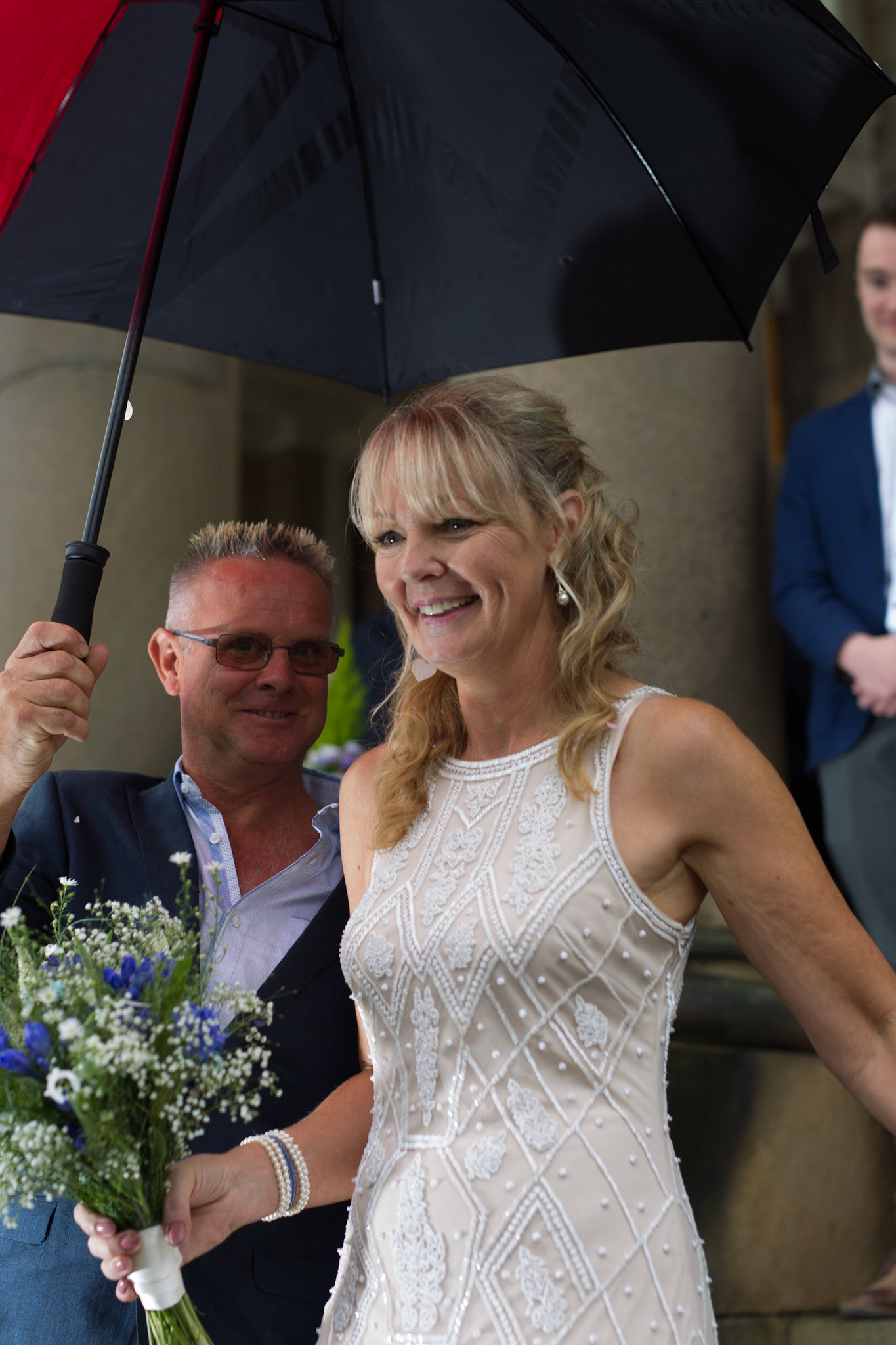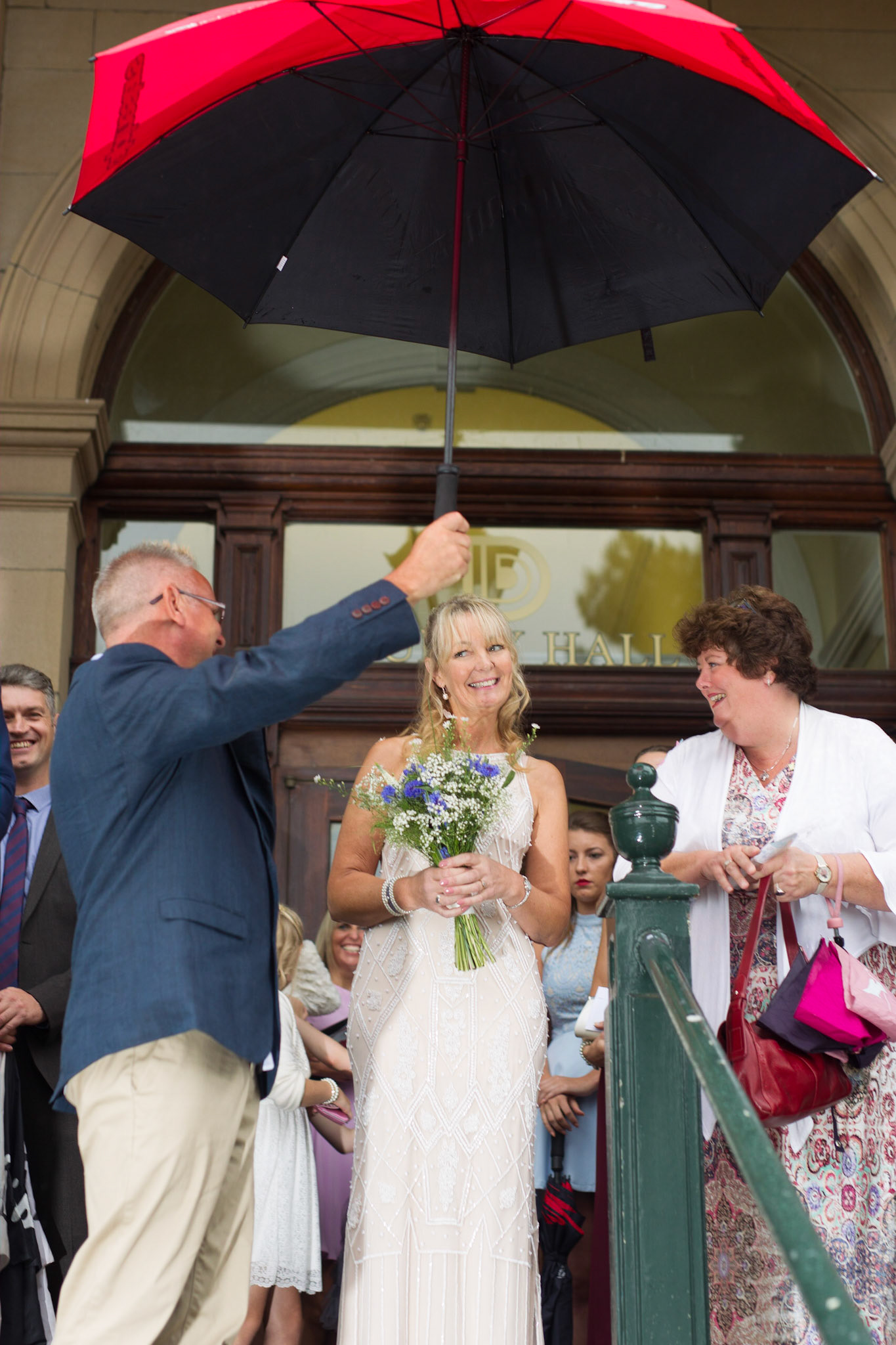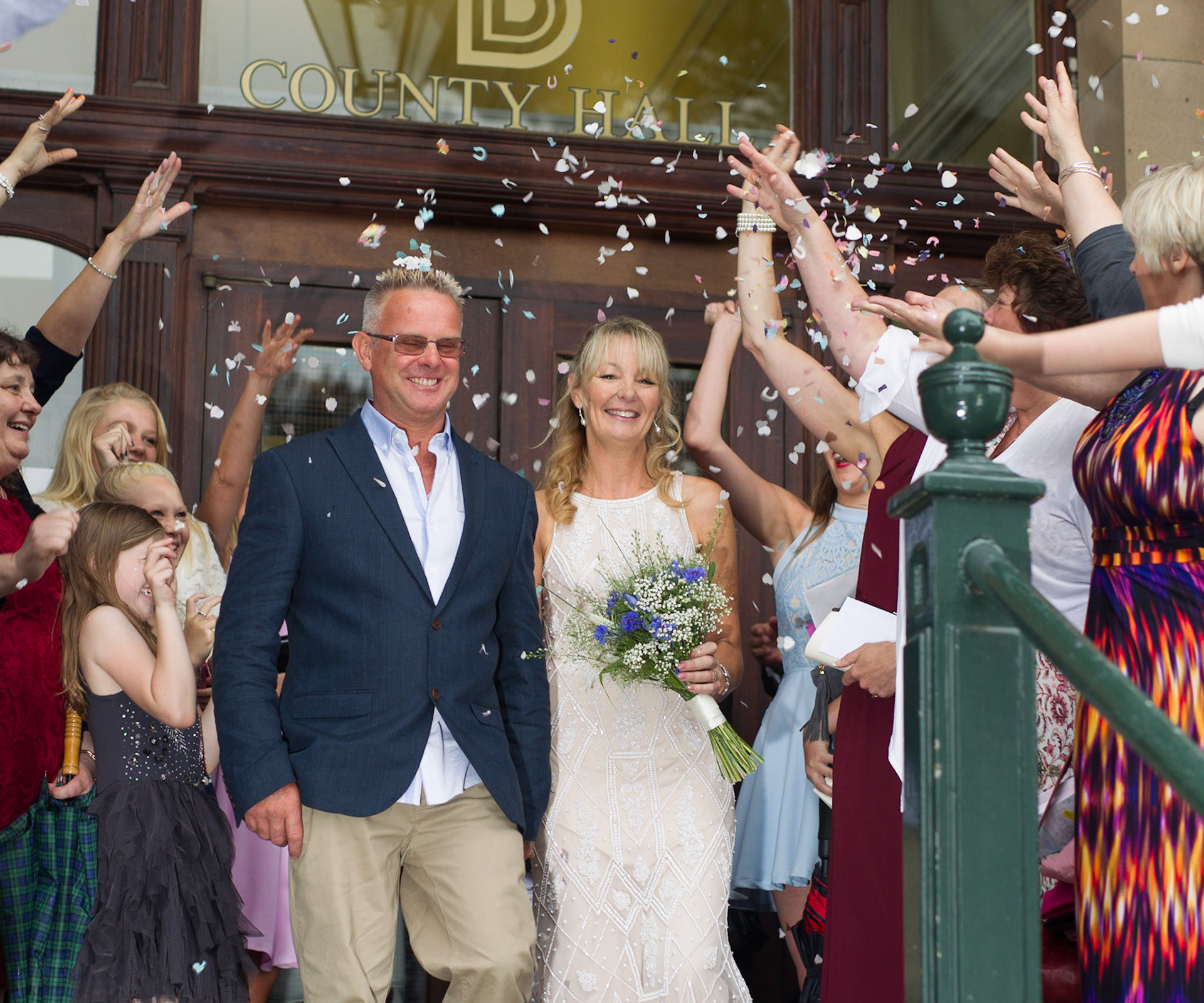 & A GREAT BBQ IN THE EVENING..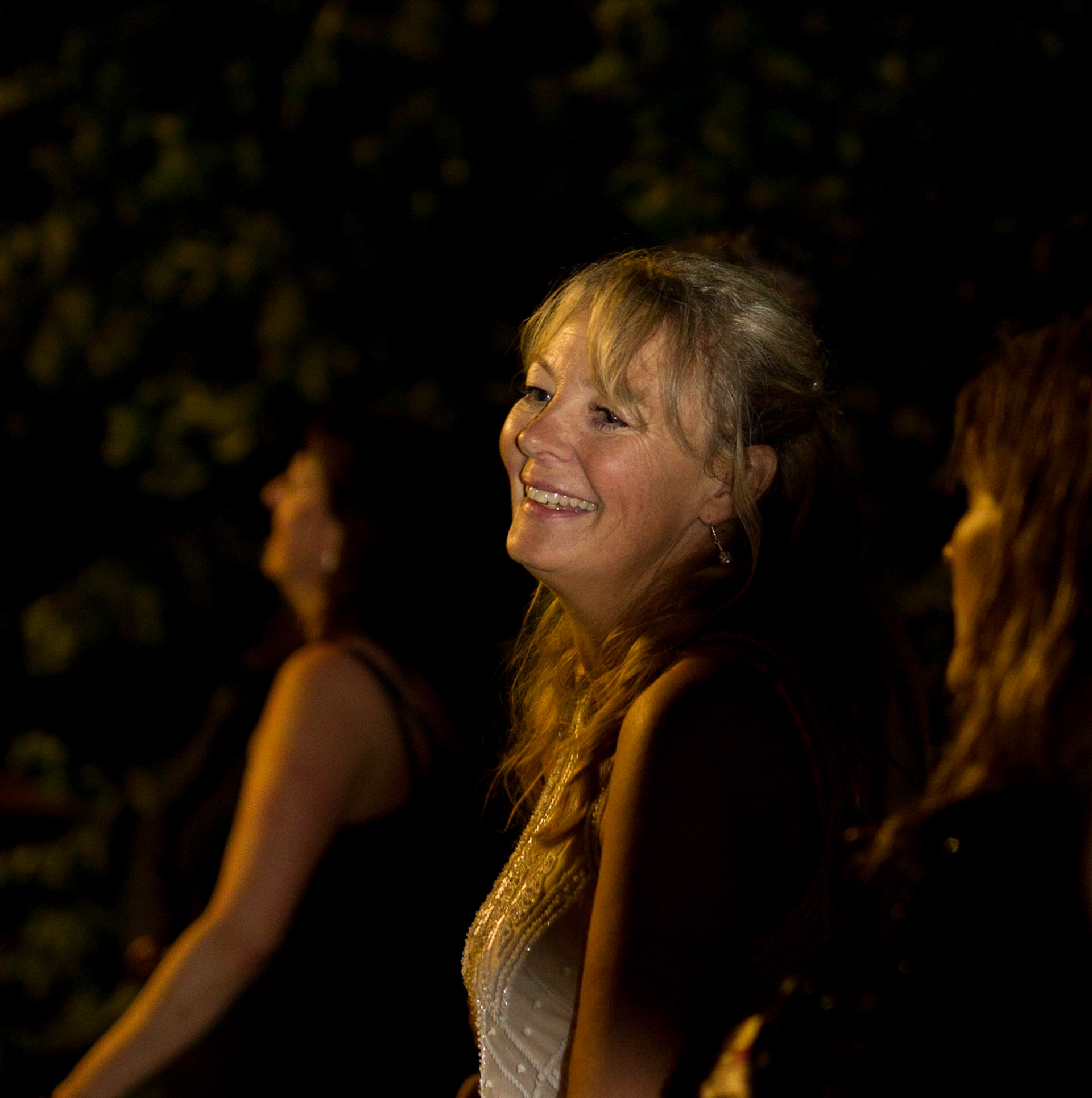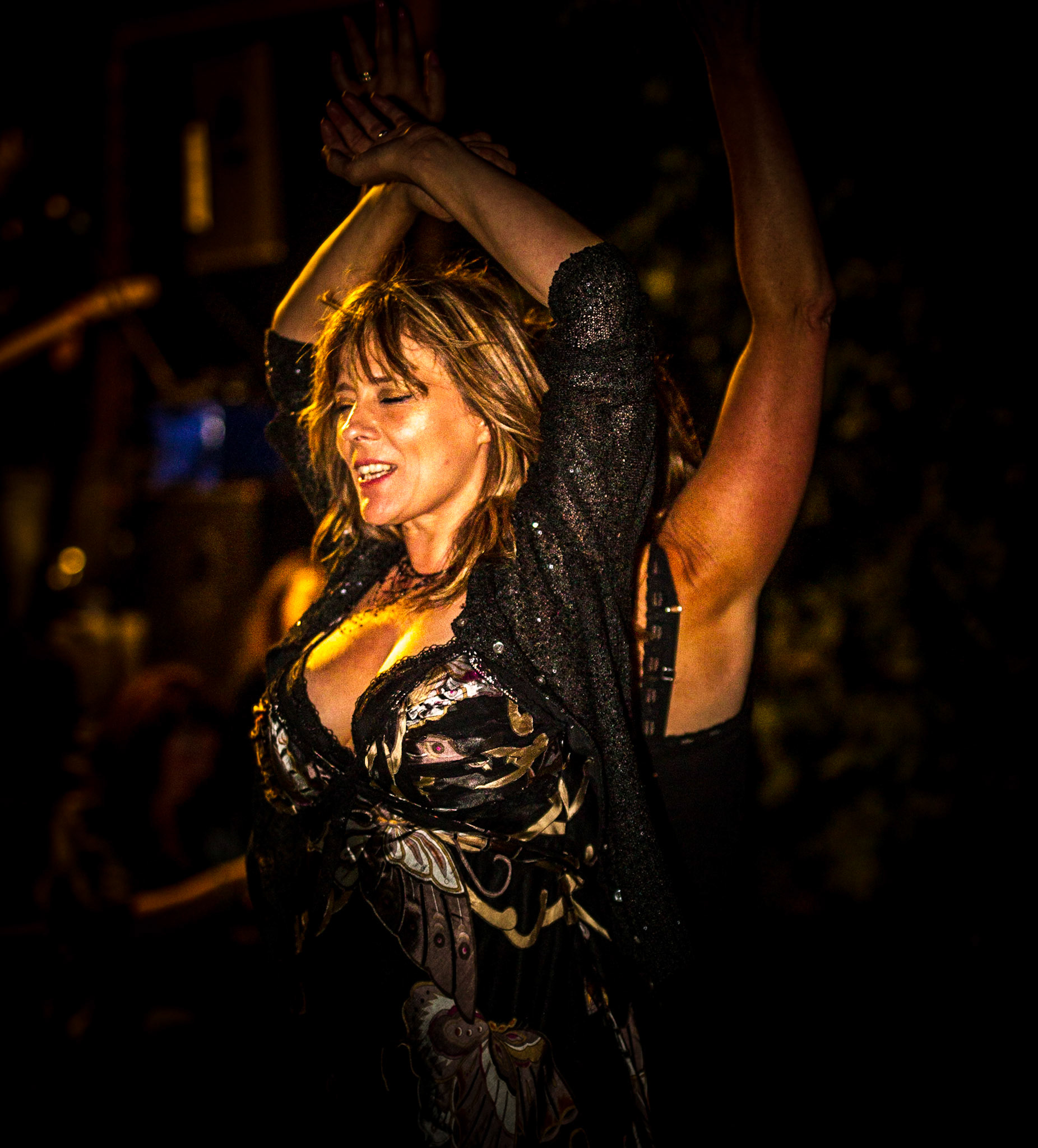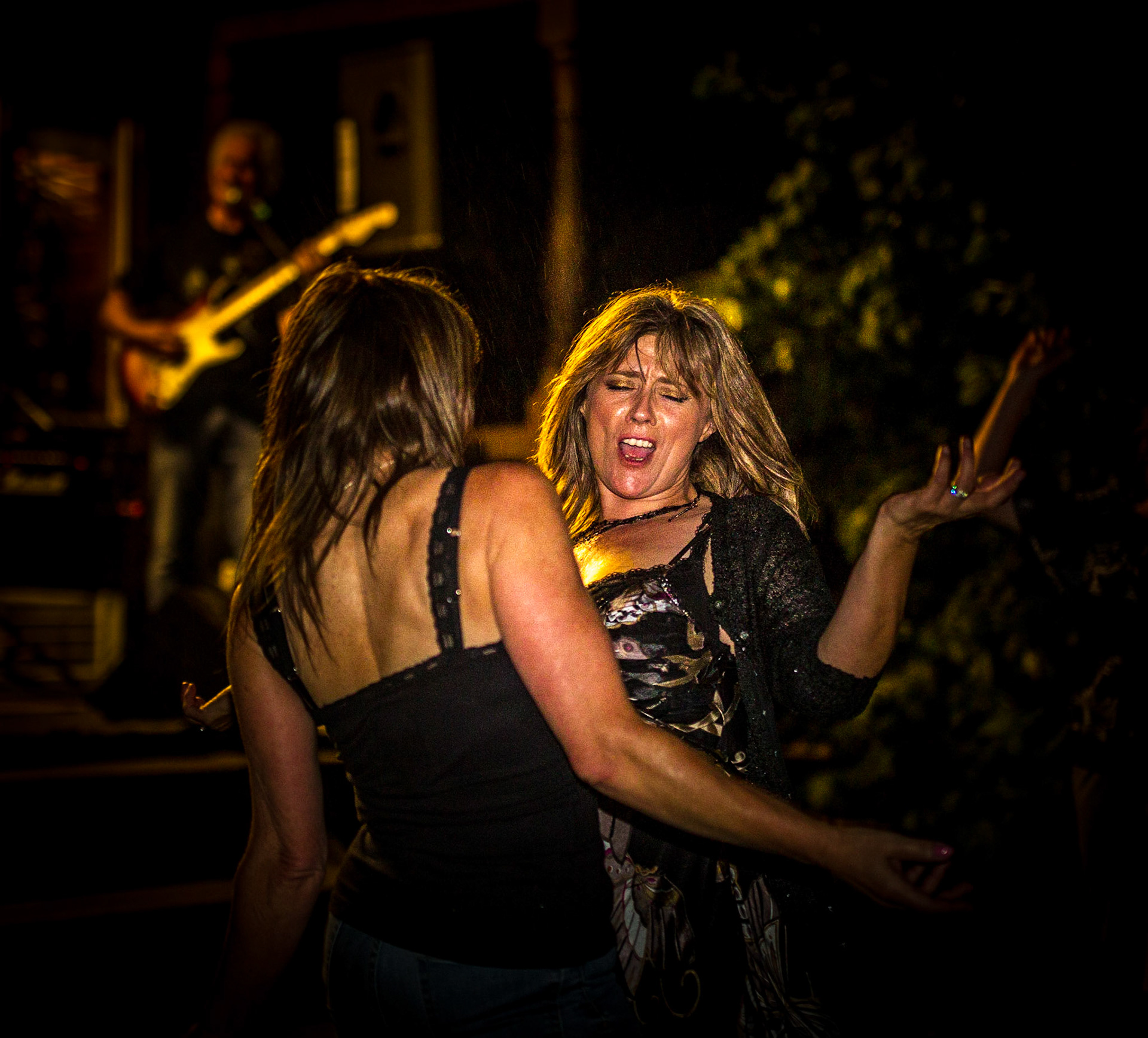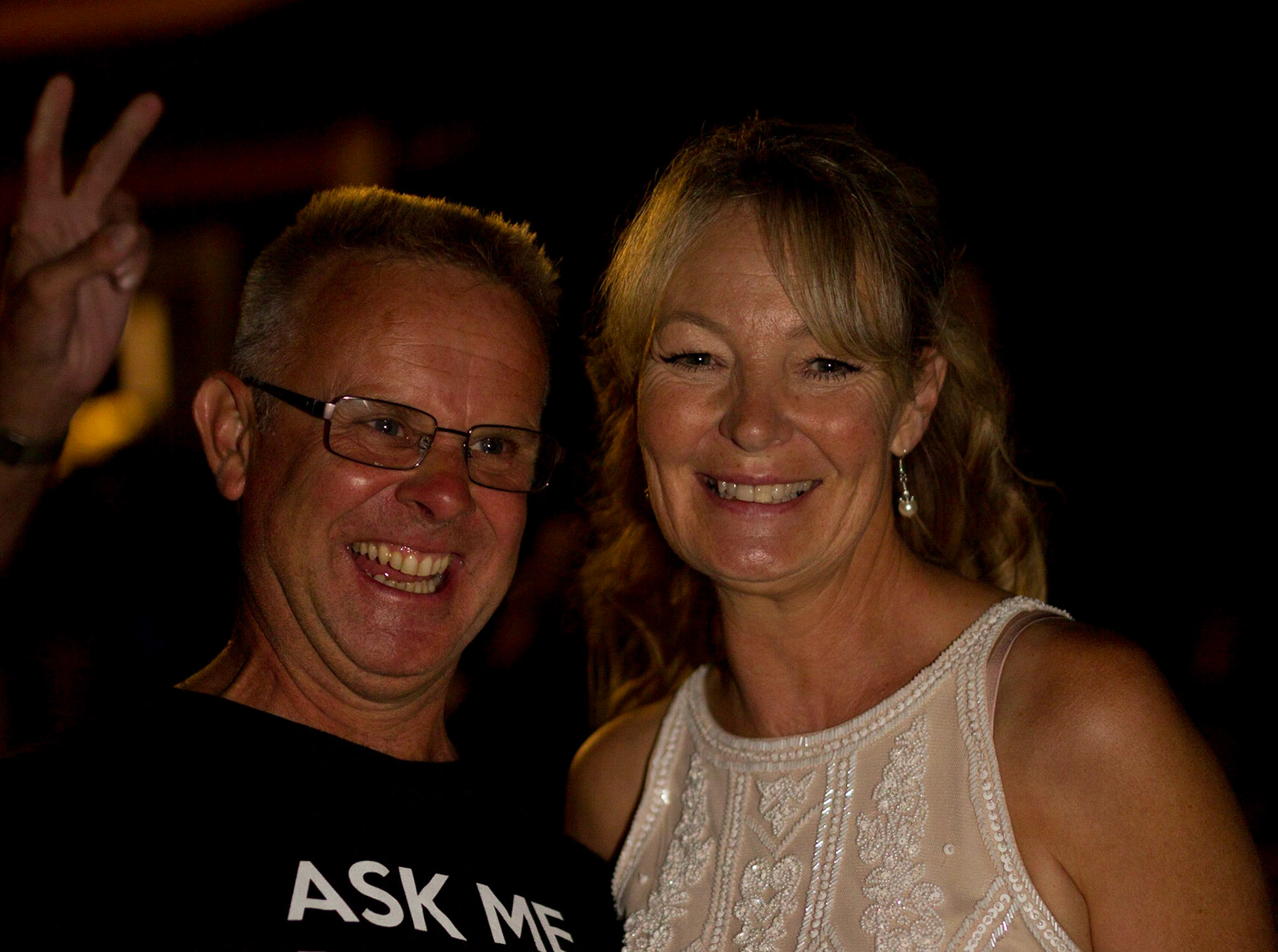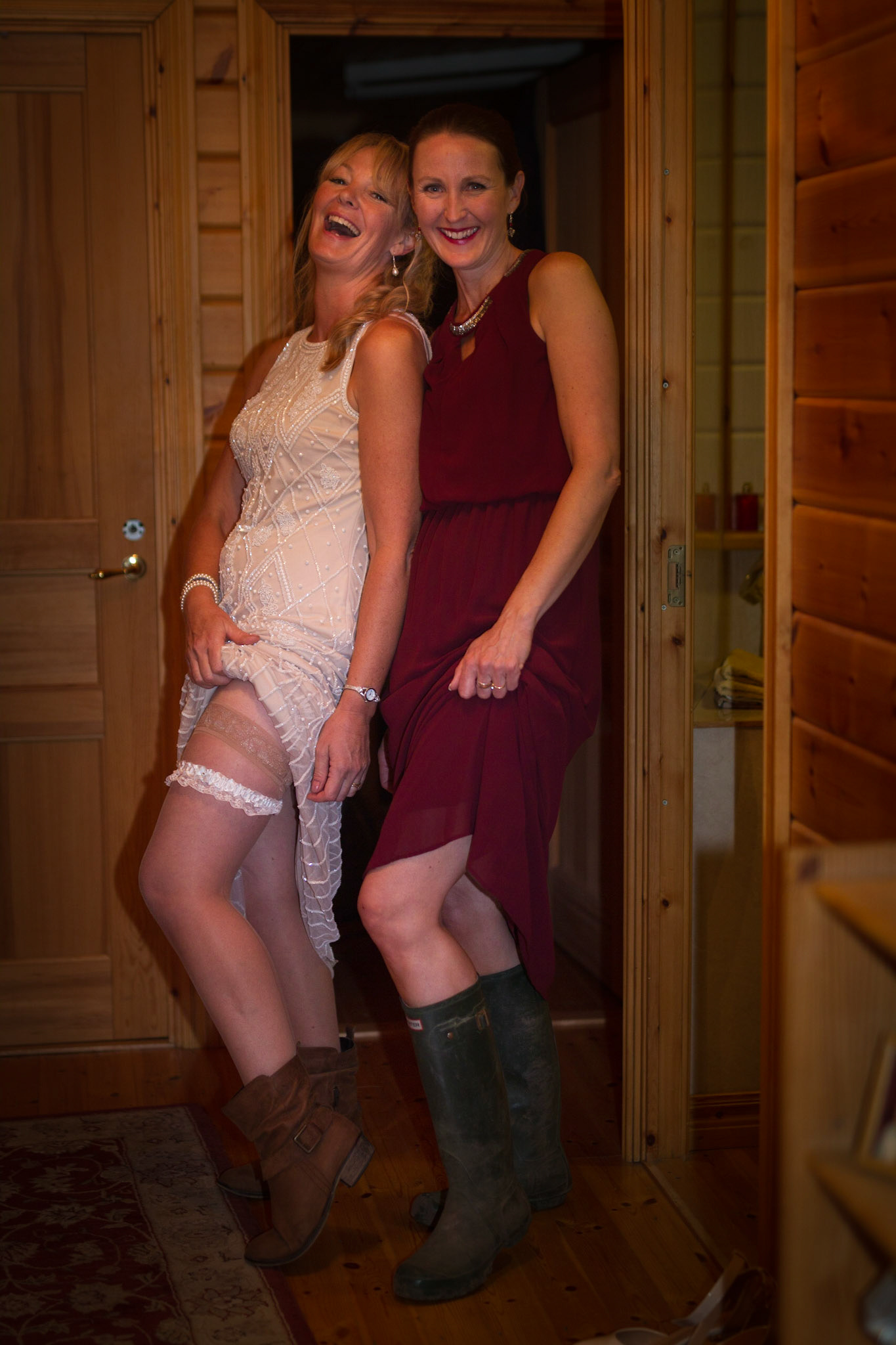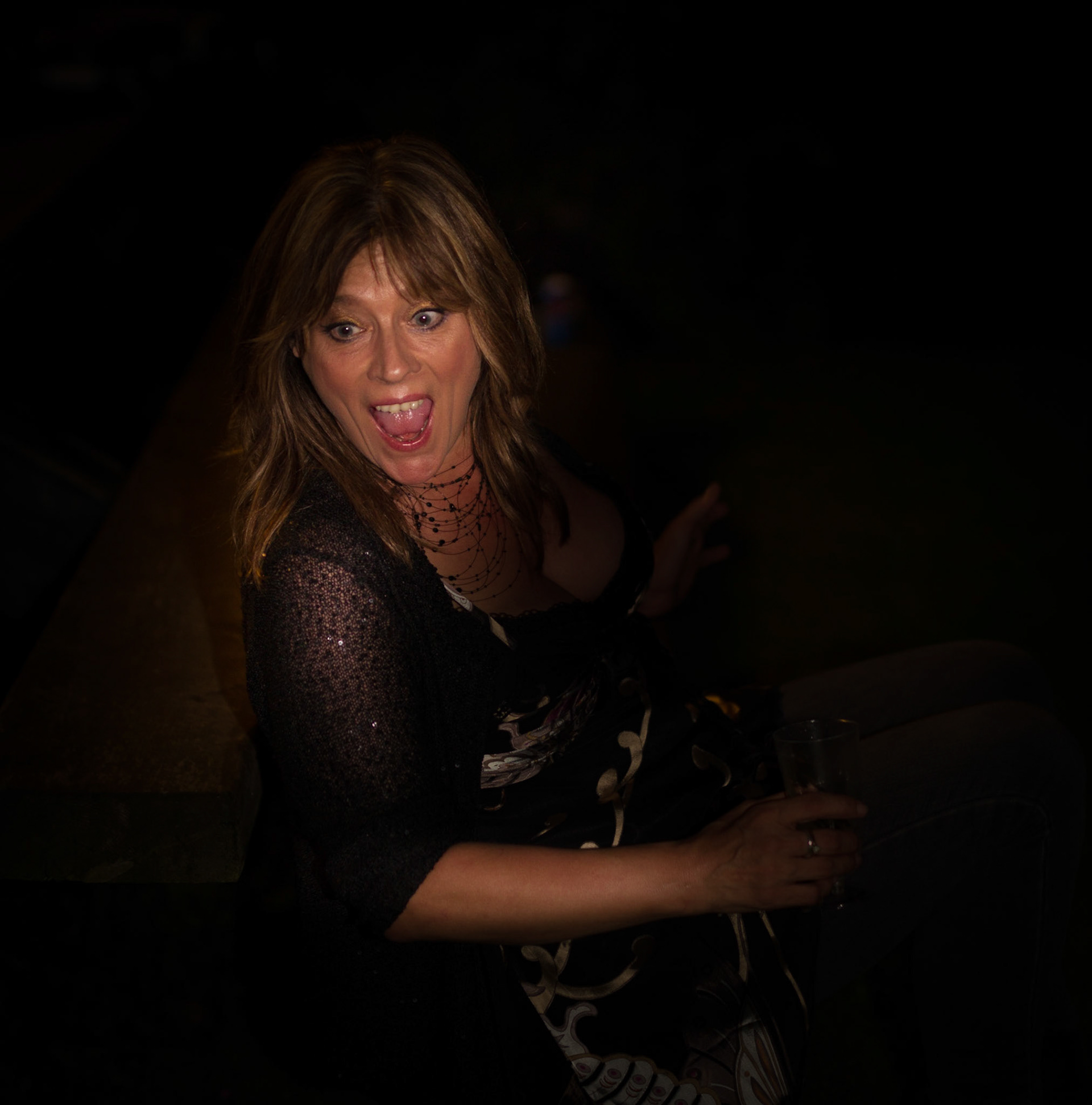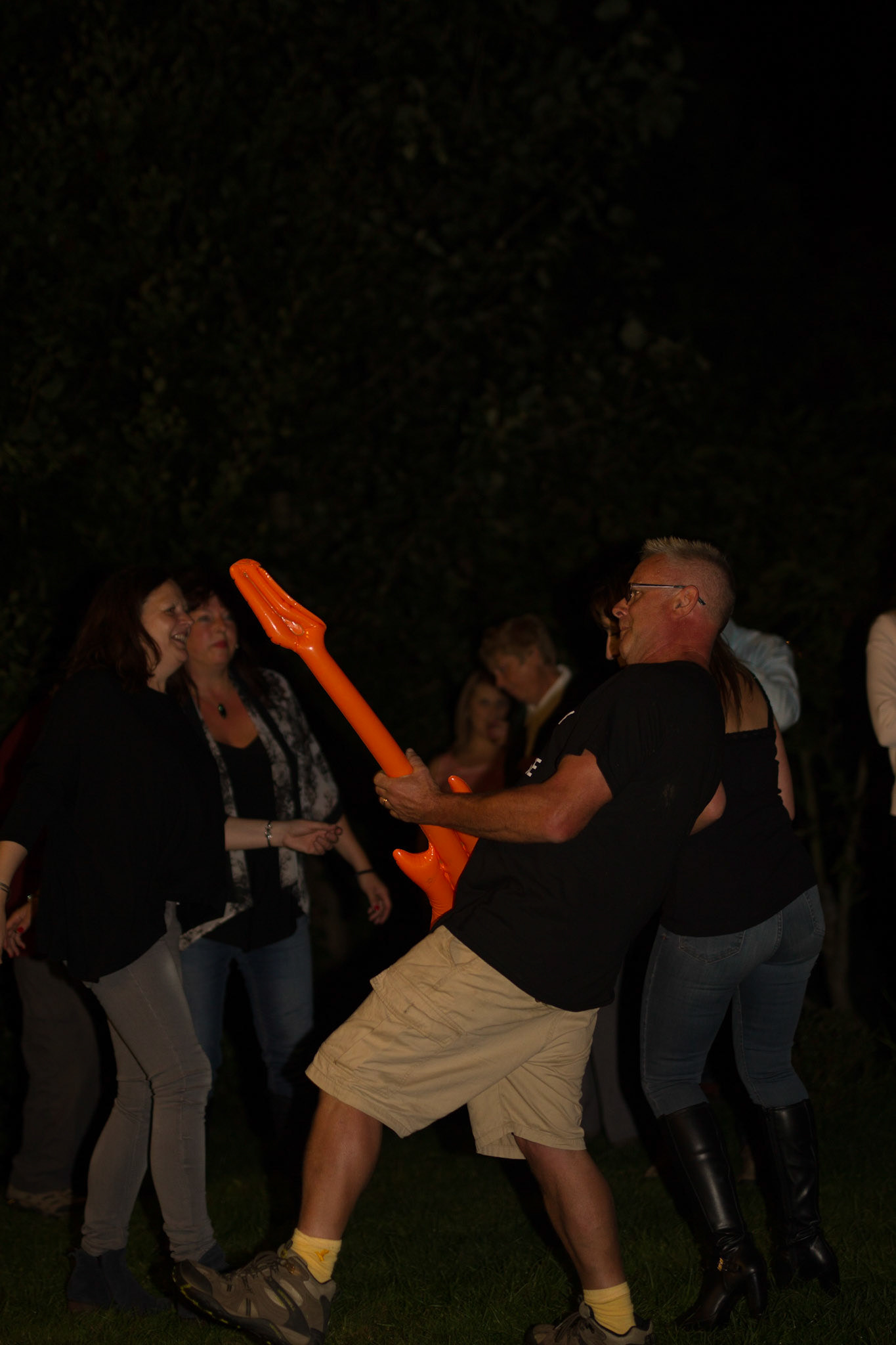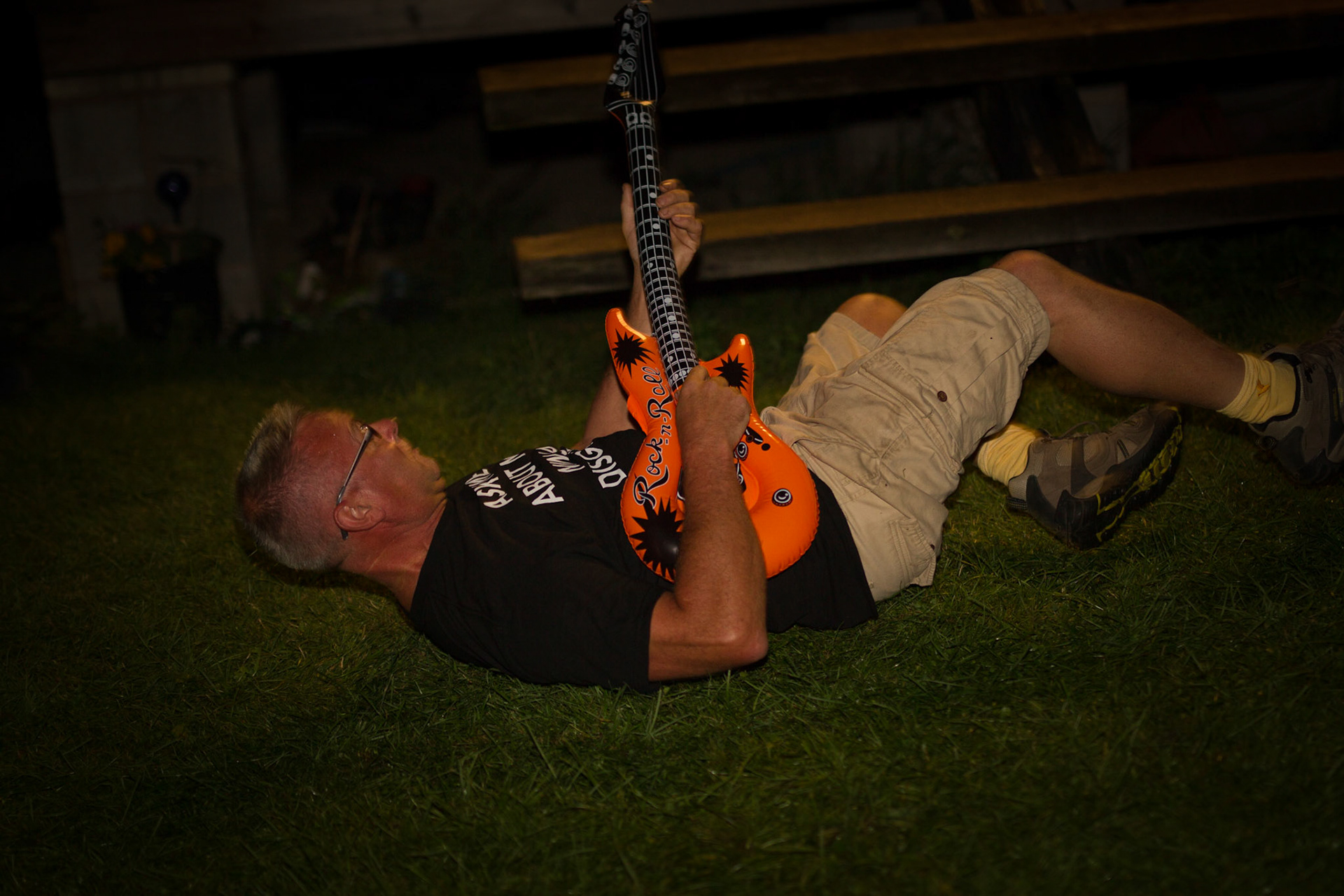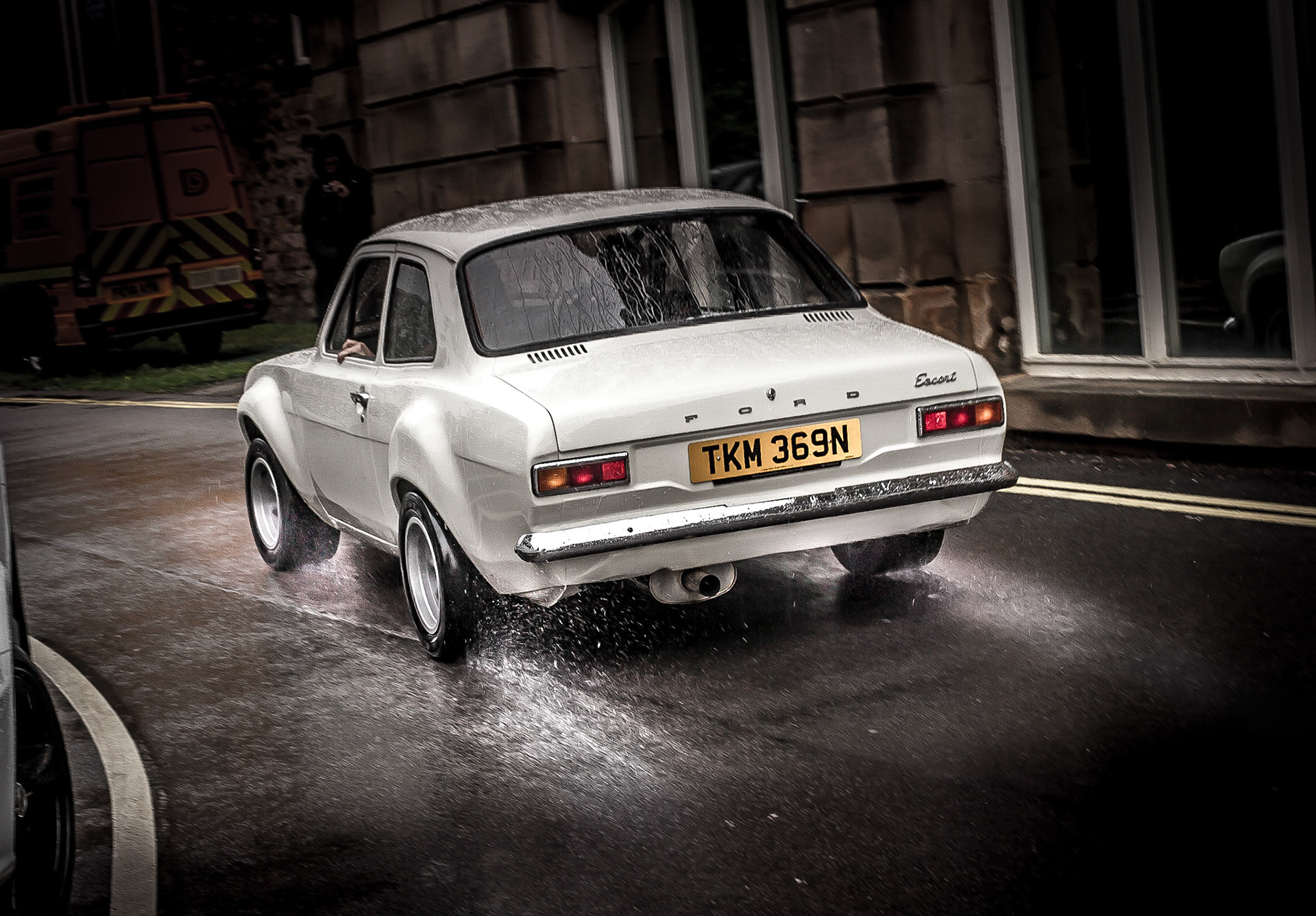 BOOK YOUR WEDDING PHOTOGRAPHY
WEDDING AND EVENTS
Civil Ceremony £795.00 inc editing & 2 x on site flash lighting packs and lighting assistant / photographer

Full Day & Assistant £1195.00 inc editing & 2 x on site flash lighting packs and lighting assistant / photographer
Bride make over shoot - Ceremony Shoot - Evening till 7pm
2 Day & Assistant £1995.00 inc editing & 2 x on site flash lighting packs and lighting assistant / photographer
Wedding Day - Bride make over shoot - Ceremony Shoot - Evening till 7pm
Day 2 - Bride & Groom Location shoot - Wedding Bands - Accessories

AERIAL VIDEO AND PHOTOGRAPHY
£400 half day / £600 full day*
8mb images can be pulled from footage and stills taken at 16mp
Aerial time lapse available - Video editing and logo animation/motion text is charged at £50/hr